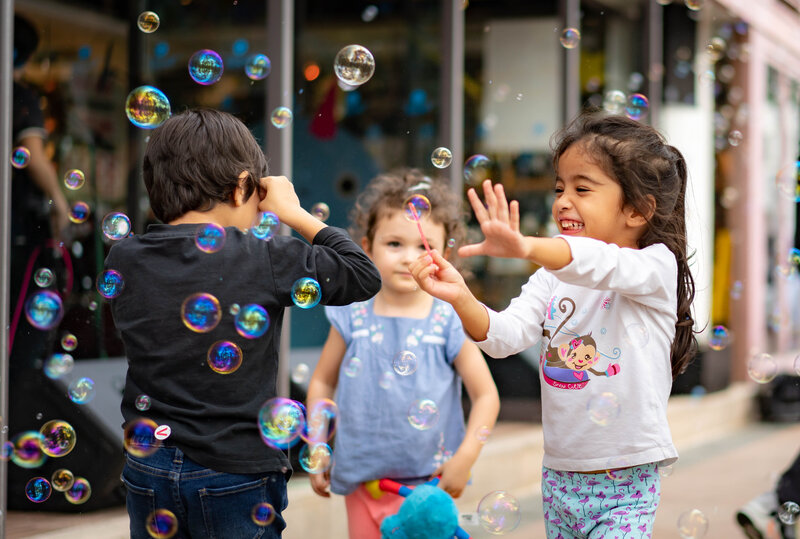 "Kid-trepreneur Market" @ The Pulse
While everyone has been happily planning their summer activities, The Pulse has been hard at work putting together their annual Endless Summer event- Hong Kong's largest summer carnival "Kid-trepreneur Market." And it's nearly here! Throughout July and August, you can join in on the fun.
The event features 4 dedicated zones for market, workshops, games and picnic. Boasting the first directed-by-kids startup market, a green picnic area and 30 amazing games and workshops, there is no better place for kids to unleash summer fun this year! With free shuttle service that takes you from Wanchai to The Pulse and back, the summer carnival will be an unforgettable and educational experience for 3 weekends starting July 24!
Some of the awesome featured stalls include a vintage camera instant photography stall that provides a one-of-a-kind polaroid service to visitors and a tie-dying stall, where a 4-year old kid-trepreneur will share her knowledge and teach visitors how to create truly unique water patterns on water and print them out!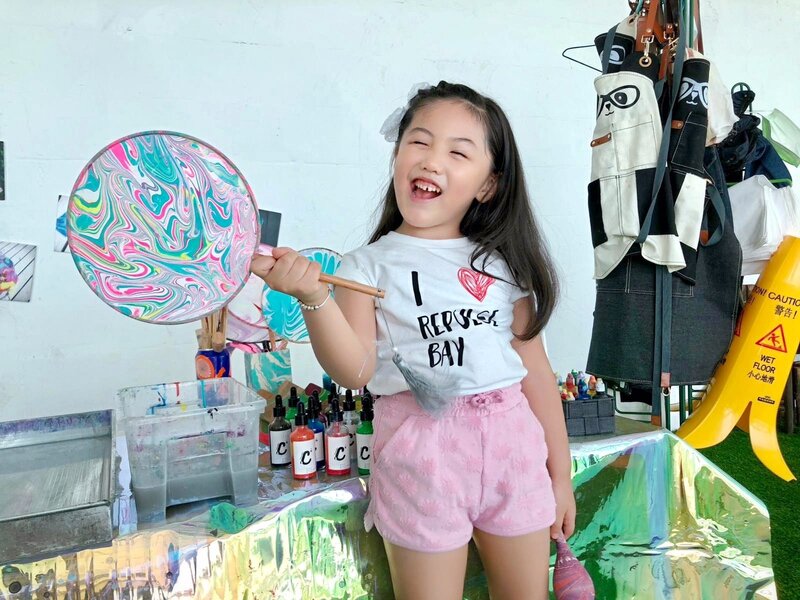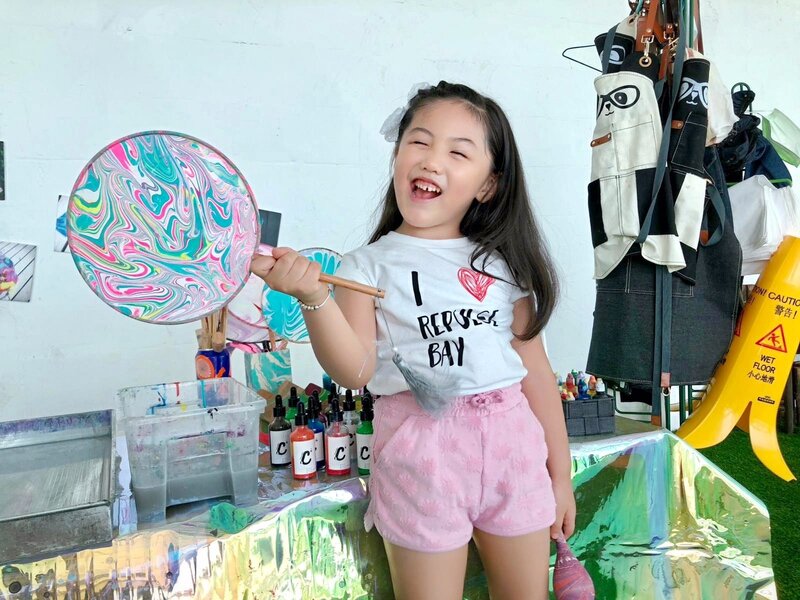 In addition, St. James' Settlement's eco-shopping platform Green Little will set up a stall to encourage children to bring items they no longer need for resale, to extend the lifespan of these items and find them new owners. The Hong Kong Really Really Free Market (HKRRFM) will also have a barter stall where visitors can donate old toys or stationery, and barter on the spot if something catches your eye.
Panda Banana has prepared a series of "Messy Play" activities that uses everyday objects with varying textures to teach kids how to explore and create with their 5 senses, helping to develop their senses and unlock more of their potential.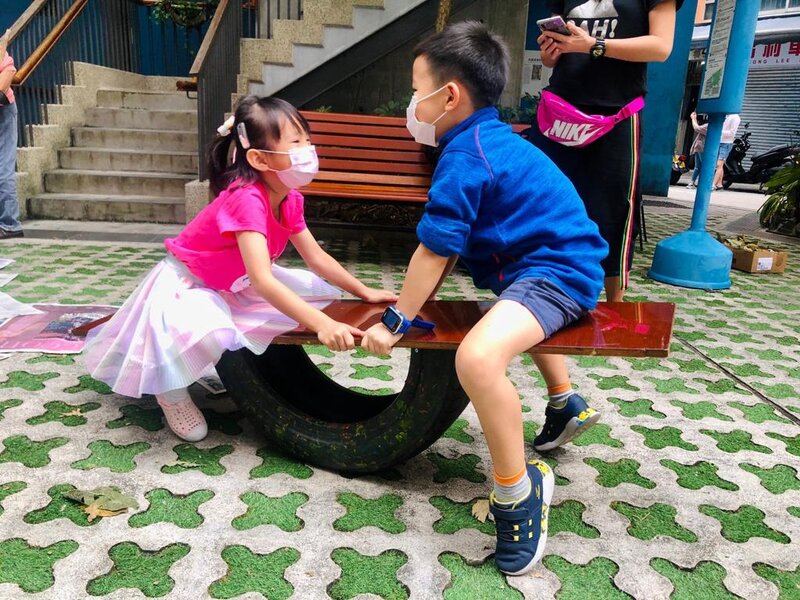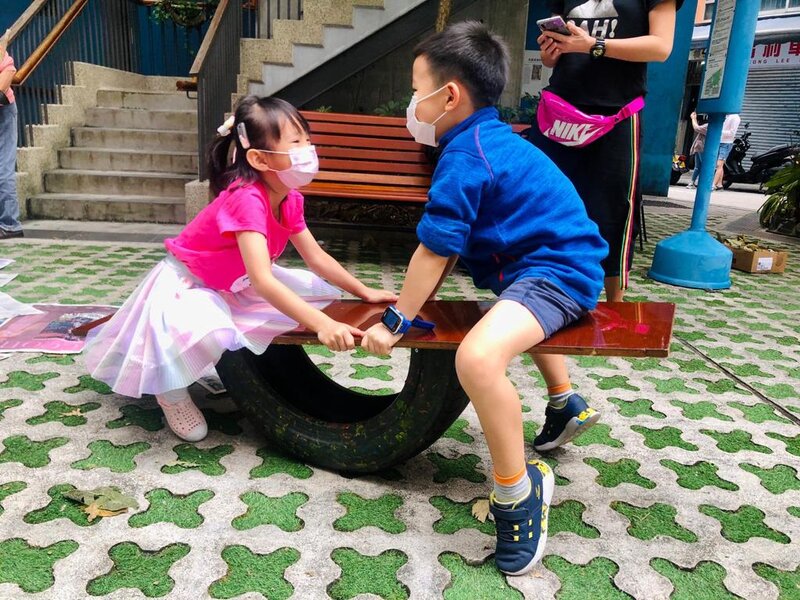 Summer Carnival Event Details:
Date: July 24 & 25 2021, July 31 & August 1, August 7 & 8 2021
Time: 12pm-7pm
Admission:
Nemo Pass– Online $50, At the door $70 (Entry for 1 adult & 1 child, goodies bag ($200 value) & 2 game tokens)
Wave Pass– Online $99, At the door $120 (Entry for 1 adult & 1 child, goodies bag ($200 value) & 8 game tokens)
Magic Pass– Online $250, At the door $300 (Entry for 1 adult & 1 child, goodies bag ($200 value), 1 workshop pass & 15 game tokens)
2-day Pass– Online $480, At the door $550 Entry for 1 adult & 1 kid, goodies bag ($200 value), 2 workshop passes & 35 game tokens)
*Price for each additional adult or child: Online $20, At the door $30
Find out more details here and get your tickets here. For enquiries, call 2815 8888.