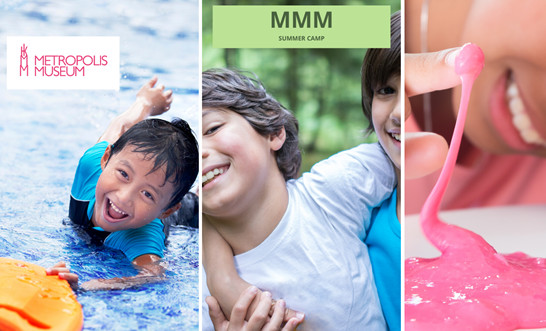 Choose your adventures with MMM Summer Camp. Everything is possible!
MMM Summer Camp covers the HK summer spectrum. From outside Field Trips to indoor Base Camp activities. All in a Mandarin/English speaking environment. And for kids who not only want to familiarise with Mandarin conversation, our mandarin classes are more intensive.
Every week will be different and workshops will depend on factors such as weather, age group, affinities.
The Spirit is to engage kids in activities for fun memories and friendships. We want all campers to spend time doing what they love, discovering new interests, making joyful memories and building lasting friendships. Our goal is for everyone at MMM camp to go home at the end of the day so energized by the fun they had and the people they shared it with, that they can't wait to come back the next day.
The Base Camp is located in Wong Chuk Hang. In a modern building, all on one floor, over 10,000 sq ft for kids to venture In small groups for activities like diverse art workshops, science experiments, yoga/hip hop, gardening, messy play, digital media and more. 
Every day includes a rotation of the activities. 2 to 3 workshops per half day and Field trips which need prior enrolment. Workshop times vary between 45 mn and 90 mn. 
Field trips are either beach based or nature based. If the weather does not allow field trips to take place, children stay or return at the Base Camp where they join into the workshops.
Safety is our priority. All necessary measures are taken to provide a safe and sanitary environment. We have chosen coaches carefully, and all have younger assistants to attend kids in need. 
Nature field trips will take children exploring the wilderness in Aberdeen trails.
Beach field trips will take place in South Bay beach.