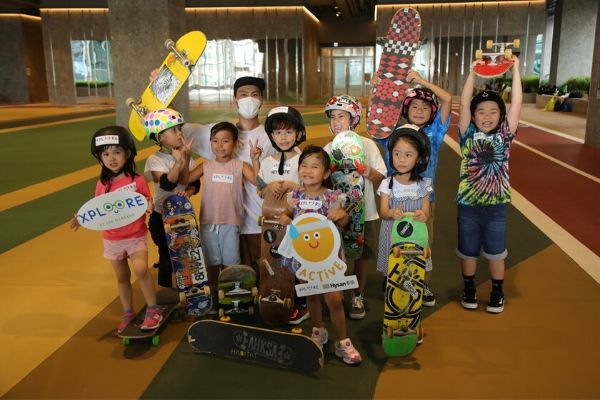 XPLORE Children's Academy at Lee Gardens Causeway Bay
Free Family Fun Day
Creative & Inspiring with a very unique enormous space! Kids aged 3-10 will be able to experience skateboarding, mini rugby, kindermusic & performing arts as well as traditional Chinese hand crafting.
Xplore has teamed up with the the highest level quality partners to run these camps; focusing on activity, enriching, tasty, sustainable, enjoyable and creative.
Sustainability workshops held at Rooftop Republic promoting healthy living & eating
To Register…Download the 'Lee Gardens' App
Join the free club membership
Click on 'Kids Privilege'
Register for the Free Fun Day!