Reading Time: 3 minutes
Kate Cunich interviews Hong Kong local, Karan Khatwani, about his fashion label, FE&R.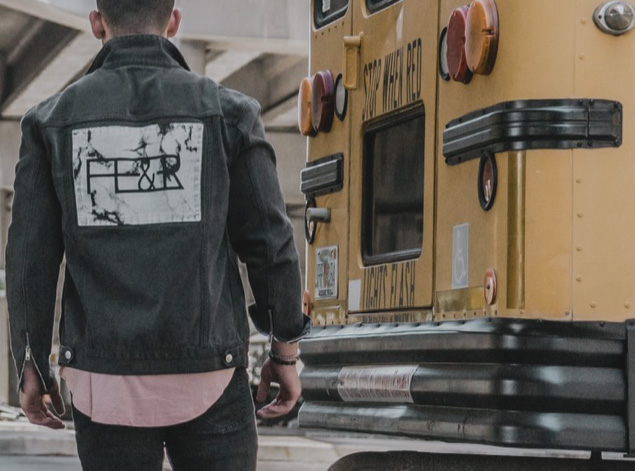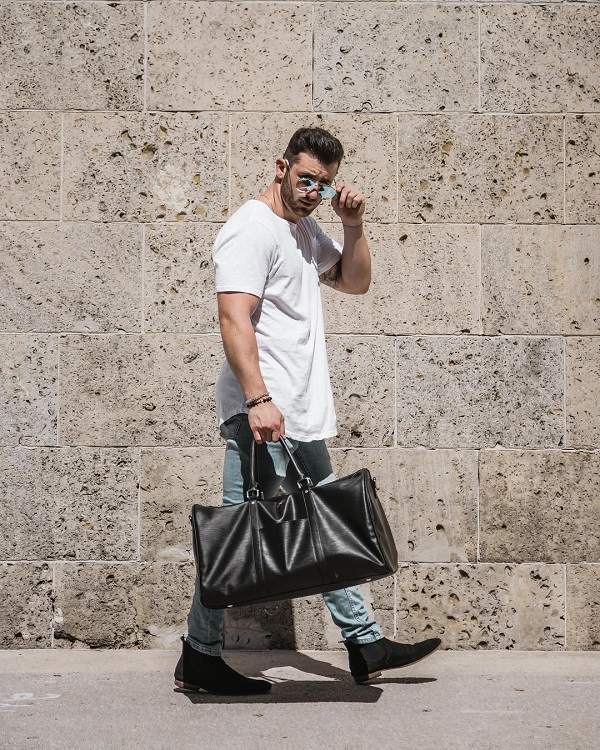 Starting your own business can be a tricky… business… especially with so many new brands popping up all over the world. With the power of social media, anything can be possible, including starting your own successful fashion brand in your early twenties! I spoke to Karan Khatwani about his brand, FE&R, to find out how he managed to go from West Island School student, to college student, to business Co-Founder of a successful fashion brand.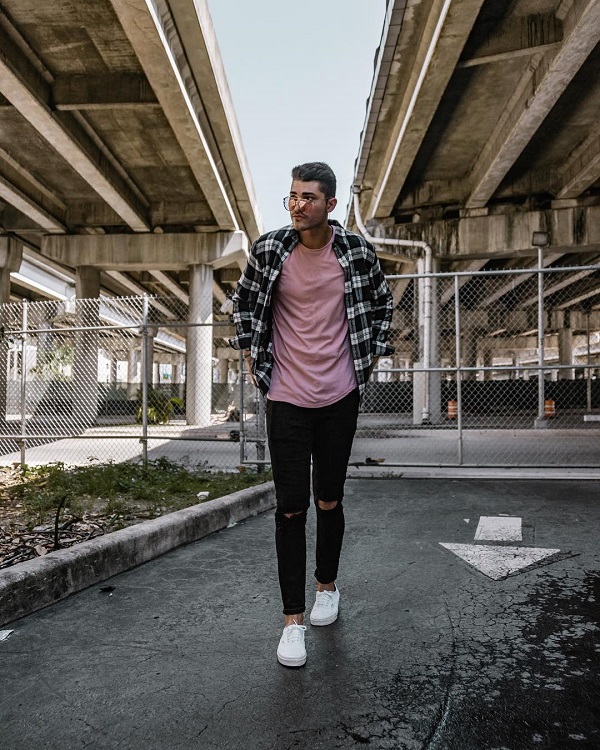 Karan was born and brought up in Hong Kong and his family is originally from India. He went to Kennedy School and then studied at West Island School for secondary. While Karan had many interests and studied many things at school and university, he always had an eye for fashion.
"I had constantly kept up with the trends and questioned why that new style or item was the thing in the market. Also, when I travelled I had an eye out for what trends were dominating in different countries. Fashion was always something that had my interest and attention from a young age."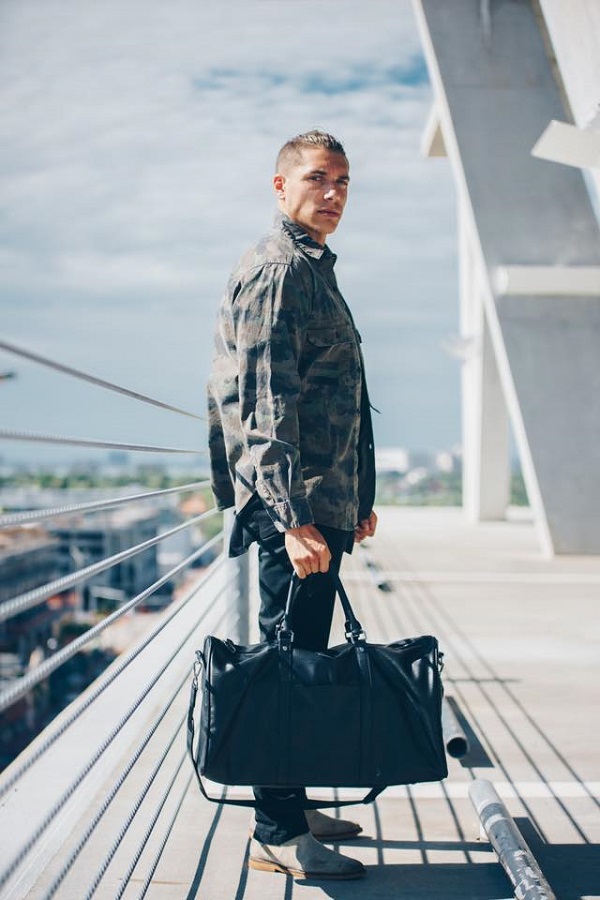 The idea of FE&R initiated when Karan was on a trip to Hong Kong with his two friends from university (in Florida) and decided to go on a short trip to Thailand.
"With it being their first time on that side of the world, it was a very eye-opening trip for them, which ignited concepts and an idea that was implementable in their country and was easily accessible to have made in Asia."
At the time in the streetwear market, essential apparel items were in trend which is where the idea for FE&R developed.
"My business partner had pitched the idea of making simple tall tees which we were able to get (made) in China at a reasonable price. Initially, from it being a profitable business idea it transitioned into a full means line."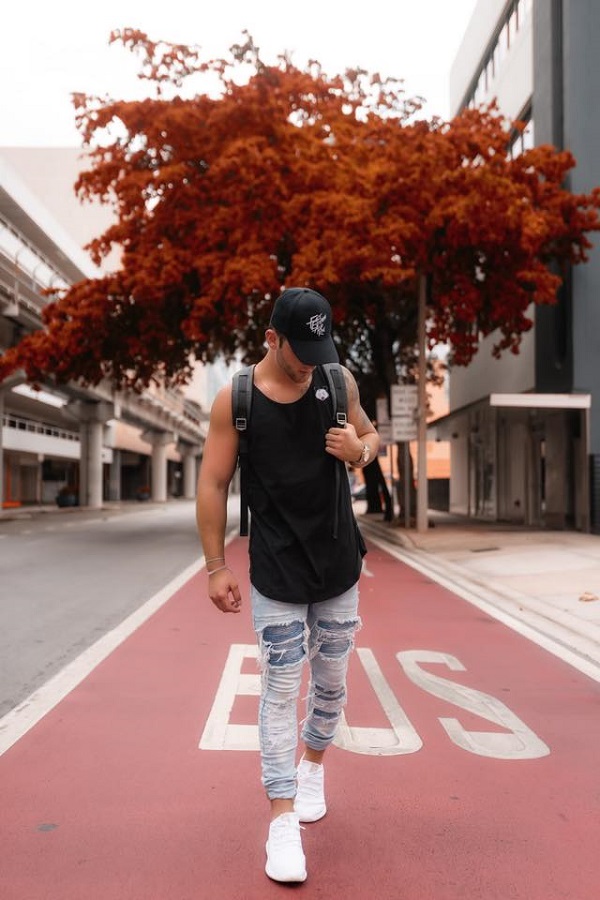 Karan and his business partner, Matthew Marshall, are both from culturally diverse backgrounds which allowed them to take inspiration from the fashion and manufacturing industry from all over the world.
"As both our taste in style were different, we were able to collaborate on unique things from both our likings to make the designs that we have formed."
They started FE&R with a small idea that developed into a line with a few simple tall tees, which eventually grew to what it is today with many different items for sale and a large following with clients from all over the world.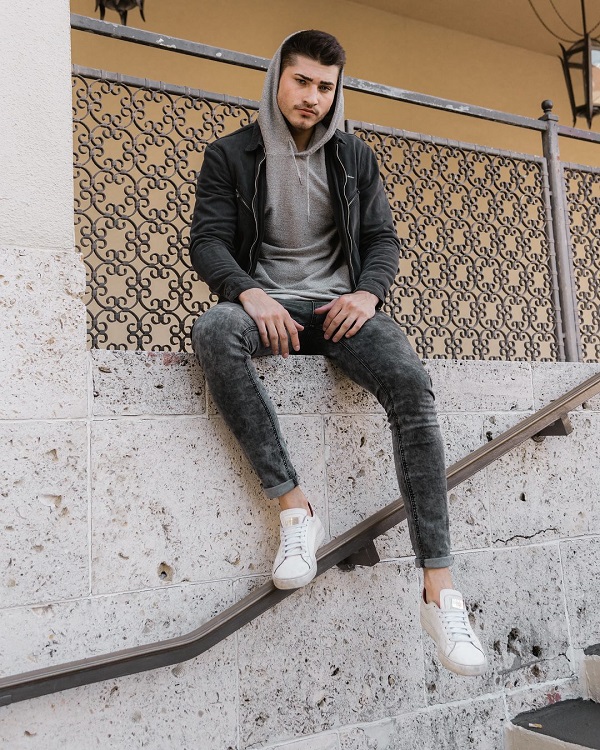 Having studied entrepreneurship as a major and gaining a degree in Bachelor of Science at Lynn University in Boca Raton Florida, Karan believes that his experiences at University helped him in growing his business.
"Going to college gave me connections, access to mentors whom I was able to get some great advice from. That prevented us from making multiple mistakes. A lot of the courses that I took did help me view things in a structured way, which gave the company a good foundation. I would say a multitude of many things and experiences in college had supported the formation of the company."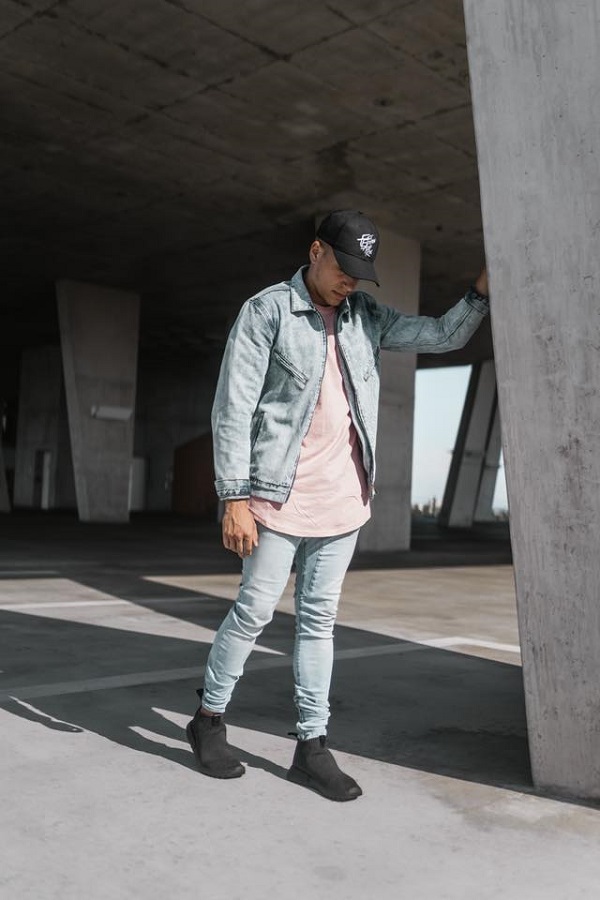 Karan and Matthew were very lucky to have many supportive people around them who played a part in making FE&R what it is today. When asked about influential people who helped to support the brand, Karan said,
"Having the opportunity to collaborate with different street artists was super helpful with creative direction. I guess it was a combination of the people around us."
His advice to any person wanting to start their own business would be,
"To start a company does not take a considerable investment, start small and baby step the process."
With social media being one of the most beneficial ways to promote any business in this day and age, Karan and Matthew have used Instagram, Facebook and the FE&R website to gain worldwide recognition of their brand. However, social media is not the only way to gain a following.
"Social media is significant, but I would say a combination of things were important when promoting our brand, as doing events and collaborating with other people in the fashion and arts industry is very impactful and cost-effective."
As for the future of FE&R, Karan has said,
"We do look to drop a variation of a product and potentially team up with brands that share a similar vision to collaborate with on new lines or different ventures."
If only he could expand on that and tell us more, but I'm sure all will be revealed in time!
A bit about FE&R
"FE&R stands for Face Everything and Rise. Co-founders, Karan Khatwani and Matthew Marshall, have collaborated together to form this profound clothing line. Our unique backgrounds have let us take inspiration from the fashion and manufacture industry from all over the world, resulting in a sleek and masculine streetwear line."