Reading Time:
2
minutes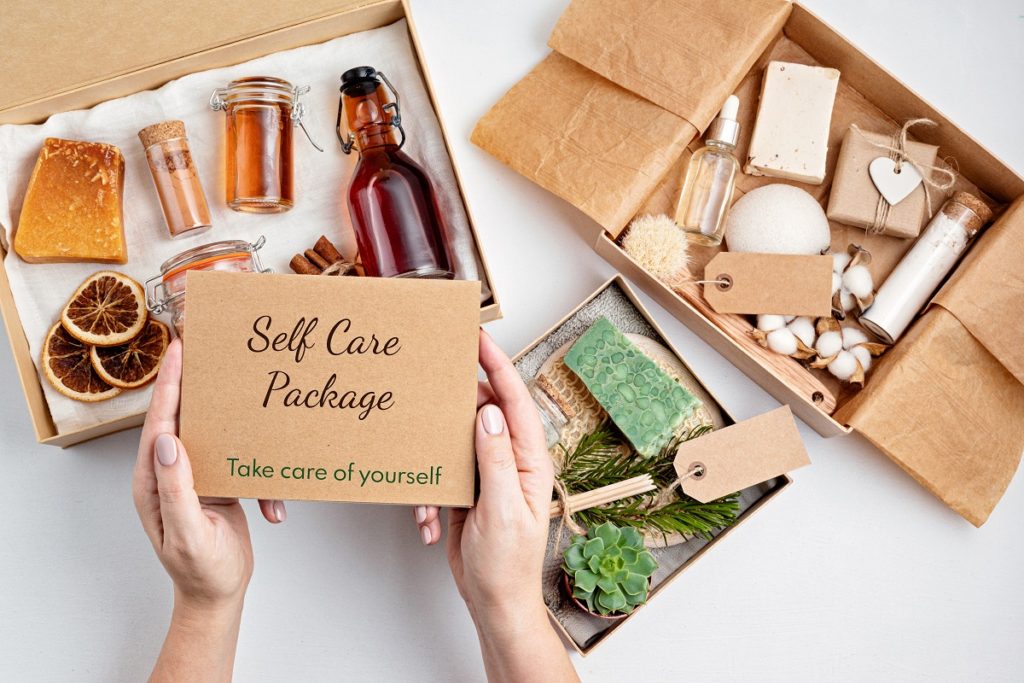 It's that time of the year when the cold weather plays havoc with your skin. Don't forget to take some time out and pamper yourself with some self care therapy at home for an instant festive glow. With so many products on the market, it can be difficult to know where to begin. Everyone's skin reacts differently to different products and the cold weather can play a big part. Here are some tips to help you get started:
Stay hydrated – Sounds simple but water has many health benefits and it's important to stay hydrated especially during the winter months. Also read 7 secrets to beautiful glowing skin.
Avoid hot showers – Whilst there is nothing better than a hot shower (especially in winter), hot water strips the skin of its natural moisture which in turn keeps our skin protected. Instead, shower with lukewarm water to avoid irritating the skin.
Winter Itch – This is commonly caused by severely dry skin, so be sure to moisturise every day. If your skin is particularly sensitive to this then it's best to consult a dermatologist who may recommend specific creams.
Beauty blogs – Do some research online. Read beauty blogs, look into ingredients, and identify the right products for your skin. Blogs are a great way to get some insider information on tried and tested products. To get you started try: Caroline Hirons, Christing C, and Pixiwoo.
Korean skincare secrets are highly sought after, and their tried and tested 10-step beauty regime is a great way to get started. Read all about it here.
Masks – A great way to inject some life into your skin and to also target problem areas. Sheet masks, cream masks, overnight masks, there is something out there for all of your beauty needs. You don't need to schedule time in to do this, and we all need to get into the habit of fitting these self-care remedies into our daily lives. Check out the following shops for inspiration: Sasa, Colormix, Sephora HK, and Innisfree.
DIY face masks – Beauty doesn't need to be complicated and with everything currently going in Hong Kong, it's not always easy to get to the shops. You can find a huge range of homemade mask recipes online, using the simplest of ingredients. Why not try this turmeric face mask at home for your festive glow.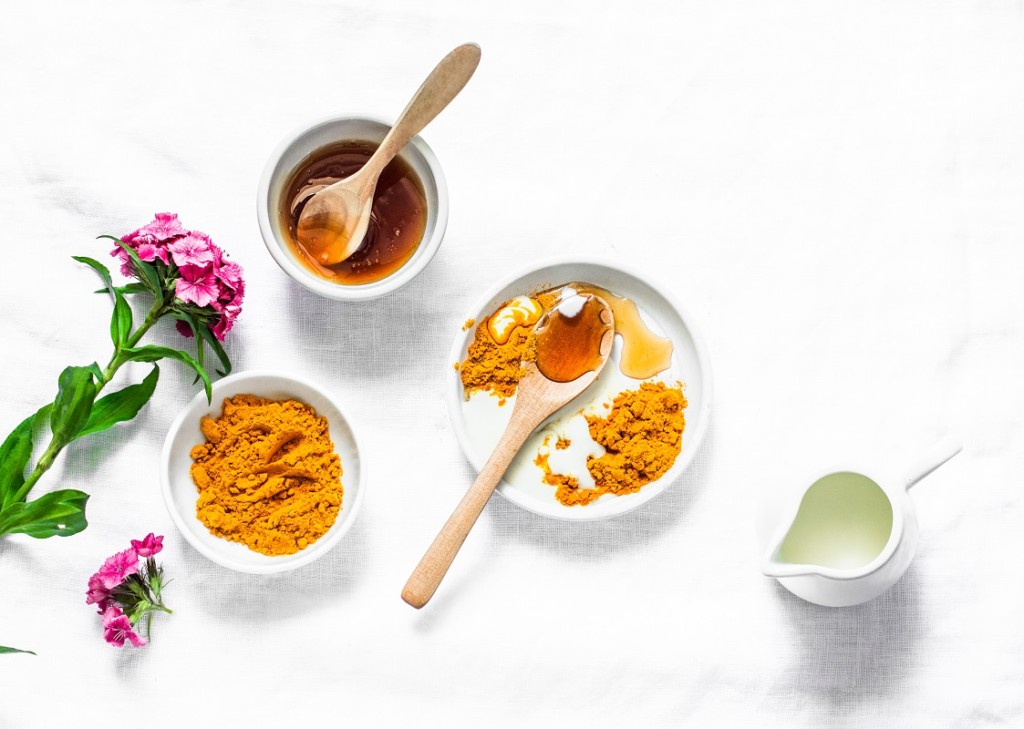 Try It At Home Turmeric Face Mask
Ingredients:
1 teaspoon turmeric powder
1 teaspoon organic apple cider vinegar
1 1/2 tablespoon of organic honey
1 teaspoon milk or yogurt
Directions:

1: In a small bowl, mix the turmeric powder, apple cider vinegar, honey and milk or yogurt. You're going for a paste-like consistency that will stick to your face without dripping.
2: Before applying your turmeric face mask, wash and dry your face to remove any makeup or impurities. Keep in mind that turmeric will turn fabric yellow; so consider putting on an old shirt that you don't mind getting stained during your turmeric spa session. Apply the mask using your fingers or a makeup brush, careful to avoid the eye area.
3: Allow the mask to sit on your face for about 10 to 15 minutes.
*Source: Taste of home
Read More: Self Care