Reading Time: < 1 minute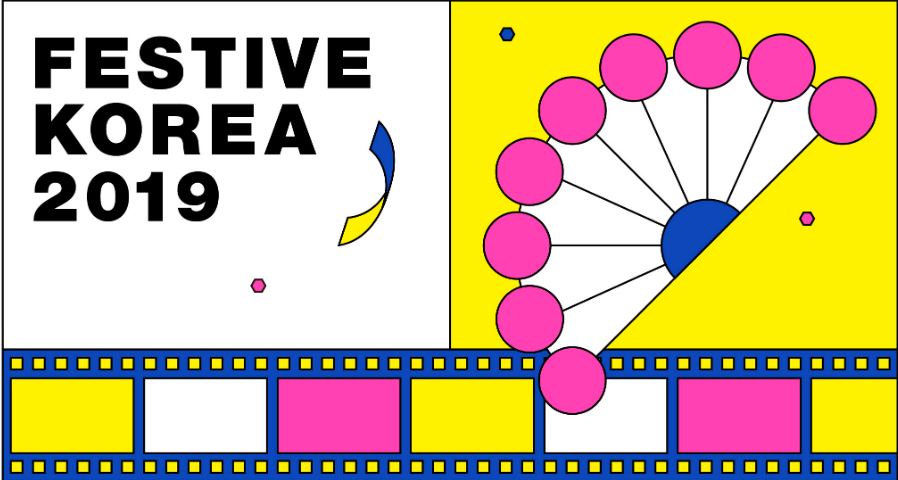 Delve into Korean culture right here in Hong Kong with Festive Korea. Divided into six categories including performing arts, music, cinema, food, visual arts, and special events.
Now in it's 9th anniversary, Festive Korea presents the theme of "Kolorful" which refers to the diverse colors of Korean culture. There will be performances from top artists from Korea, and this year's highlights will include a variety of cultural programs including "21st Century Korean Music Project: New Generation Gugak Concert" where young musicians will deliver a new interpretation of traditional and contemporary music, as well as traditional dance performances. There will also be cooking classes, exhibitions, K-film screenings, Taekwondo competition and more. Festive Korea heightens the appreciation and enjoyment of Korean arts and culture by presenting an impressive cultural feast to the Hong Kong audience. Taking place from 14 – 23 November.