Reading Time: 2 minutes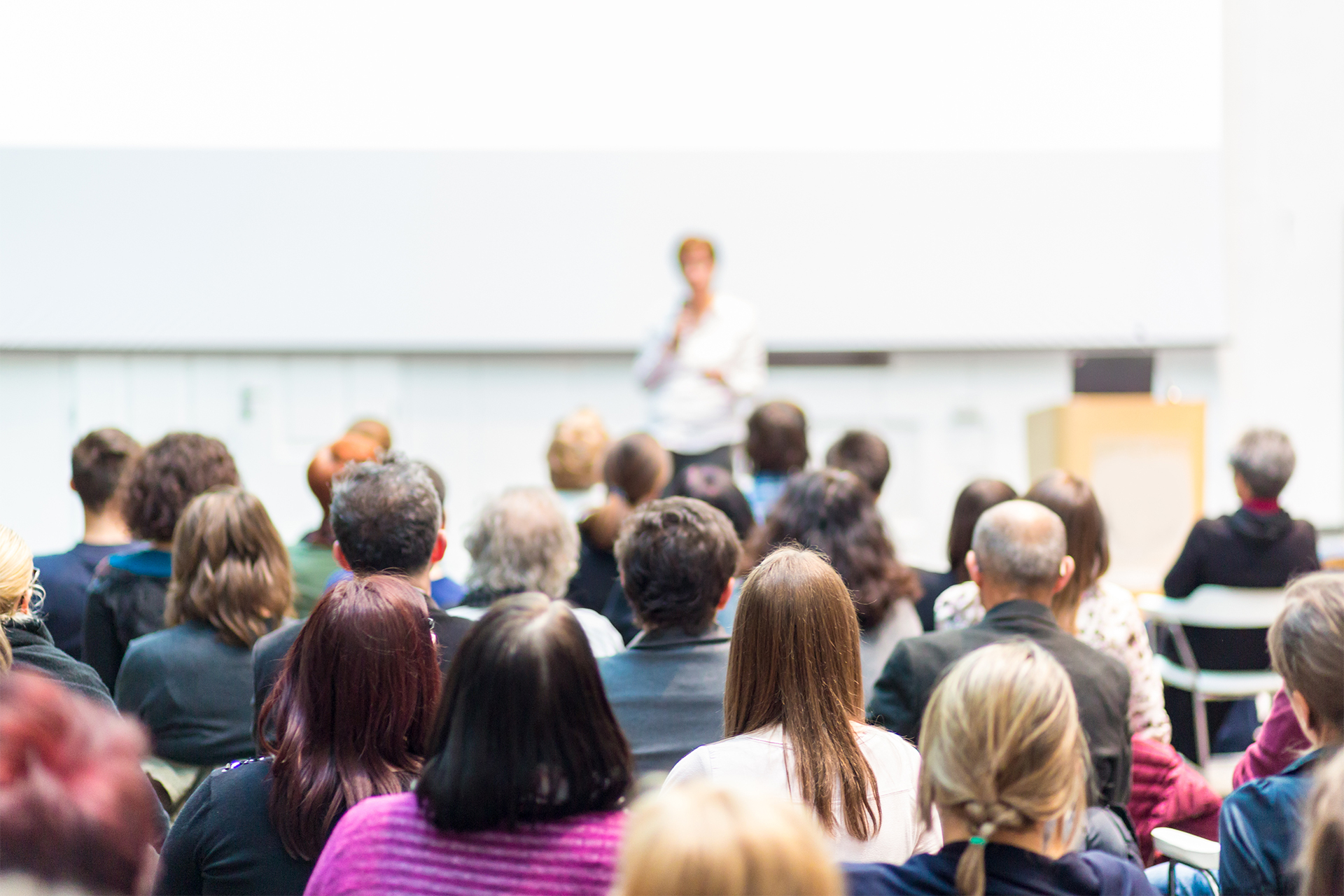 How to Help Your Little One Sleep – 10 Oct
Every parent yearns for the night their little one sleeps through. Help is at hand. At this talk in Indigo Living on Caine Road, sleep specialist Kate Bridle will offer tips on how to get your little one sleeping soundly, while interior designers from Indigo Living will help you create the perfect environment for sweet dreams through styling advice for children's bedrooms. Call 2323 6560 for further information
Paediatric First Aid & CPR – 19 & 26 Oct, 16 & 20 Nov
During this three and a half-hour session, parents will learn to deal with emergencies such as home safety and accident prevention, what to do in an emergency, victim assessment, CPR, choking, head injuries, burns, and a wide range of additional situations. The class is taken by Yvonne Heavyside and costs $980 per person.
Fortnite is an F Word: Play, Learn and Manage Video Games in your own Home – 22 Oct
If you have a child who loves to play video games but you aren't sure how to manage it, this workshop is ideal for you. It is designed for parent and child to attend together. During the workshop you will play video games in order to learn how they are made and why they are addictive. It will look into gaming disorder, ask whether any good comes from playing video games and address how much gaming is too much. As participants will play Fortnite during the session, parents should consider the consequences of introducing the game to their child if they haven't already done so. Costs are $450 per person.
TEDxYouth@AISHK Pressing Pause – 25 Oct
TEDx is a programme of local, self-organised events that bring people together to share a TED-like experience. Aimed at youth, but also welcoming adults, this TEDxYouth@AISHK event will feature live speakers and TED Talk videos to spark discussion on 'Pressing Pause,' which stresses the importance of taking time out of our busy lives to reflect on broader societal issues. Speakers who will be sharing their ideas and insights include Influencer and Content Creator Jlou; Trail Running Champion and Domestic Helper Fredelyn Alberto; David Begbie, Co-Founder of Non-Profit Organisation, Crossroads Foundation; Influencer, Content Creator, Eating Disorder Activist and Actress Rebecca Leung; Descendant of the first King of Gaya Confederacy and HKU history and politics student Joonsung Kim.
Development of Fine Motor Skills – 28 Oct
Handwriting, cutting, making a construction with lego or duplo, doing up buttons and opening lunch boxes all involve fine motor skills. In children with fine motor difficulties, you may notice the child finds everyday tasks challenging. In this presentation, Occupational Therapist Lorena Kastner will explain what fine motor skills are, the foundations and basic milestones, how we can help to develop these skills and learn practical strategies to support your child at home. Organised by ESF Language & Learning Centre, tickets cost $100.