Reading Time: 3 minutesHong Kong is never short of new restaurant openings, new menu's, food related exhibitors, new pop up's, you name it. Checkout all the latest food news around Hong Kong NOW…
Porkcentric in Tai Hang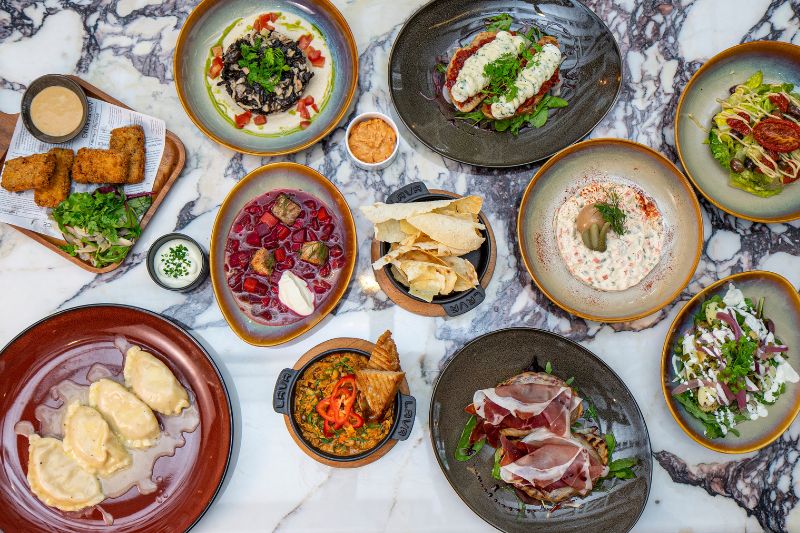 A new venture from the team behind Ask Alonzo, Porkcentric's menu will focus on Central European offerings, taking inspiration from street food vendors from Germany, Hungary, Poland and more. It will be home to Hong Kong's biggest dine-in selection of cold cuts, and the only place in the city offering Polish cold cuts complemented by a diverse range of European cheese. Main courses offerings will be a variety of grilled meats, alongside seafood and vegetarian-friendly dishes.
Address: Porkcentric is located at G/F, 98 Tung Lo Wan Road, Tai Hang, Hong Kong Island, 9169 0298
benko by nüte at Basehall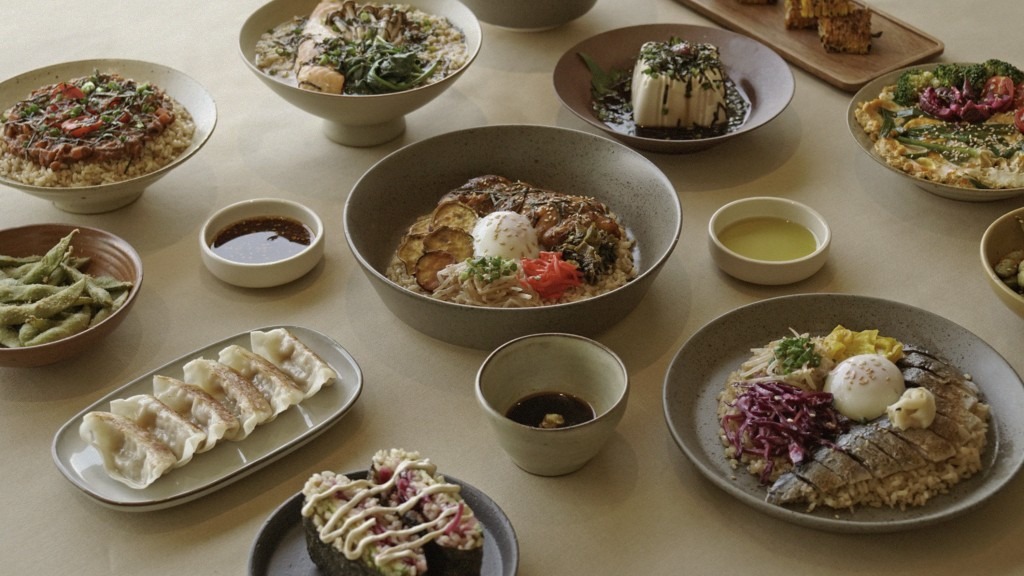 Following the success of their residency last year, nüte is returning to BaseHall to showcase their modern "Japaneasy deli", benko by nüte, serving hearty and healthy Japanese-inspired bento bowls designed to be eaten on the go. Since early 2021, the brand has established itself in Hong Kong's wellness scene with a range of innovative products including Icebar Smoothies along with their sweet and savoury granolas and zero plastic packaging.
Address: LG9 Jardine House, 1 Connaught Place, Central, Hong Kong
Kicho opens in Central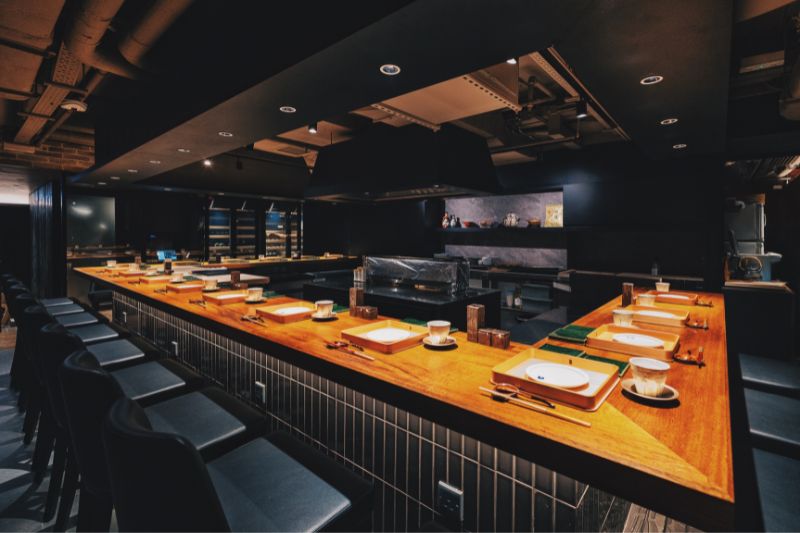 Kicho, the celebrated omakase-style Tori Kappo restaurant Kicho that first launched in Tokyo, has arrived at Manning House, Central. Offering an authentic dining ritual from Japan, the culinary team, who all hail from Japan, specialise in serving Kuro Satsuma chicken with a tempting array of delicacies. The multi-course 'omakase adventure' is priced at HK$1,000 per person and spans soup, appetisers, creative yakitori skewers, vegetable dishes, rice or noodles, and dessert. Currently the restaurant is in its soft opening. Alcohol is currently not available and opening hours are 6pm – 10pm.
Address: Kicho, Shop 2A, 1/F, Manning House, 38-48 Queen's Road Central
For reservations, visit www.kicho-ushidoki.com.hk.
For Coca-Cola Fans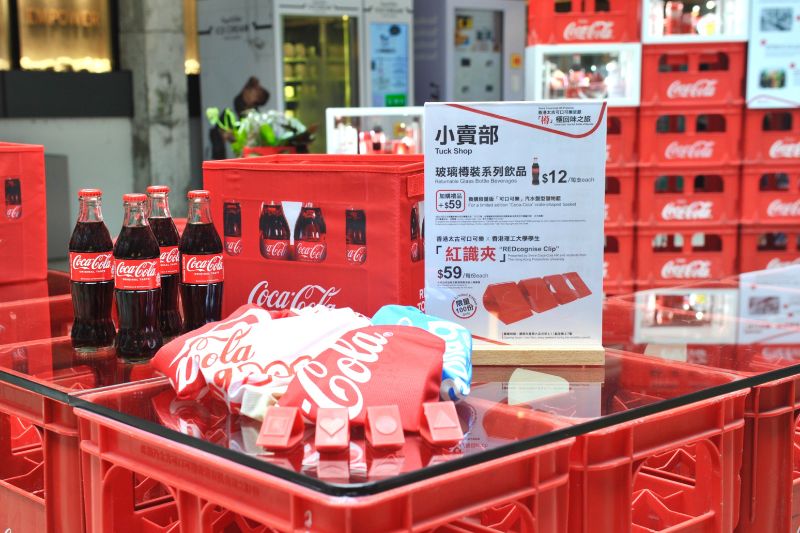 'Coca-Cola' and the Bottle of Secrets", is an exhibition that explores the evolution of the iconic "Coca-Cola" glass bottle. The glass bottles and the now retired red crates used to store them have been upcycled by students of The Hong Kong Plytechinc Universsity School of Design to create artwork and to raise awareness of
Ho Lee Fook Introduces NEW Seasonal Menu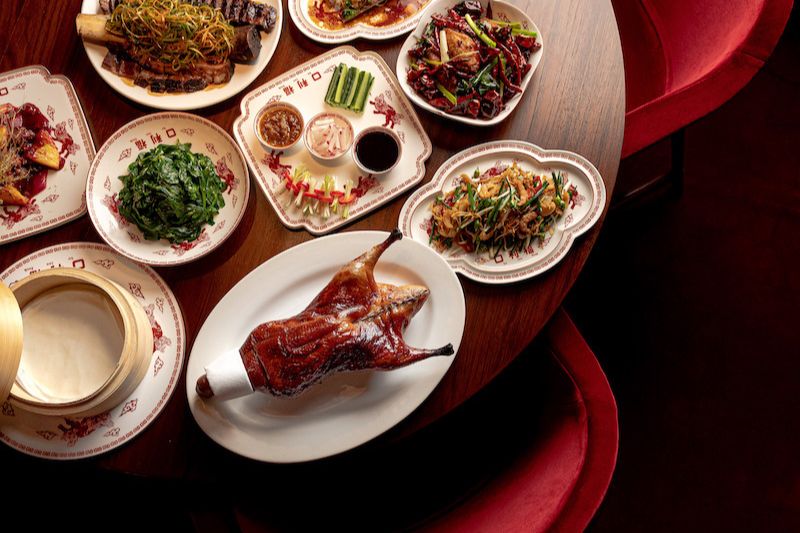 Ho Lee Fook began a new chapter with newly appointed Head Chef ArChan Chan and a renovated space. The restaurant will offer a new seasonal menu to reflect the new energy of the restaurant, featuring creative new additions by Chef ArChan. Dishes include Raw Hokkaido Scallop, Shredded Mushroom Salad, Rolled Pork Belly, and classic Cantonese dishes like Wok-fried Jade Tiger Prawns, Wok-fried Clams with garlic, ginger, and a vegan stir-fry of Three-Cup Fried Chinese Zucchini. The menu will also feature the new Ho Lee Duck, a succulent early addition which undergoes a days-long marination and preparation process.
BluHouse opens at Rosewood Hong Kong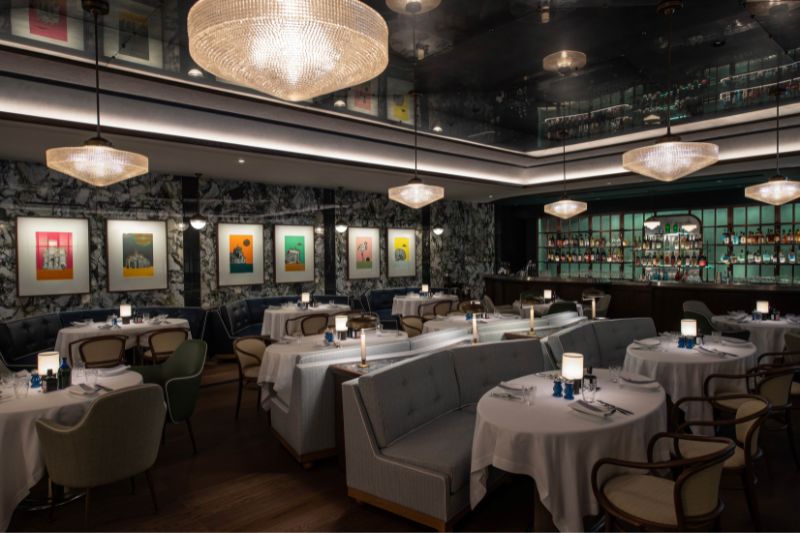 Bringing a taste of everyday life from the streets of Italy, BluHouse opened at Rosewood Hong Kong on 9 June 2022, with Italian Chef de Cuisine Giovanni Galeota at the helm. BluHouse is named after the Chinese translation of the former Holt's Wharf ('Blue Funnel Wharf'), where Rosewood Hong Kong is located. Whether you are after a more laid-back Italian meal or something bit more special at The Dining Room, the BluHOue has you covered. From by BluHouse. Expect high-quality Italian-sourced produce, authentic Italian starters, casual bites and hearty main courses and the Pizza Al Taglio station, which houses eight types of authentic Roman-style pizzas by the slice.
Address: G/F, Rosewood Hong Kong, No. 18, Salisbury Road, Tsim Sha Tsui, Hong Kong, 3891 8732
New Tasting Menu at MEATS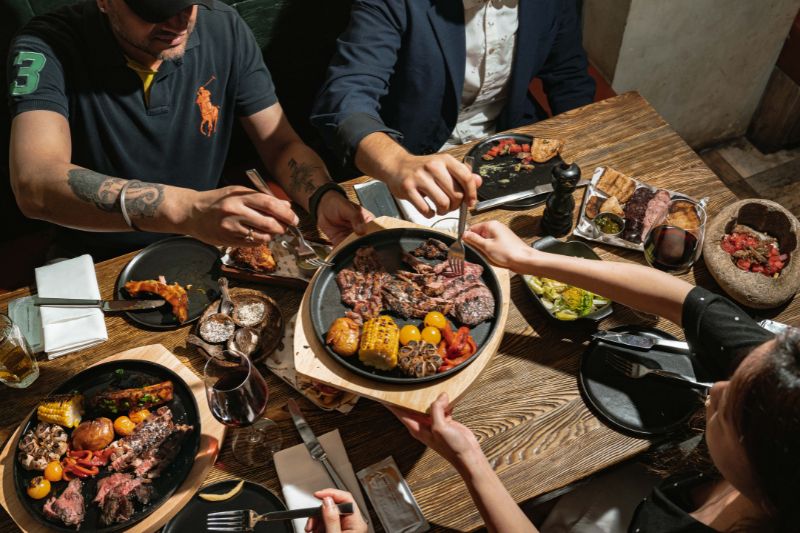 A delightful spread for meat lovers, with Meats signature carnivorous classics, and some new surprising dishes. The tasting menu kicks off with a trio of small plates featuring crispy Fish Tacos, Ultimate Fried Chicken U.F.C and Duck Salad. Following that guests van tuck into a Sausage Platter featuring A grilled special Chorizo and Blood Sausage from Argentina. The Meats Platter hits the table next with Ribeye, Flank, and feather cut pork, Pluma Iberico. There will be plenty of condiemtns to hand, as well as sides, and a fudge brownie to end! The menu is priced at $498 per person.
Address: G/F Soho 28, 30 Staunton St, Central, 2711 1812
If we haven't wetted your appetite with the latest food news around Hong Kong, check out the following articles for more inspiration.
Related Articles: