Recently updated on March 3rd, 2021 at 02:12 pm
Reading Time: 2 minutesGet your green thumb on and muster the kids for a spot of gardening with these top tips on growing herbs in Hong Kong.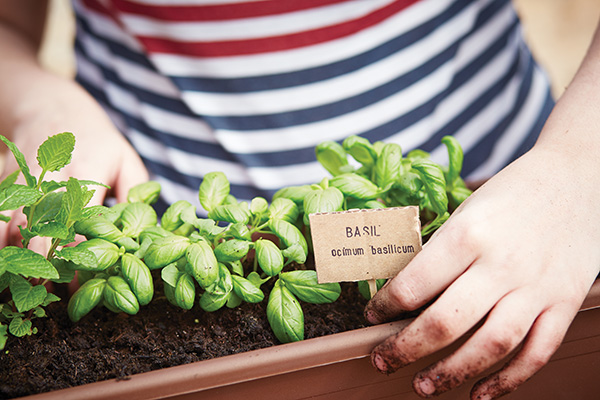 Container gardening is the new black in urban areas across the globe. From New York to London and even here in Hong Kong, people are growing their own food in droves. "Impossible!" I hear you cry. Don't think you have the space? That's the best part, it's easier than you think to grow your own veggies in the itty-bittiest spaces. And it's a wonderful way to get your kids connecting with nature and understanding the value of what they eat.
Come on, put your tiny balcony or sunny windowsill to use and get growing. You could be serving the kids home-grown snacks and a delicious salad before you know it.
Do you need much space?
Open your mind to usable space in your home. If you have a surface with direct sunlight, you can grow food! Edible plants can grow on the roof, on the balcony, on balcony walls and inside windowsills, in hanging planters and railing baskets.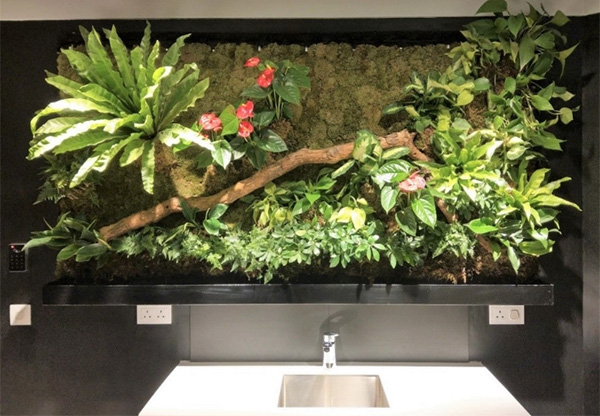 What do you need to get started?
You don't need much to get started. Pots, soil, plants or seeds and a bit of love is all it takes. Brave your local gardening centre, shop online for seeds, or hit local markets like Island East Markets for ready-made plants.
Try getting creative and recycle or repurpose old containers and boxes into planters. Intimidated? Engage an expert to design your urban garden, complete with vertical features. Service providers like The InnoGreen Environmental (http://www.innogreen.com.hk) can help.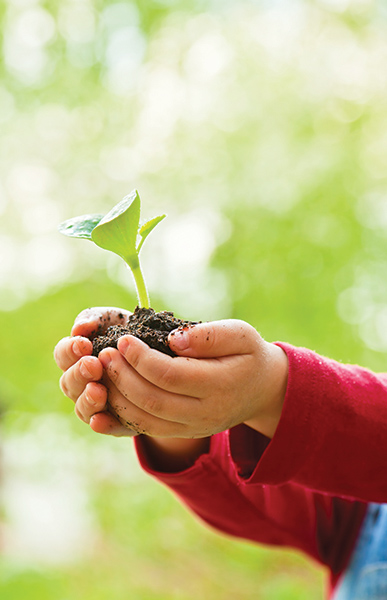 What is easy to grow?
Living in a high-rise city means most Hong Kong apartments see partial sun (four to five hours of direct sun). Keep this in mind when choosing plants and check their tags to see what conditions they thrive in.
Most families can happily grow:
Herbs: Herbs can be terribly expensive in Hong Kong and thrive on inside windowsills, making them a great choice. Basil is an easy one to grow and a wonderful addition to family favourites like spaghetti bolognese and lasagne. Rosemary and citronella will also help repel mosquitoes.
Tomatoes: Bursting with vitamins C and A, tomatoes are a popular and delicious choice. Cherry tomatoes need lots of sunlight and do well in hotter climates like our summers.
Carrots: Carrots need a deeper pot and are great fun for little ones to pull out and crunch on. The perfect choice for beginners, carrots can be left alone to grow without much attention.
Salad leaves: Lettuce is tricky in warmer climates so, in summer, pop them on shaded windowsills inside where they can enjoy the cooler conditions.
Beans: Beautiful climbing plants that are great for covering up walls, beans are a fun plant for young ones to water regularly.
Strawberries: Yum! Home-grown strawberries last up to a week in the fridge once harvested.
Peppers: Choose fiery peppers for heating up dishes, or mild sweet peppers for the whole family.
This article was updated February 2021.