Reading Time: 2 minutesIs your child a budding tech innovator? Then send them to Genius Development (天才教室) to hone and develop their tech skills!
The purpose of Genius Development is to give your child the best education possible. The perfect teaching syllabus doesn't exist, but they strive to achieve it every day. Their team is composed of highly experienced and talented educators who work to develop the most advanced learning syllabus for their learners. They have experts disciplined in the field of computer science, medicine, aviation, chemistry, astrophysics and more.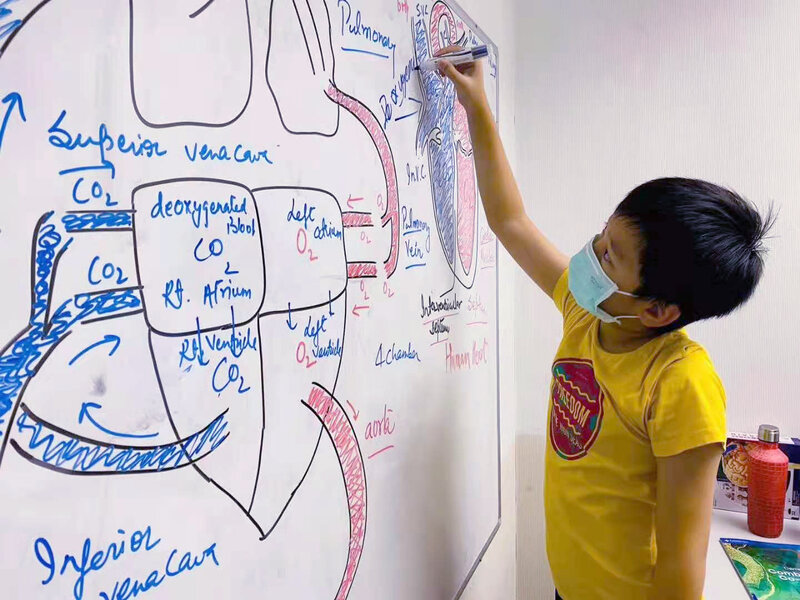 The aim of Genius Development is to provide a complete insight into science and technology that will give each student a head start in life. Whether your child is three or 16, they will be given a tailored teaching plan that is aligned with their syllabus in school, so the learning they receive is directly related to their learning in school. 
They have found that the most important indicator of academic success is the desire to succeed, therefore, each child must be inspired to learn and enjoy the process of self-improvement. Rote memorisation and traditional formats of education are holding children back from realising their true potential; they need to be nurtured and shown why science is so fascinating.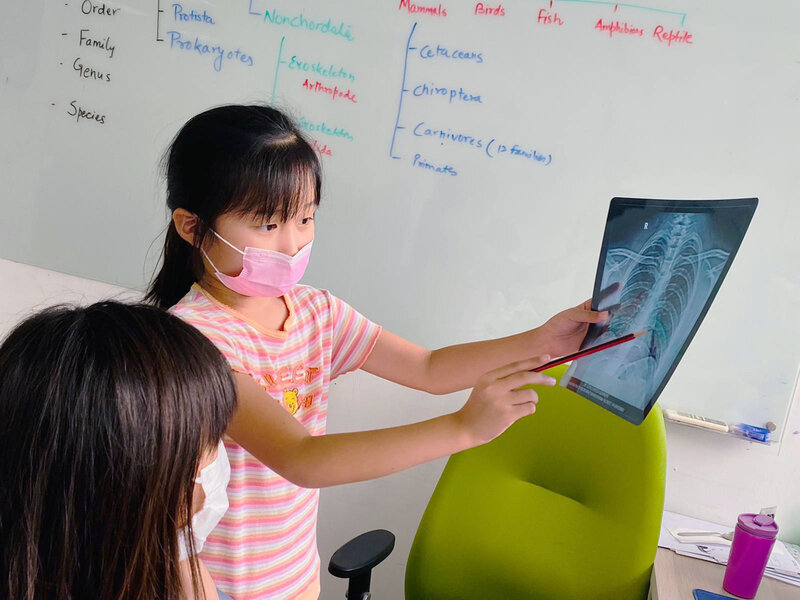 Teaching with love, passion, and thousands of different experiments, every single lesson is memorable and significant at Genius Development. Once a student is inspired, they are then challenged to find their vocation in life. Pushed to seek out answers to questions in their mind, they begin to develop the way to think like an academic. The most important word they encourage students to use in their vocabularies is 'Why?' and they insist they possess this mindset even outside of lessons. 
For Genius Development, when a person is driven by a cause, they are no longer working, and they do not need to be forced to work, they will simply do it because they find satisfaction through the act of learning something they love.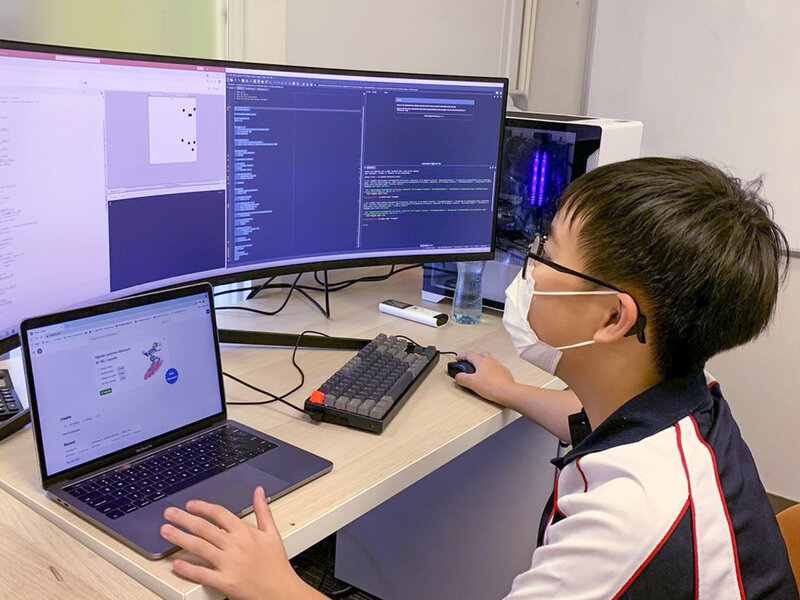 To get more information about Genius Development, simply scan the QR code below!

First code- Wechat; second code- Whatsapp; third code- website
Genius Development (天才教室), Shop 406 & 412, level 4, the Arcade, 100 Cyberport Rd, Pok Fu Lam, 2338 9877
This piece was written in partnership with Genius Development. 
Related articles: