Reading Time: 2 minutesAn Introduction to GESS – International School 
Whether you're new to Singapore or looking for a new school for your children, GESS – International School is definitely one that should be on your radar. Founded by parents for the community in 1971, the school's makeup is truly international with 1,850 students of more than 65 nationalities with over 70 languages spoken. As a not-for-profit school for children aged 2 to 18, each dollar is reinvested into teaching and learning, including the state-of-the-art purpose-built campus and a strong academic team.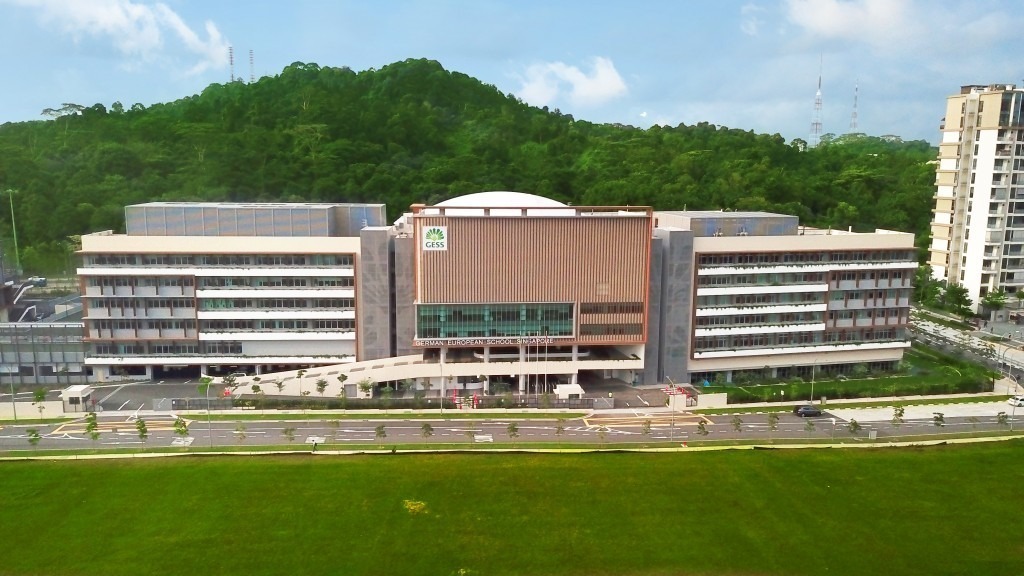 The Curriculum 
GESS offers a choice between the International Baccalaureate (IB), including the PYP, MYP and DP, or the German curriculum. The language programmes are a special feature of the school, not only to connect students to their cultural roots, but also for students to become confident multilingual global citizens and open up future possibilities. In all, over 15 languages are offered from beginner to mother tongue level, integrated or after school, with committed and professional language educator teams in each grade, and a dedicated multilingualism workgroup to ensure language programmes meet the needs of the community. Personalised language support programmes are available to help students master English or German.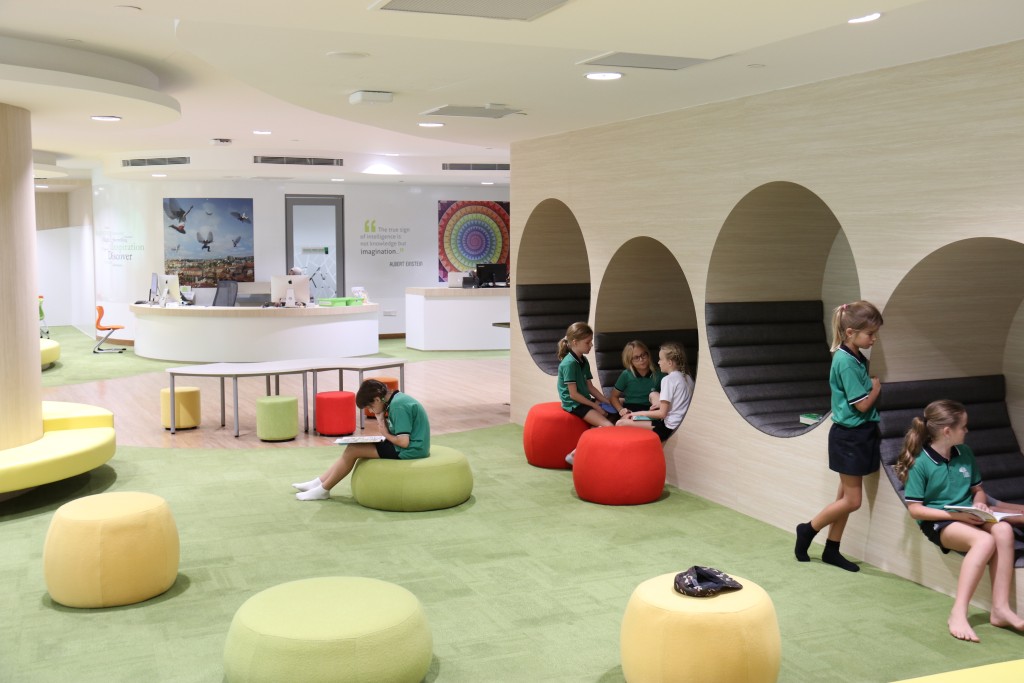 The Philosophy  
As a leading holistic international school, GESS prides itself on creating the best environment for its children's limitless learning. This is made possible with a diverse, well-rounded and most optimal suite of academic and related offerings. Collaborative partnerships with corporate partners in the BeyondClassrooms programme enable early exposure to and interaction with industries. GESS embraces an inclusive approach to sports and physical education, aiming to develop a passion in all students. There is a strong belief that, through sports, life and soft skills such as teamwork, leadership and collaboration can be nurtured. The school is proud of its "heart"-ware, with all staff committed to providing a caring and nurturing personalised education with well-being support for all students.  
The Environment 
Situated right next to the Bukit Timah Nature Reserve, the school has the privilege of making these green and vibrant surroundings an integral part of outdoor learning. Age-specific learning pods and breakout areas were built into the architectural blueprints when designing the campus to facilitate a strong sense of community and belonging.
The Facilities
No matter what your child's calling, you're sure to find the most up-to-date facilities for them to enjoy. GESS boasts a sports field, indoor sports hall, and Olympic-size swimming pool. New Head of Swimming Ivan Bunakov has recently revamped the swim programme and is elevating the school's swim team to greater heights competitively, both in Singapore and overseas. Other facilities include a 400-seater auditorium, libraries, design technology studios, visual arts studios, music rooms, cooking lab, drama and theatre facilities, outdoor plaza and play area, and more. All of these are available to students throughout their school day as well as through an extensive after-school programme with opportunities for music, language enrichment, sports, artistic disciplines and social activities and natural sciences.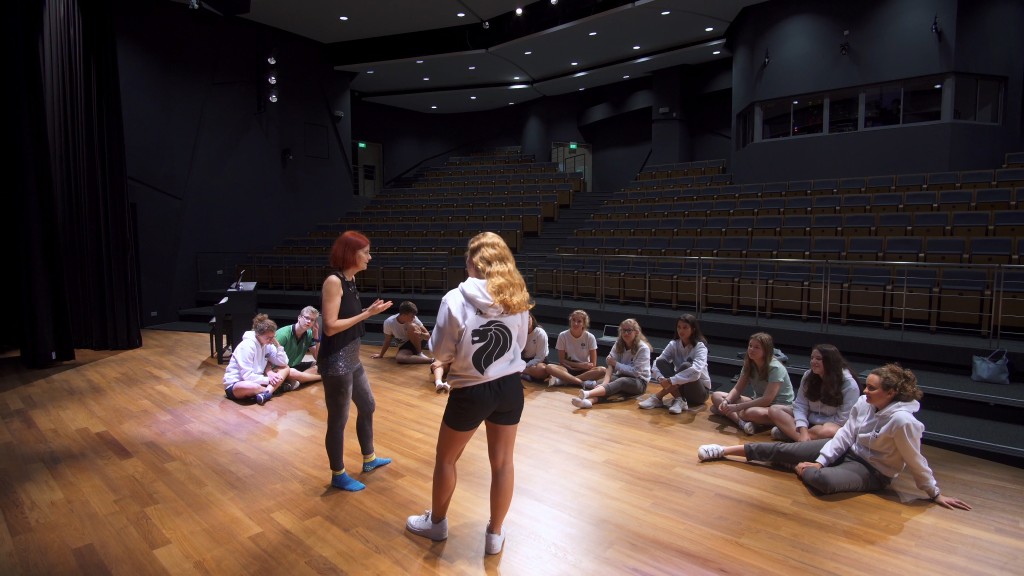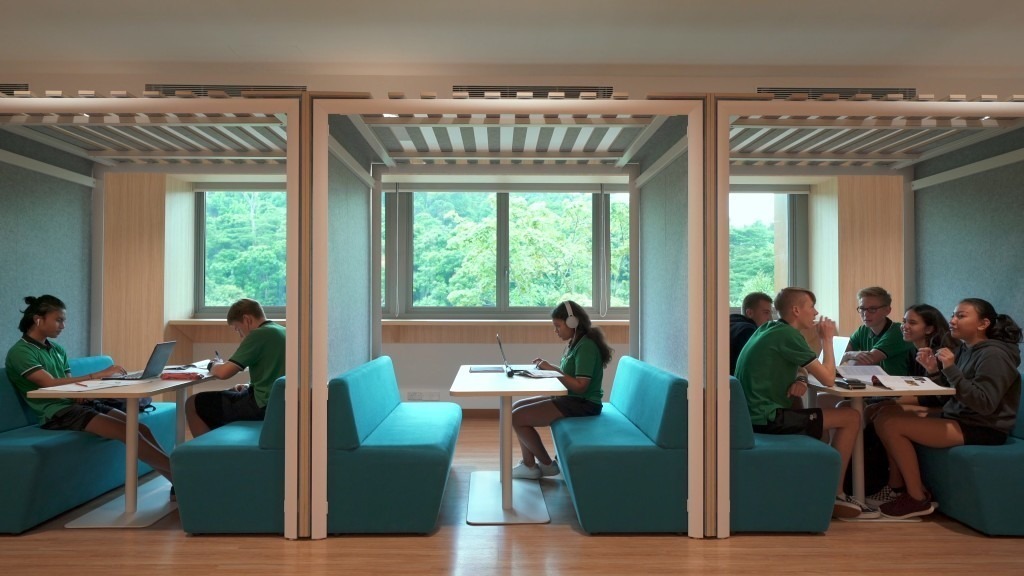 Address: 2 Dairy Farm Lane, Singapore 677621                               

Tel No:  (+65) 6461 0801  

Email: school@gess.sg  

Website: www.gess.sg  

Social Media:   

https://www.facebook.com/GESSSingapore  

https://www.instagram.com/gess_internationalschool/