Reading Time: < 1 minute
Maggie Bolger, founder of family club Maggie and Rose, has the perfect art project to occupy the children this Christmas, and you'll get a great memento too.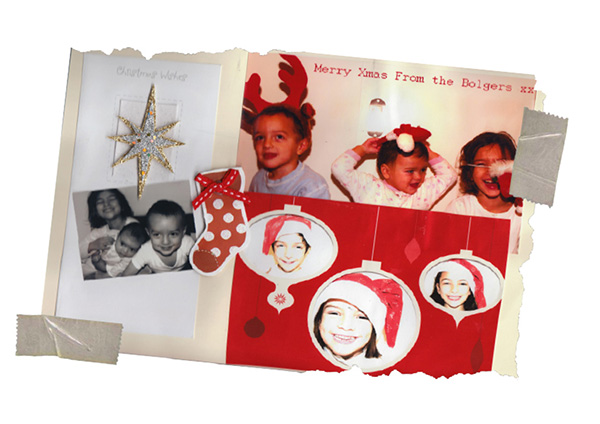 I find that in this age of digital photography, we print pictures less and less. Gone are the homemade family albums, which is incredibly sad. This doesn't have to be the case, though. A Christmas scrapbook is a tradition that my family started quite a few years ago. It's a lovely way to record memories of not just your immediate family, but of all the guests you have visiting over the Christmas period. Get the kids to take ownership of the project – let them design the pages for the guests to fill out and be in charge of the Polaroid camera on the day.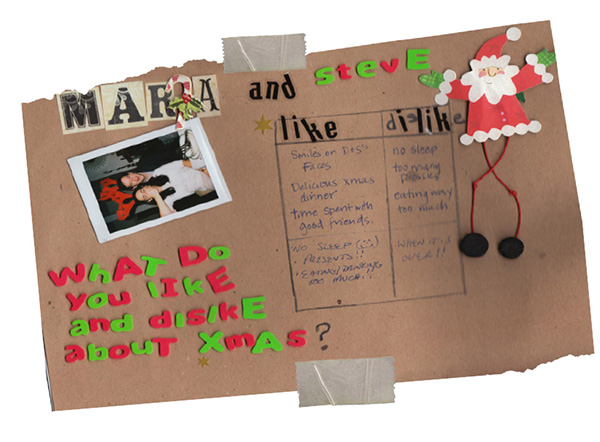 What you need – A plain drawing pad or scrapbook (A4-A3 size), scissors, Christmas gift tape and a Polaroid camera.
What to do
1) Early in December, start collecting festive craft items such as glittery stickers, Christmas cards, ribbon, magazine cut outs, anything that can be glued into the book
2) As we head into the festive season, start taking photographs of guests that visit or join festive days out. Take lots of pictures on Christmas day.
3) The children can then start pulling the book together – sticking in the photographs, writing funny captions, using the stickers etc.
4) Ask your guests to hand write stories and messages in the book.
By Christmas evening you will have a burgeoning book that will be a family heirloom to reflect back on forever.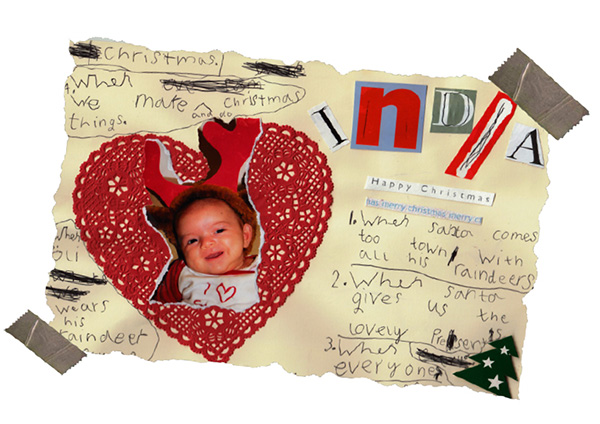 This article appeared in Playtimes December Issue 2017.