Reading Time: 4 minutes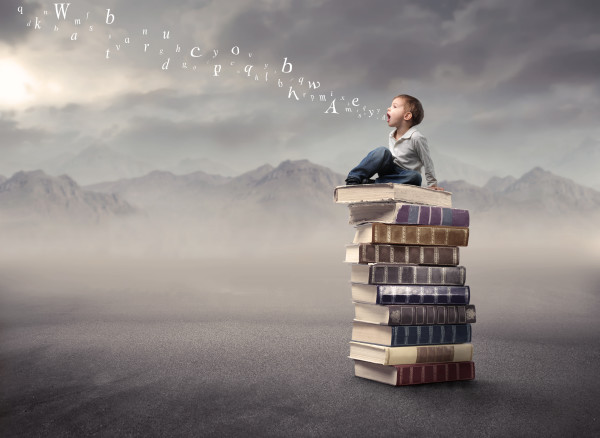 Mozart was a child prodigy, composing music at the age of five and playing for the Viennese Imperial Court at six. At a similar age, Einstein was struggling with speech, language and social issues. His grades were good, though not exceptional, and he disliked school feeling it was too rigid an environment. These two situations illustrate very different ways in which gifted children experience and cope with their abilities. The gifted child's talents may take many forms and are not always easy to spot.
Who is 'gifted'?
A wide definition of giftedness – covering aspects from cognitive domains and leadership, to music and sports – is typically adopted today. Multiple assessment criteria are employed to better identify and nurture talents, including teacher, parent and peer nominations, behavioural checklists and standardised tests. Parents seeking to have their child formally assessed can approach a child psychologist or The Hong Kong Academy for Gifted education (HKAGE).
Parents and teachers play a critical role in identifying giftedness. While it is a common assumption that every parent believes their child is gifted, the reality is many parents in Hong Kong shy away from vocalising this, perhaps to avoid being seen as boastful or pressuring their child. Professor Ng Tai Kai, executive director of the HKAGE, emphasises that while there may be some parental bias, this is outweighed by the fact parents know their children best. Parents who suspect their child is gifted should be more proactive in identifying and nurturing their talents, keeping updated on educational developments, reaching out to relevant organisations and enlisting school support in nominating their child for suitable opportunities. Teachers also play a critical role in talent spotting, whether in the classroom or during extra-curricular activities, and bringing them to the attention of the child's parents and school.
Arunav's mother first suspected her son was gifted when his teacher mentioned his advanced levels in mathematics and reading – he finished the Harry Potter series by the age of six! As there wasn't any gifted programme at his school, she didn't have much information and no clear direction. However, she was also concerned that he had trouble fitting in with his peers, a common issue among gifted children. She approached The Jadis Blurton Family Development Centre for formal assessment, which concluded Arunav was gifted across multiple dimensions. His mother found this very helpful in giving her a better understanding of the challenges Arunav was facing, and the clarity to seek available options.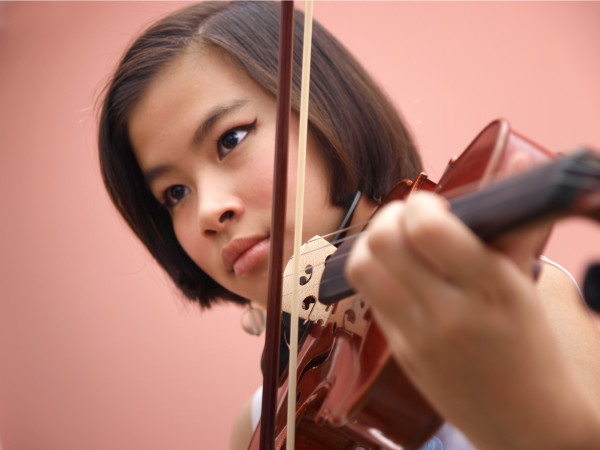 School support
Many schools in Hong Kong do not currently have a gifted programme, in contrast with countries such as Singapore and the US, which have very developed gifted education systems. Hong Kong implements a policy of encouraging mainstream schools to cultivate high ability students through school-based programmes. The idea is to ease the pressure on gifted children and help them adjust socially, by not separating them from their peers. The downside is the gifted child may become bored with the normal school curriculum, leading to behaviour such as apathy, hiding their ability or disciplinary issues in class. Teachers in mainstream schools face the challenge of not only identifying gifted children, but balancing their needs against the majority, particularly given large class sizes and limited resources. While the education Bureau supports schools in gifted curriculum development and provides teacher training, these are elective and depend upon the individual schools' and teachers' initiative.
According to Professor Ng Tai Kai, international schools usually have more flexibility to nurture gifted children, with some offering opportunities such as grade advancement, specialised programmes, a wide range of extra-curricular activities and access to international resources. Mary Ellen Ryan, enrichment specialist at the Hong Kong International Upper Primary School, describes their enrichment programme as a three-tiered approach comprising grade-level work, in-class enrichment and a pull-out programme where students participate in more challenging environments, such as working with older children. While this is more focused on mathematics, writing and reading, students gifted in other fields, such as music, athletics or art, can participate in the many extra-curricular activities and clubs available.
Another example of a mainstream school in Hong Kong with a strong gifted programme is The Harbour School (THS). Christine Greenberg, vice principal of THS explains that with their low student teacher ratio of six to one and specialised learning enhancement coordinators, teachers can offer their gifted students a highly customised educational experience and cater to their individual needs. THS also recently piloted a mentorship programme which pairs up interested and gifted children with an experienced mentor in their field of interest, from marine biology to architecture.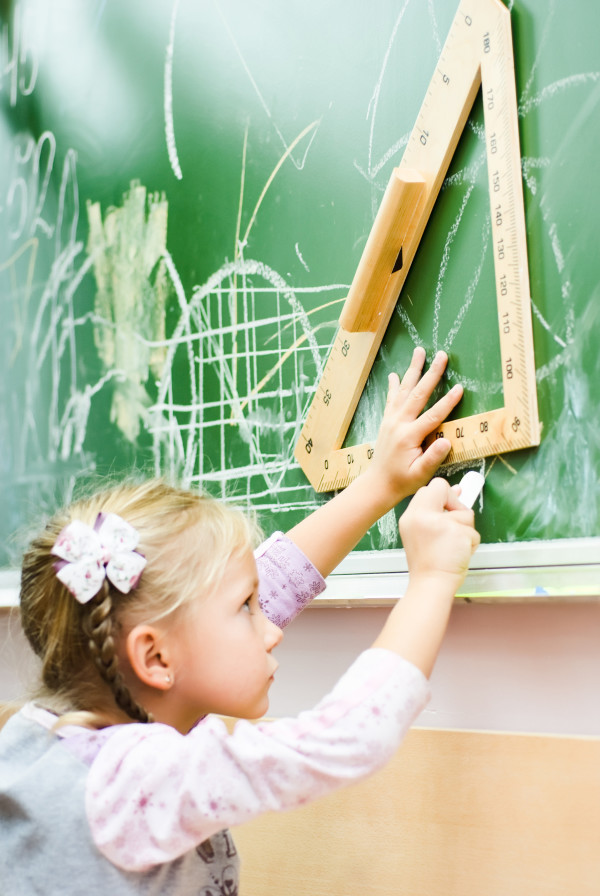 Overcoming challenges
Giftedness is often not an easy path. Mary Ellen Ryan explains that, from her experience, gifted children tend to be more complicated, defiant or socially uncomfortable with their peers, preferring those on a similar wavelength. Many do not know how to cope with failure and are vulnerable emotionally, although they might appear very mature. The pressure to succeed can be intense and may exacerbate social and personal development issues. Parents should be aware of the challenges their child is going through, and provide the necessary support.
In the end, as for all children, the right path for a gifted child is probably the one that leads to their overall happiness and well-being – whether it is seeking the most stimulating environment for them, or just letting them be children. While Arunav's family has moved to Singapore, which offers a comprehensive range of gifted educational options, his parents decided to keep him in a mainstream school and focus on his social and personal development for now. His mother explains their decision saying, "As long as he is happy, his gifts will shine."