Reading Time: 4 minutesWith Father's day just around the corner, it's time to get thinking about gift ideas for Dad. We've searched for the perfect gifts so you don't have to. Whether you're buying for a high-tech, bartending party type, style icon, or adventurous dad, we've got your covered with some of the most awesome gift ideas for Dad. Read on to see what we've rounded up.
For the Gourmet
Give Gift Hamper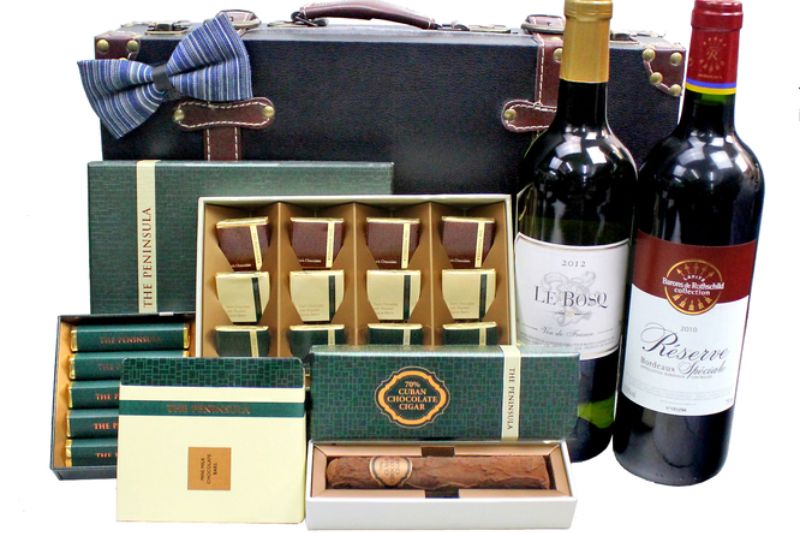 Whether dad is a tea connoisseur, cigar enthusiast or chocoholic, Give Gift has a gourmet hamper for him. Jump online and find the perfect hamper for Dad on his special day.
Hampers available for online ordering, check out the Give Gift website
For the Style Icon
Urban Jungle Jewellery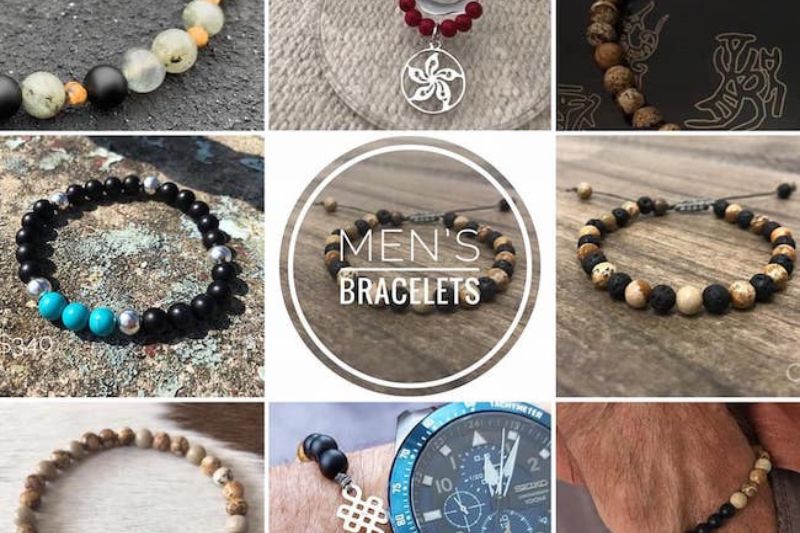 Design a unique piece of Hong Kong jewellery with an engraving option for dad. Urban Jungle Jewellery pays homage to our amazing city with a wonderful selection of stunning Chinese charms and much more! You can feel good about your purchase as 5% is donated to a charity in Siem Reap helping teens break the poverty cycle. Bracelets are custom-made and handmade by two sisters in Hong Kong. The silver is 925 Sterling silver and the gold is 14k gold filled.
Check out the men's collection at Urban Jungle Jewellery
Tateossian Rose Gold Gear Cuff Links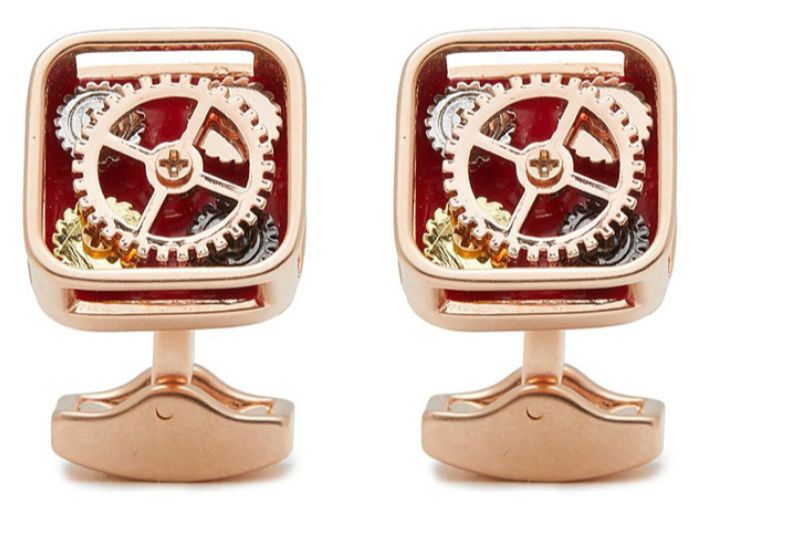 For a unique and sophisticated look, these cufflinks from Tateossian feature a gear element set on a hand-painted enamel base. With a stylish rose gold finish, these cufflinks make a statement.
Available from Lane Crawford, HKD $2,750
Southern Chinese Lion Cuff Links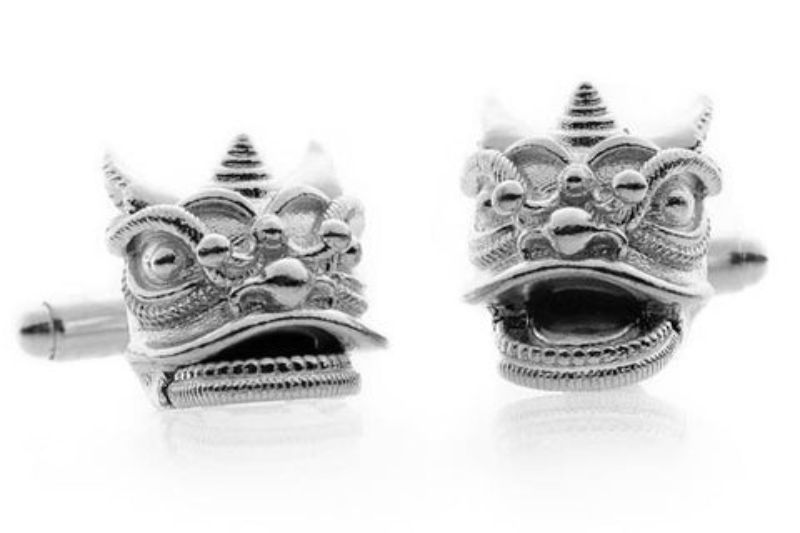 The large eyes, horn and mirrored forehead of the Southern Chinese Lion are said to drive away bad spirits, while the open jaw allows it to "eat auspicious things" thus bringing good fortune, making these sterling silver cufflinks to ideal auspicious gift for Father's Day.
Available from Patinova, $1,980
For the Well Groomed Man
Aesop – Moroccan Neroli Shaving Duet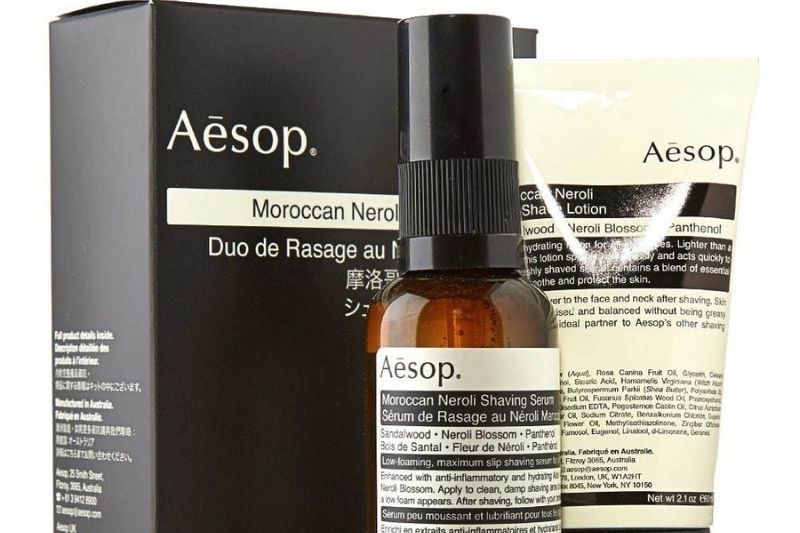 Indulge in a skincare regime for smooth, soft skin. Aesop's Moroccan Neroli shaving serum and Moroccan Neroli post-shave lotion guarantees to leave skin feeling calm and hydrated. What a great gift for dad.
Available in store and online at Aesop, HKD $580
Penhaligon's Portraits Collection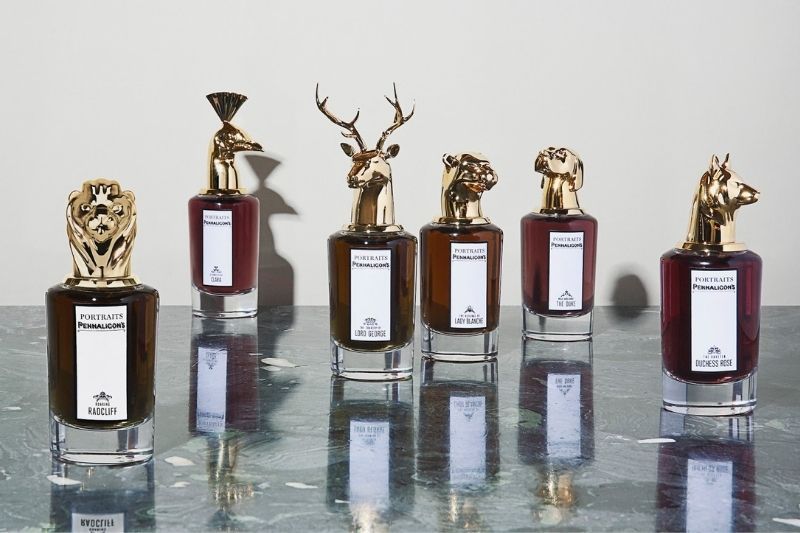 Redefining heritage for the modern day, Penhaligon's is a creative perfumer, characterised by their long standing relationship with the Royal family. From the Penhaligon's Portraits collection, Roaring Radcliffe is a smoky mix of rum, tabacco and gingerbread. A spicy scent with a touch of sweetness. Each full fragrance bottle can be personalised with an engraving, making it a truly personal gift.
Available in store at IFC Mall and Harbour City. Visit Penhaligon's for more information.
Hair Rejuvenation at The LifeHub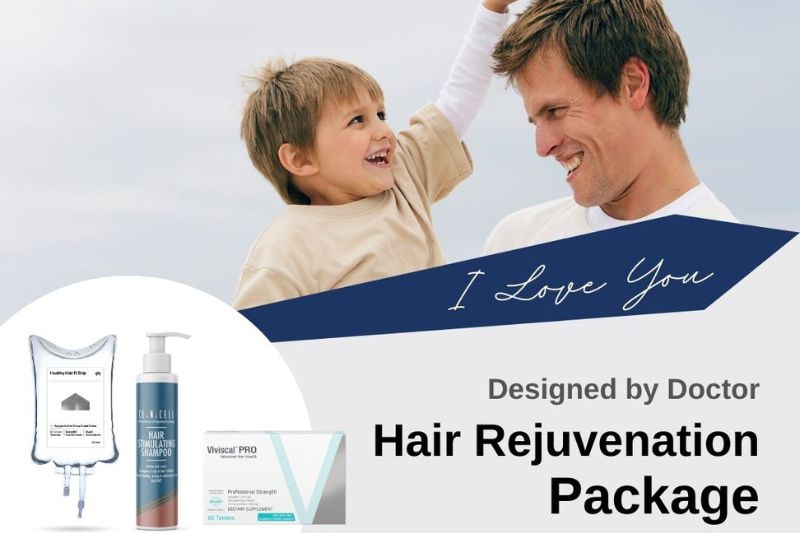 LifeHub is offering an all-around treatment for hair rejuvenation this Father's Day. Get his hair back to looking healthy and enjoy Limited-time Offer of 20% off.
Email customercare@thelifehub.com
Address: LifeHub 1/F, The Loop, 33 Wellington St, Central
For the Cocktail Connoisseur
Cocktail shaker set, recipe book and mini spirits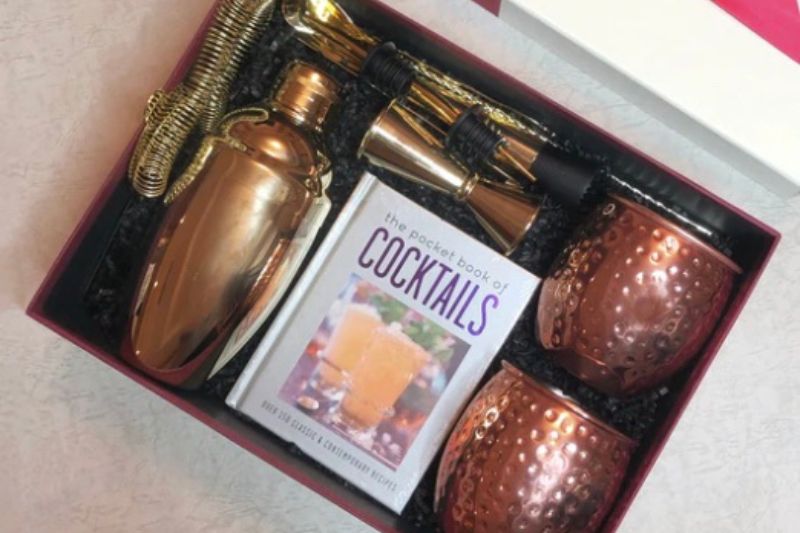 In this awesome Just Because  gift box:
2 copper barrel mugs – The perfect way to serve hot and cold drinks
Book of cocktails – Over 150 classic and contemporary recipes
Cocktail shaker set – 8 piece set includes all you need to make perfect cocktails
All boxes include a personalised greeting card. Just enter your message in the custom message box on the checkout page.
Just Because has a range of beautifully curated gift boxes for every type of dad. Peruse the range and order away. Prices start at $299.
For the Budding Beer Master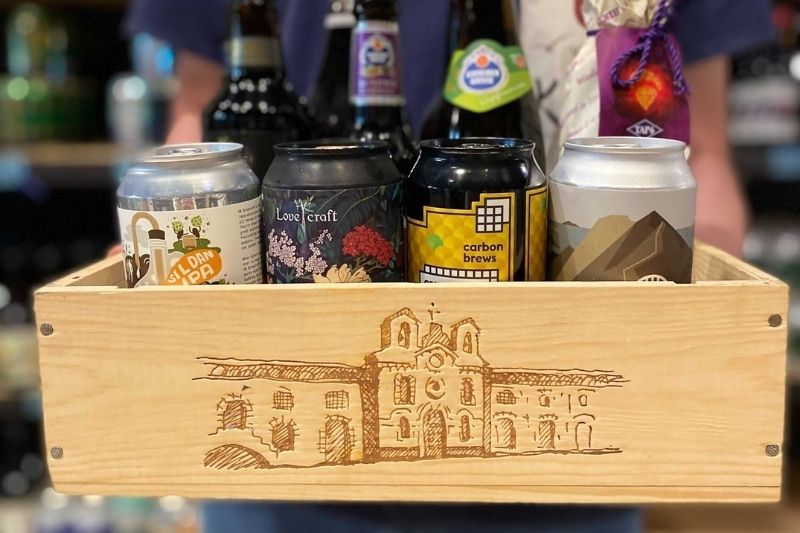 Treat dad to a 3-hour crash course on how to brew beer at home. All ingredients and equipment is provided. He will learn:
Introduction to Beer and Brewing Process – Learn about the 4 basic elements of beer and 6 basic steps of brewing.
The Brewing Experience – Start brewing under step-by-step guidance within a group.
History of Beer and Craft Beer Appreciation – Learn how brewers create aromas, colors, flavors and textures from common ingredients.
Bringing Home Your Homebrew – At the end of the workshop, you have the option to bring home your own batch of homebrew, together with a brewing kit* to complete the "homebrewing" experience.
Workshops start from HKD $680. For bookings contact info@hkbrewcraft.com or phone 59252739. *Brewing kit priced at HKD $740
For the Adventurous
Photography Workshops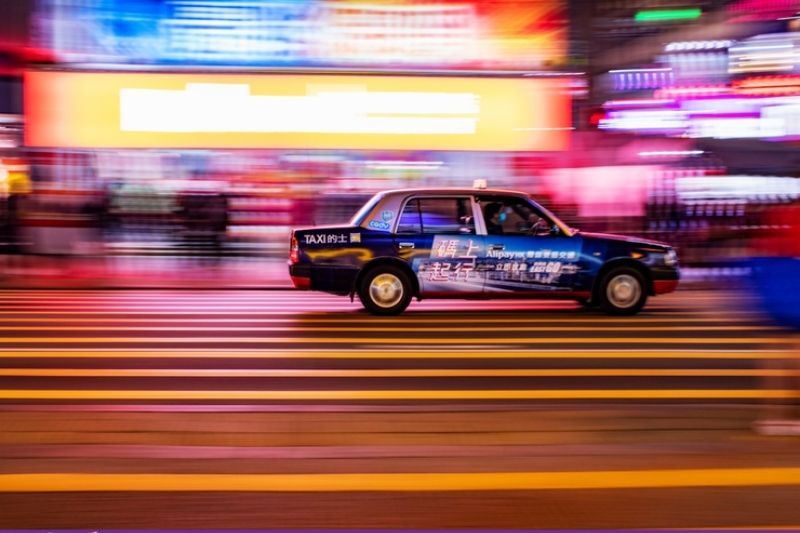 Why not treat Dad to a photography workshop to hone those skills? Open to all levels, this course will take Dad to the streets of Hong Kong for a half-day of urban photography, learning new techniques and experimenting with creatively and composition. No prior knowledge or specific camera is necessary, you can even use an iPhone! Or rent a camera. Prices start from HKD $1480, and be sure to book as spots fill up very quickly.
For more information and options visit click852
Motocross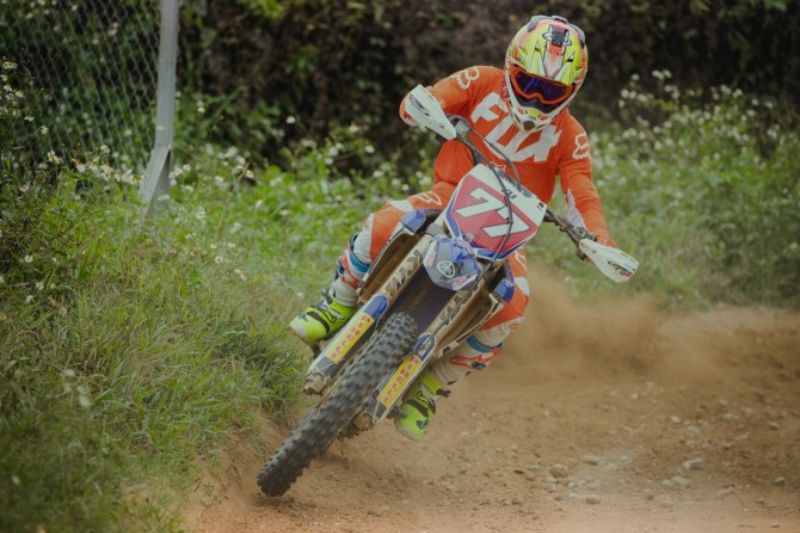 Looking for a really exciting gift idea for Dad? To get the adrenaline going, this entry could be just the ticket! Take him out to the New Territories for a day of Motocross – off-road motorcycle racing on enclosed off-road circuits. MXClub offers beginner courses as well as quad biking. Prices start from $800.
Visit MXClub for more information.
These unique gift ideas for Dad will make the man in your life very happy, all you have to do is pick one…
Main photo courtesy of Shutterstock; photo 1 courtesy of Give Gift; photo 2 courtesy of Lane Crawford online; photo 3 courtesy of Patinova; photo 4 courtesy of Aesop; photo 5 courtesy of Penhaligon's; photo 6 courtesy of HK Brewcraft; photo 7 courtesy of Click852; photo 8 courtesy of MXClub.
Related articles: