Reading Time:
4
minutes
From the moment you walk through the doors at the Matilda Hospital it doesn't feel like a hospital. It has a relaxing vibe and a warmth, much more like a hotel than that of a hospital. We ask three families to share their experiences of giving birth at Matilda International Hospital, HK's premier childbirth hospital.
Mr and Mrs Wakuta
Originally from Japan, Mr and Mrs Wakuta have been living in Hong Kong since June 2017. They came over as a married couple with no children but in September 2018 learned that Mrs Wakuta was expecting. The couple were very excited about the arrival of their first child but wondered whether they should go back to Japan to give birth due to language and communication barriers. Ultimately, they chose to stay in Hong Kong so that Mr Wakuta could be there for the birth. They sought advice from colleagues and friends who suggested the Matilda, a well-established hospital with highly skilled doctors. The couple initially joined maternity classes there and were so impressed with the nurse who held the classes, they solidified their choice to give birth at Matilda.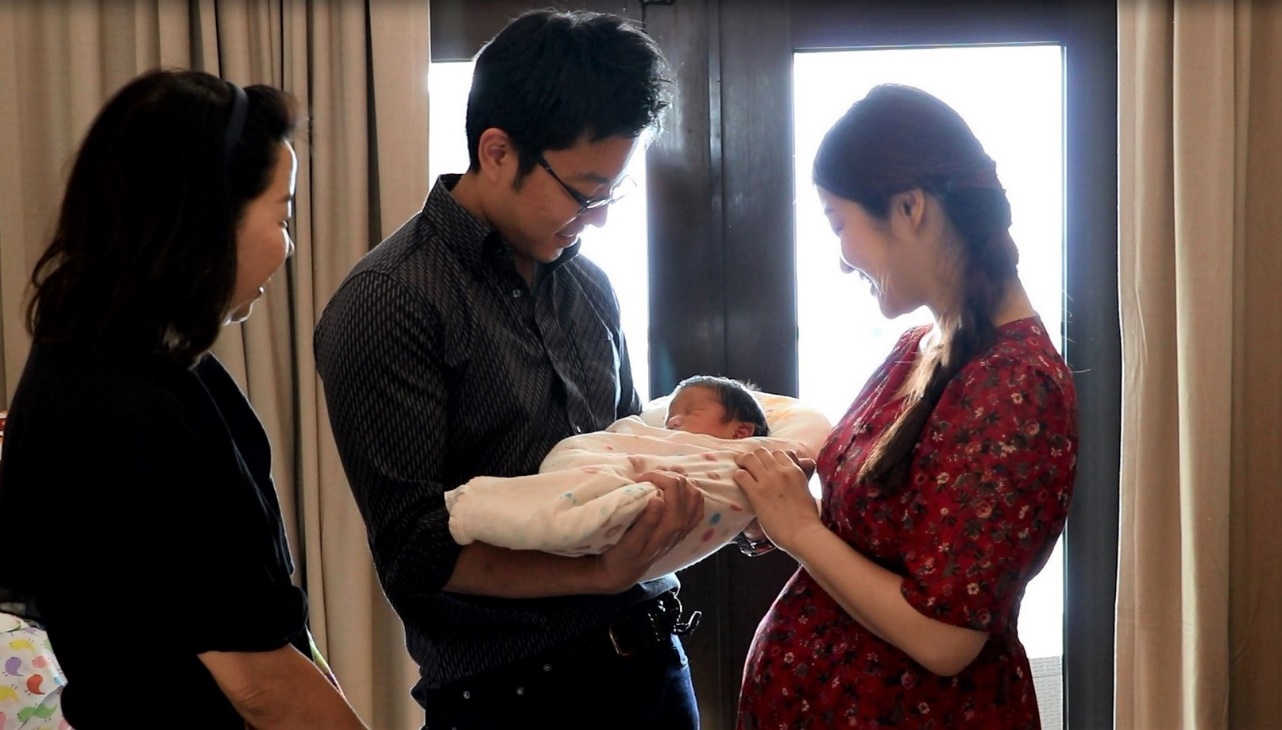 Throughout the whole experience, the Matilda doctors spoke a bit of Japanese or tried to use simpler English to explain things. The Japanese Interpreter supported the process as well that they didn't have to worry about language or communication problems.
While they originally hoped to have a natural delivery with epidural, the baby was in a breech position and required a Caesarean section (C-section). This may have been nerve-wracking, but with excellent support, full explanation and a thorough consultation, the Japanese couple felt confident.
The day of delivery went well. As soon as Mrs Wakuta entered the operating theatre, there was a welcoming atmosphere and Japanese songs were played in the theatre. The doctors were enthusiastic, kind and thoughtful, even making amusing jokes. Any worries about the birth went away and they felt at ease during the procedure.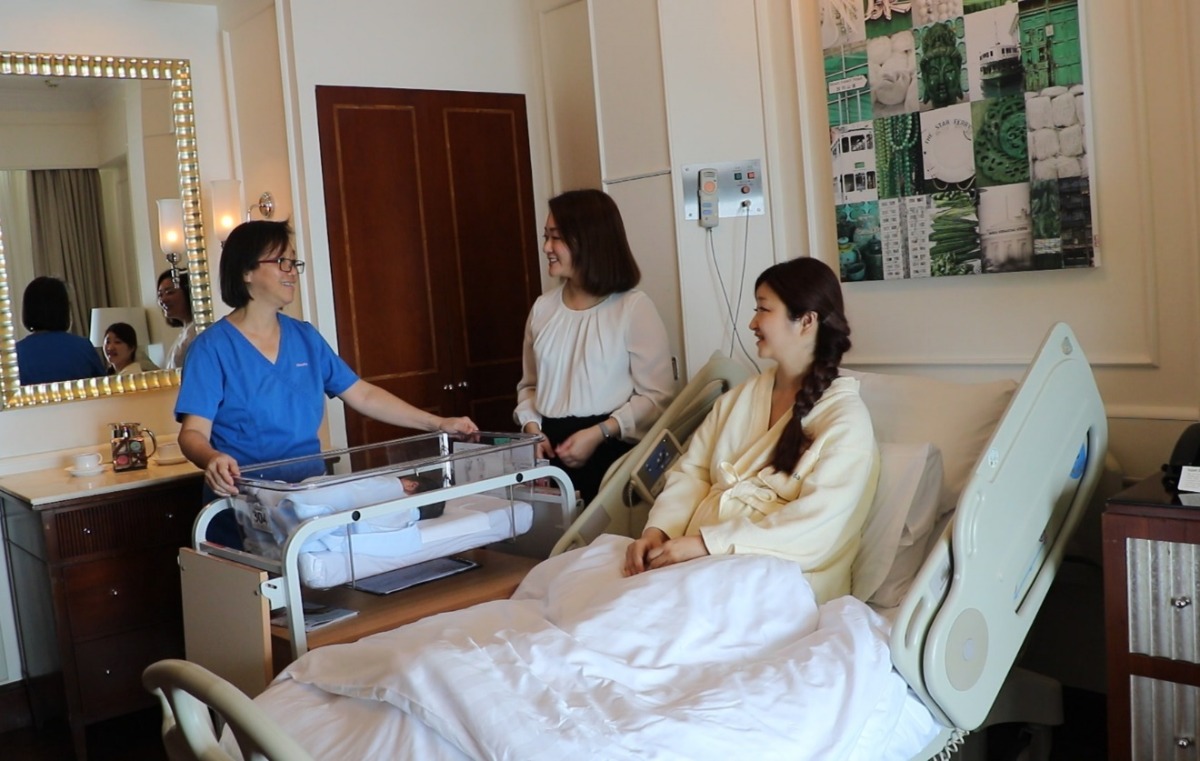 Once the baby was born nurses immediately helped with breast feeding, offering advice on how to succeed with breastfeeding.
The Wakuta family found the hospital to be welcoming and helpful. It didn't have a 'hospital-like' atmosphere. The staff did their best to make the patients feel relaxed and the Japanese staff services were invaluable to this Japanese couple.
Jodie Mak and her husband
Last September Mrs Jodie Mak, who was born in Hong Kong herself but educated in Sydney, discovered she was pregnant. The doctor she chose suggested two hospitals where she could give birth. The Matilda hospital came highly recommended. After doing some online research, she could see that Matilda was no ordinary hospital. In fact, it didn't really look like a hospital. Jodie liked the idea of the Matilda with its courteous and welcoming staff. It gave her a good feeling, so she made the choice to deliver her first child there.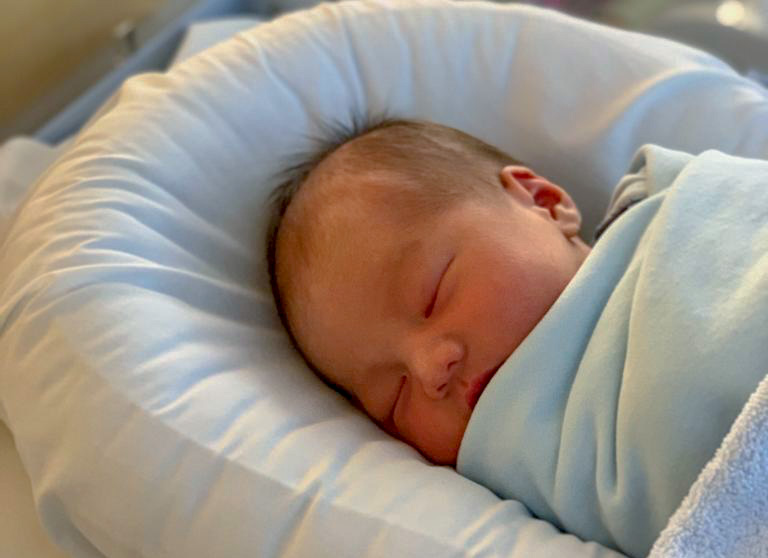 Jodie received exceptional support from the start. While she had planned for a Caesarean section (C-section) on 3 May, she went into labour on 30 April and was admitted for an emergency C-section at midnight. The staff welcomed her and her husband, telling them both not to worry, holding her hand. The doctors, midwives and nurses were ready for her and reassured her there was nothing to worry about. During the surgery, the anaesthetist was especially helpful in explaining what was happening. Soothing music helped to create a calming atmosphere.
After the birth, there were a few complications which were quickly remedied, much to the relief of Jodie's husband. He said he was impressed by how everything was managed and felt the level of care was certainly worth every cent. He was also well looked after at Matilda and felt cared for.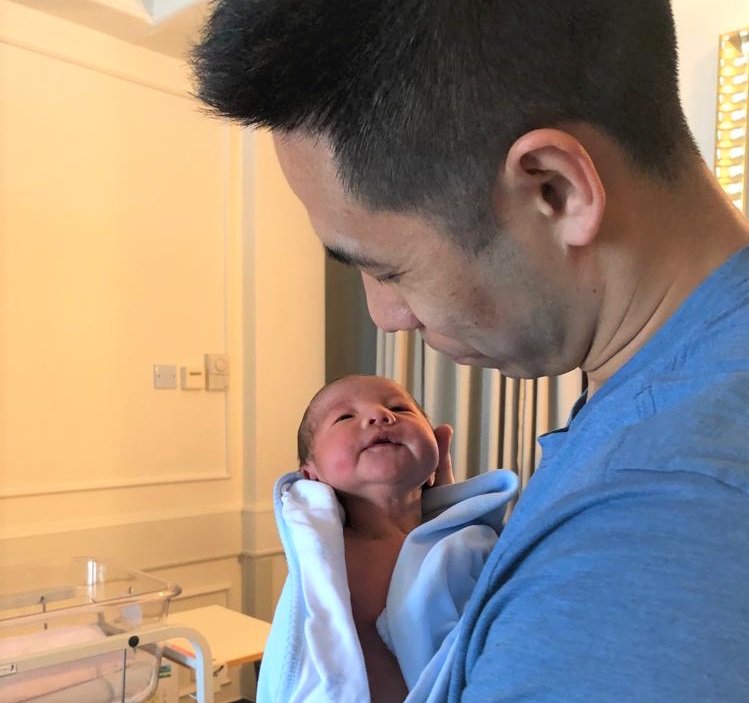 Matilda staff were supportive about breastfeeding as well. The midwives were happy to spend anywhere from 30-45 minutes helping with positioning and latching. Around the time milk comes in, so does a flood of hormones but the midwives helped Jody manage her feelings, explaining it was absolutely OK to cry. The pediatrician visited twice a day and was very helpful, too.
Even after Jodie left the hospital, all the nurses knew her and made her feel well-loved.
Browse the latest Antenatal Care Packages at Matilda Hospital here
Tiffany Beeson and husband
I also chose to give birth to my first child at Matilda Hospital*. I had only been living in Hong Kong about a year when I found out I was pregnant. After appointments with three different doctors in town, my husband and I chose a wonderful obstetrician who has admission privileges at Matilda and recommended we book in as soon as possible. This seemed strange to me as I was unsure when my little bundle of joy would actually arrive but I heeded the advice after learning how popular and busy this hospital can be. There's no doubt why.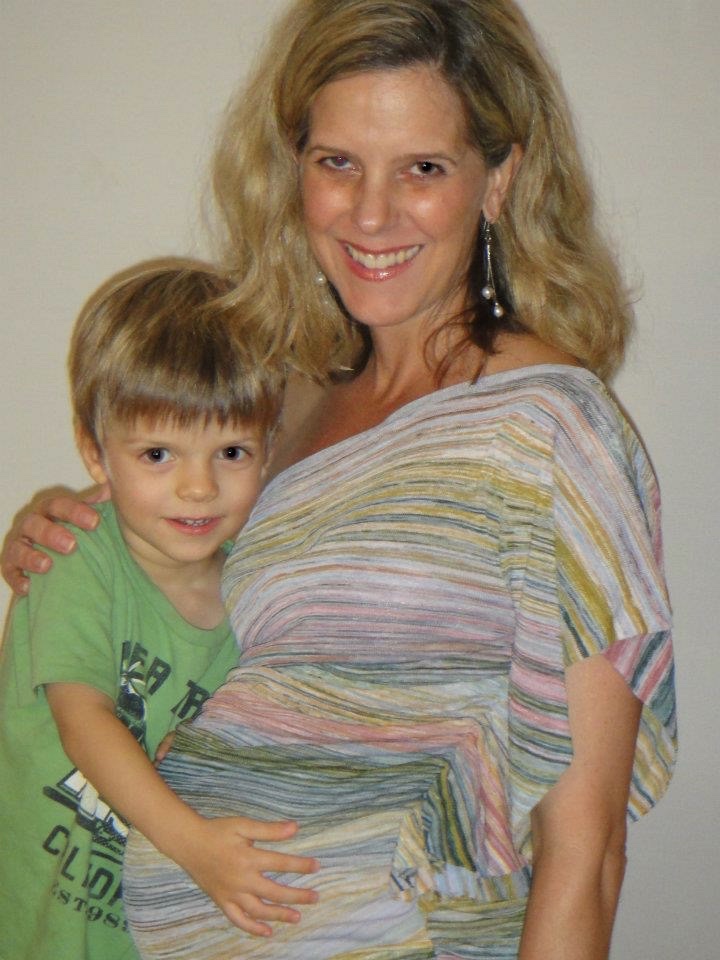 In the spacious delivery room, a midwife checked us in and kept an eye on my labour progression. She suggested a bath at one point. Both my husband and I were comfortable in the softly lit room. Attention to care was done with such consideration by all the staff. When it was "go" time, I had my doctor as well as a midwife guiding me through the process. I was thankful to have had a straightforward, natural delivery.
After leaving the delivery room, I was checked in to my room for the next two nights. They gave me two very important items, the help button and the menu. If I had any concerns, any time of day or night, I just had to push the button to call for help. The nurses and midwives helped me get the hang of breastfeeding, showed me how to safely bathe my wriggly newborn. She also provided general support to all of my needs whilst in their care. When it was breakfast, lunch or dinner time I could select from an amazing menu, abundant with choice, and the food was excellent. I didn't want to leave!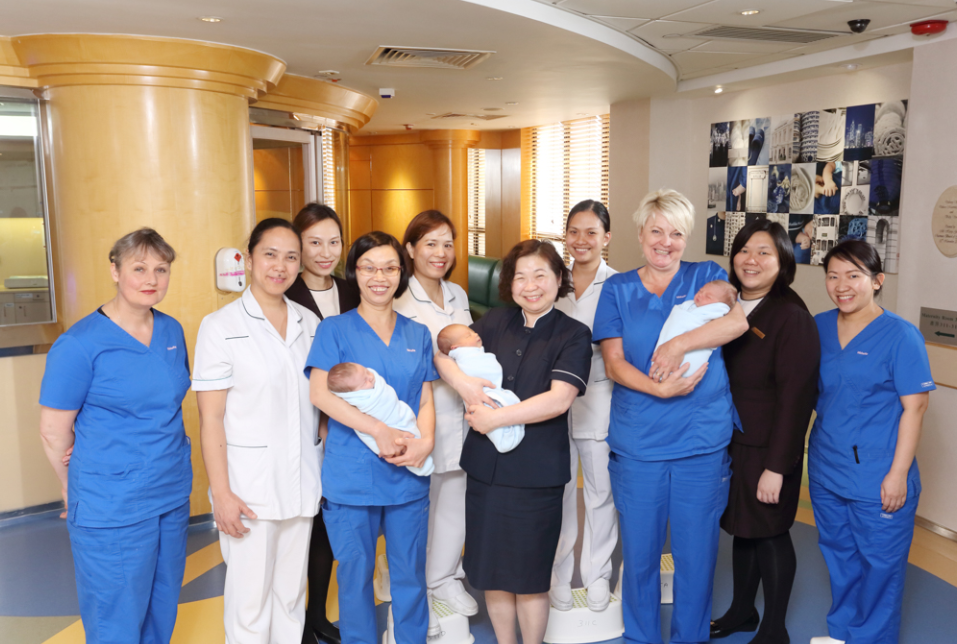 The staff treated my concerns with care and helped me feel more comfortable stepping into my new role as a mother.
*Author Tiffany Beeson is a writer and editor for Playtimes Magazine
More about pregnancies and newborns here