Reading Time:
4
minutes
Make-A-Wish Foundation Hong Kong
A teenage girl's terminal illness was quickly progressing. She had one last wish, to fly sky lanterns in Taiwan. This was no easy task given that she was living in Hong Kong and the Taiwan borders had been sealed due to the COVID-19 global pandemic.
For Make-A-Wish Hong Kong, granting this young lady's wish was an urgent mission and a unique challenge. Working against time, the organisation lined up supporting partners, including healthcare professionals and Polytechnic University experts to come up with a unique way to grant her wish. With the help of these generous partners, this special wish was granted using virtual reality (VR).
The Big Wish Day
Before the big wish day, Make-A-Wish staff had several meetings with the wish recipient to ensure she was able to enjoy her wish. Her hand movement was significantly impacted by her illness. So, they worked with the hospital's occupational therapist team to prepare her for using the VR controller.
The staff also made model sky lanterns so she had something real to touch, feel and enjoy in addition to the VR experience. She wrote her wishes and her favourite cartoon characters on the lanterns to personalise them.
"She was really touched and so was her mother," said Madeline Kam, executive director of Make-A-Wish Hong Kong. "The whole family enjoyed seeing her wish come true."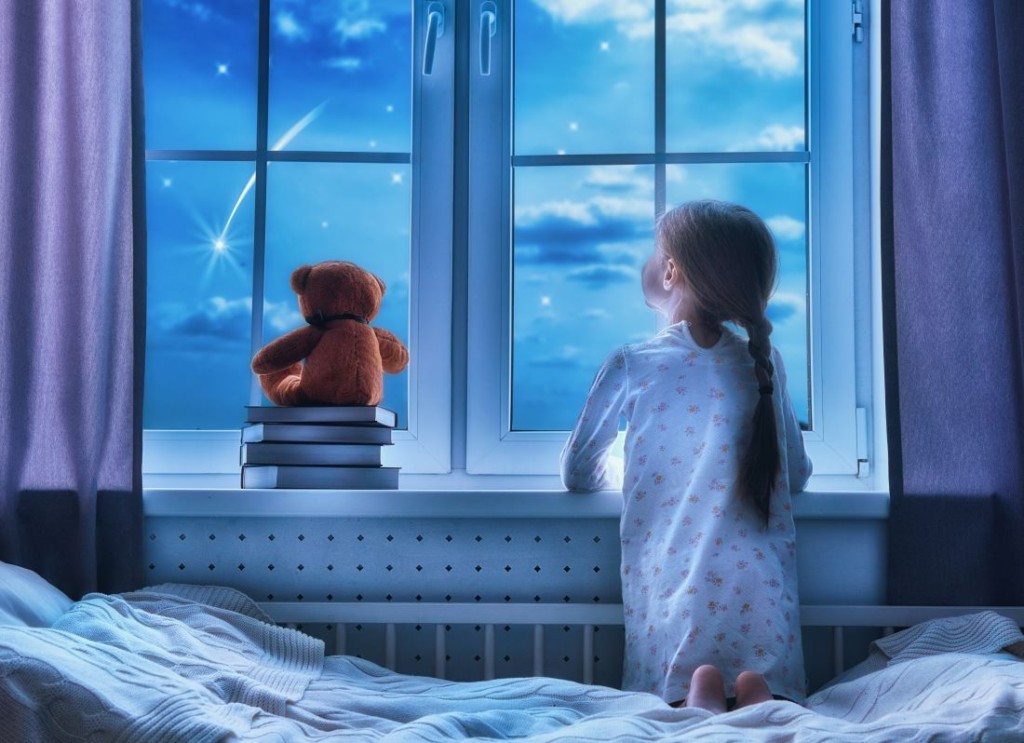 Madeline Kam, executive manager of Make-A-Wish HK, said that this teenage girl's wish to fly sky lanterns was one of the most memorable wishes that she has been a part of.
Make-A-Wish Hong Kong, a non-profit organisation dedicated to fulfilling wishes to children with life-threatening conditions, has put much of its wish-granting on pause due to the current pandemic. In 2019, Make-A-Wish Hong Kong granted 90 wishes. This year, up until May, they have only granted around 20 wishes. The pandemic has limited them to granting only material wishes (such as a new computer) and urgent wishes where the child's condition is rapidly worsening.

Madeline's team has accomplished numerous impressive wishes, from arranging a wish to meet Pope Francis to facilitating a video call with Apple CEO Tim Cook (through Make-A-Wish's United States office). For Madeline, the sky lantern wish has really stuck with her, because she was very involved on this wish journey. Being part of these children's journeys comes with its ups and downs.
"Every time we accomplish a wish, especially a seemingly impossible wish, we all feel very happy," Madeline said with a smile. "But when we find out that a child has passed away, we also feel very sad."
When asked how she measures the impact of her work, Madeline replied, "It would be the big smile on the face of the child and the family. Even very shy children will smile and laugh on their wish day."
In truth, the impact of their work stretches far beyond the moment of happiness on the children's wish days. By building the anticipation towards the wish day, the team gives the children something to look forward to and a goal to work towards. "We believe in wishes as a supplement to traditional, medical treatment," Madeline explained.
"We know that when you're sick, you take medication, you receive treatment, you get injections. But there's a very important psychological, emotional part that may be ignored currently. By granting a wish, we work with the child through a long journey."
Ka Mei was one of these children. Her wish was to make desserts at the world-renowned culinary school Le Cordon Bleu in France. She taught herself to bake through online recipes when she was 13 years old. In other words, she found baking to be therapeutic in between her chemotherapy treatments. However, her doctor did not allow her to travel to Paris until she was fully recovered.
"This opportunity was my motivation and strength to get through the surgery and treatment," Ka Mei said. Ka Mei worked hard every day and her hard work paid off. She beat Leukemia after two years of treatment. Make-A-Wish then flew her to Paris. She experienced the art of patisserie at Le Cordon Bleu, alongside some of the best chefs in the world.
Now, years later, she is a university student studying social science. She aspires to become a social worker and to help others, just as she had been helped. She even volunteered for Make-A-Wish after her wish was realised and was featured in a video to promote the foundation.
Make-A-Wish won the Jockey Club Engage Digital Exploration Program, organised by Asian Charity Services (ACS). They were able to have a professional video production company produce a video for them, starring Ka Mei and her wish story.
"I feel honoured I was able to represent Make-A-Wish through the video," Ka Mei said. "I hope the video can get more people to support Make-A-Wish, so that more seriously-ill children can gain motivation. Moreover, fulfil their wishes just like I did." Ka Mei's video helped raise nearly 40,000 HKD on the crowdfunding site. Donations were also made to Make-A-Wish's website, possibly inspired by Ka Mei's video.
Since COVID-19, Make-A-Wish has been pushed to do things differently. Many of their beneficiaries have had to stay at home or in the hospital with not much to do. This is where the organization's push for greater digital creativity comes in.
"We've done a series of interactive videos around music, handicrafts, and nature-related activities," Madeline revealed. "Together with some DIY handicraft packs that we've sent them, the children can follow the videos and do the handicrafts on their own."
Make-A-Wish HK believes that wish journeys can give children with life-threatening conditions a vital dose of hope, supplementing their physical treatments with emotional support. For opportunities to support this vision, visit their website.
Make-A-Wish HK is just one of many charities that are serving their communities and supporting the city through a pandemic. While all charities could use more funding, many of them also have unique needs depending on the people they serve. Visit Asian Charity Services' Community Support platform for opportunities to come together and uplift fellow Hongkongers in times of hardship.
By: Emma Li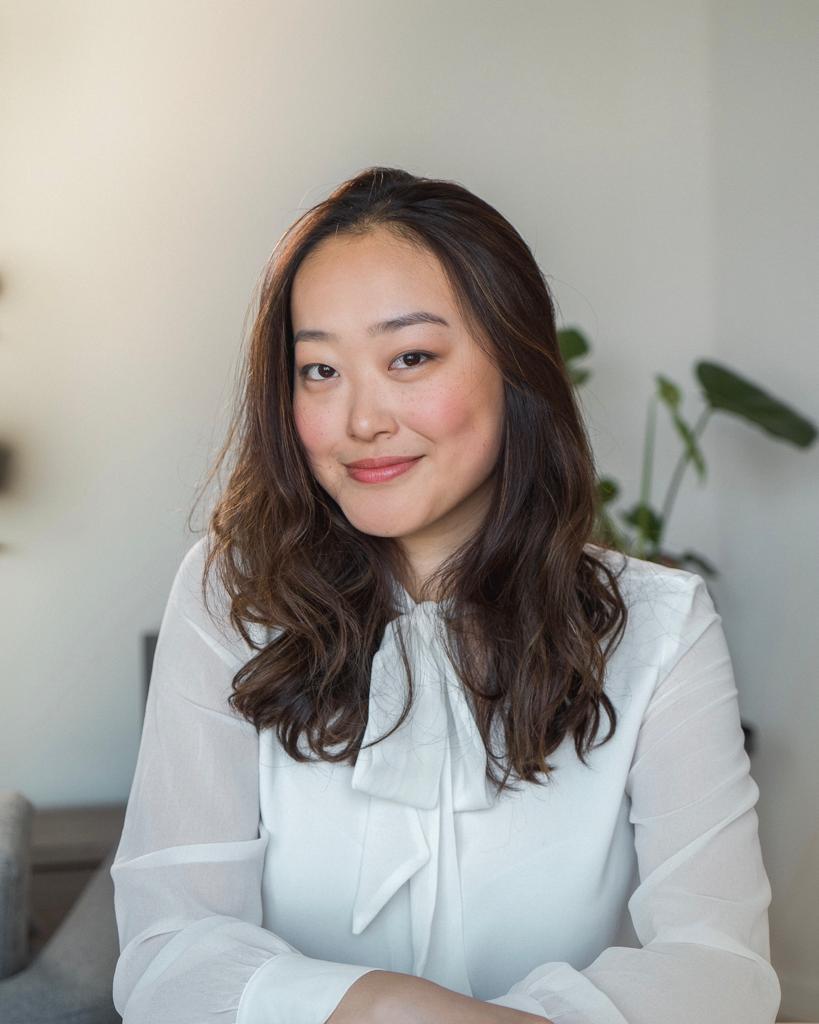 Or read also this Charity, choices & children