Reading Time: 2 minutesHelping your children to build strong mathematical foundations and powerful growth mindsets through hands on and experiential learning.
Since 2011, Growing IQ has been supporting children in building strong mathematical foundations and powerful growth mindsets in San Francisco, Hawaii, Texas and Hong Kong.
They specialise in providing creative, innovative and hands-on approaches to maths learning – making use of objects ("manipulatives") that help make abstract concepts concrete, visual explanations, games and more. Your children may even mistake their maths classes for playtime!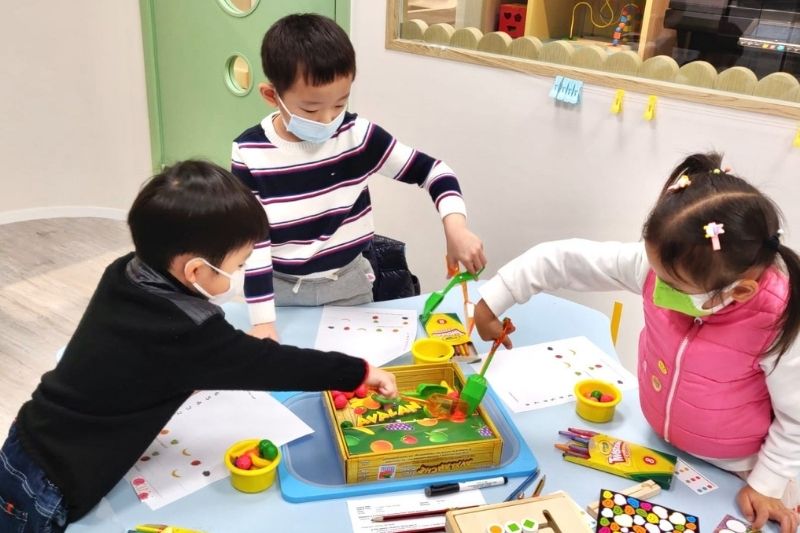 Growing IQ encourages understanding over memorisation, process over speed and solving problems over equations. They aim to strengthen the child's love for maths, out-of-the-box thinking and problem-solving skills.
Growing IQ run regular classes as well as holiday camps and programs throughout the year, including:
Math Music Motion – for 2.5-4.5 years:
A revolutionary program that incorporates music and motion to hands on math learning, focusing on overall child development in physical, social, emotional and cognitive skills.
Growing IQ – for 4-12 years:
A math-centric, enrichment program that allows children to analyze, discover, examine, and take ownership of their mathematical learning through experiential and collaborative learning experiences.
Mathtastic Summer Program – for 2.5-10 years:
Eight weeks of Summer fun from 22 June to 13 August. Each week is packed with exciting themes children will enjoy learning real-world math concepts in, including School of Mathemagicians, The Mathmusement Park, Pirates of GIQ Island and more! Children are able to enroll to one or multiple weeks.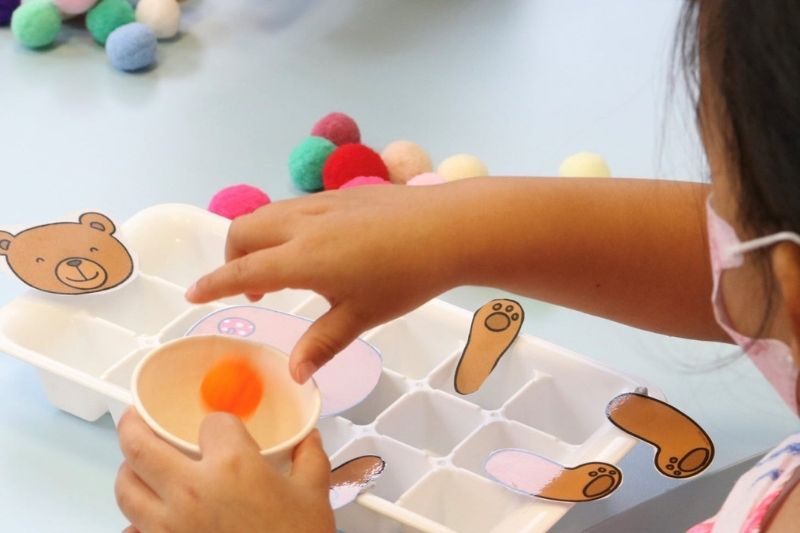 Growing IQ offers free one-to-one assessments for children. They are one hour long so as to give both parents and Growing IQ a better idea of where children are at in various domains in math, and to help with class allocation based on age and ability levels.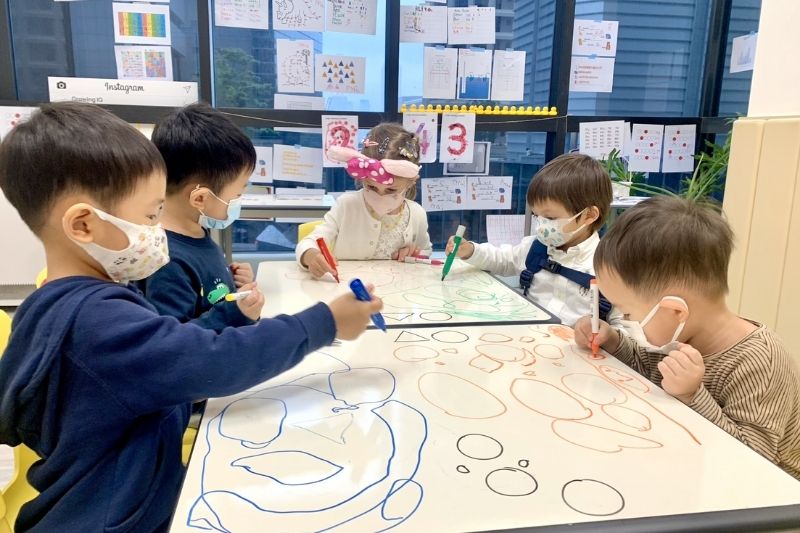 Growing IQ Summer Camp 2021
Dates: 22 June – 13 August
Age: 2.5-10 years
Price: 2.5-4.5 years: HK$2,000/week; 5-10 years: HK$4,000/week
Location: Admiralty
Contact Info: Telephone 2323 9899; WhatsApp 5726 3303; Email info@growingiq.com.hk
Website www.growingiq.com.hk
Learn more about Growing IQ – Sign up to their Mathtastic Summer Program or book a free assessment.
Related articles: