Reading Time: 4 minutes
It seems as though the first year of a baby's life revolves around meeting milestones. As parents, we wait eagerly for that first smile, babble, push-up, roll, crawl and step. During that time, very often we are guided by midwives and paediatricians, who weigh and stretch and measure and ask our babies to perform their magical new bag of motor skills tricks, and we compare notes at mother and baby groups.
But experts say we should keep as vigilant a watch on milestones after that first year, and for many years beyond. According to British National Health Service (NHS) statistics and the Australian Dyspraxia Association, as many as one in ten children show signs of development coordination deficit (DCD), which can affect how they plan, sequence and implement tasks. Some teachers say they now expect to have at least one child with DCD in each of their classes.
Defining DCD
Once known as "child clumsiness syndrome" or "dyspraxia", and now more commonly as DCD, the motor planning disorder affects the way messages are transmitted from the brain to the body. Children with DCD may have trouble planning or performing tasks that other children barely think about – like doing up a shoe, tapping a rhythm or catching a ball.
"Watching a child with DCD is like watching a child who is slightly out of sync with the environment around them."
Children with DCD can often struggle to reach gross and fine motor milestones, and speech may be affected or delayed. It can show up alongside dyslexia and ADHD, and has been found to affect boys more than girls. At present, there is no known cause or cure.
"DCD doesn't affect an individual's intelligence, but it does affect how they perceive and take action," says Sharon Haarsma of Integrate HK, a therapy and educational consultancy. "Watching a child with DCD is like watching a child who is slightly out of sync with the environment around them," she says.
According to the Hong Kong Government's Child Assessment Service, the peak age for diagnosis is in the early primary school years. However, Sharon is keen to spot DCD earlier than classroom age. Therapists believe children diagnosed earlier face a better future.
Learning difficulties challenging DCD children include slow coordination, unclear speech, personal space issues and an unwillingness to interact with others and take part in everyday activities. As a child grows older and becomes more aware of his challenges, especially in the teen years, he might feel significantly self-conscious or removed and have trouble keeping up in school. And while some children do outgrow DCD, many have difficulties that continue throughout life. Some studies have shown a correlation between DCD and obesity later in life.
While kids with DCD may be slow to process, accept and deliver in tasks and activities, such skills can be learned and, with practice, improve. And since practising skills helps children overcome both the social and physical challenges they might face, specialists see early detection as vital. Unfortunately, the highly competitive nature of getting school places in Hong Kong can hold parents back from having their children assessed. "Parents tend to think, 'If we can just get through kindergarten to primary, that will be OK.' Unfortunately, [by] then we have missed a big window," says Sharon.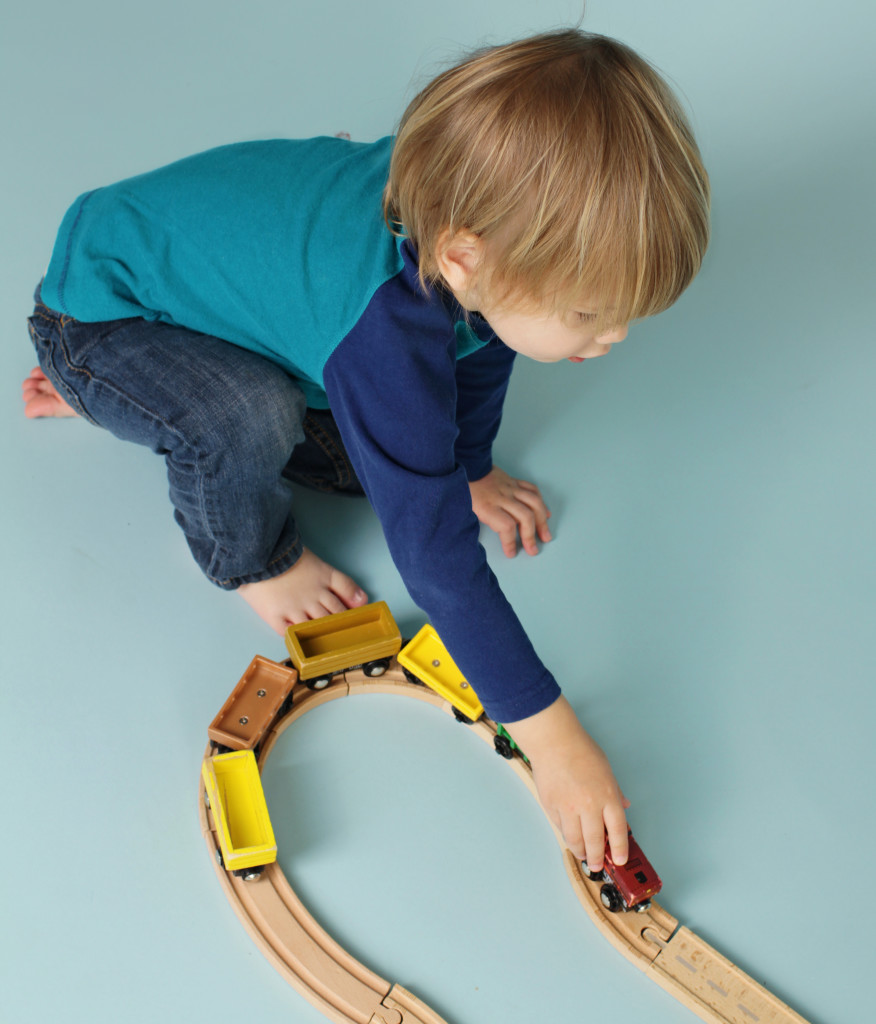 Seeing the signs
So, what should parents look for? Keeping a reliable checklist of milestones to hand helps, as does providing an environment to practise fine and gross motor skills and speech skills. Getting children out from behind a screen, be it a tablet or TV, and into an environment where speech and motor skills can be practised can help the child while also allowing a parent to monitor physical and social activity.
Climbing, skipping and jumping during playground play help hone gross motor skills, while craft table favourites like cutting, sticking, painting and colouring stimulate small motor ability. Construction play, threading and lacing are other great ways to practise fine motor skills, and singing, rhyming and reading aloud all encourage speech skills and language acquisition. When a child repeatedly shows a lack of interest in some of these activities and doesn't look to improve or master the skill, parents have an immediate flag that can be followed with an assessment.
By the time a child is at school, signs of DCD can become more noticeable. Poor handwriting skills are an indicator, and trouble grasping a pencil with the pincer grip can be an alert to look out for other developmental difficulties.
Dealing with DCD
While the thought of your child suffering from any difficulties, including DCD, can be stressful, DCD can be tackled and managed with the right care. Following an assessment to highlight specific delays, therapy offers practical steps that children can learn and practise to improve daily skills needed at home, school and play. A speech therapist will work on language skills as necessary. As with any doctor, all sessions with a therapist are confidential.
Expect to let your child take the lead. Studies show good results from programmes that work with a child's goals, rather than just parents'. A presentation given by the Hong Kong Occupational Therapy Association suggests that a parent should accept it if his child's goal is to practise basketball rather than handwriting. As a compromise, however, the child could also write about basketball players.
Tasks that are of interest to your child stimulate his focus and encourage practise for a more involved treatment. But, because learning difficulties may present before or during a task, a therapist will chart your child's approach to the task and concentration on it, rather than mastery.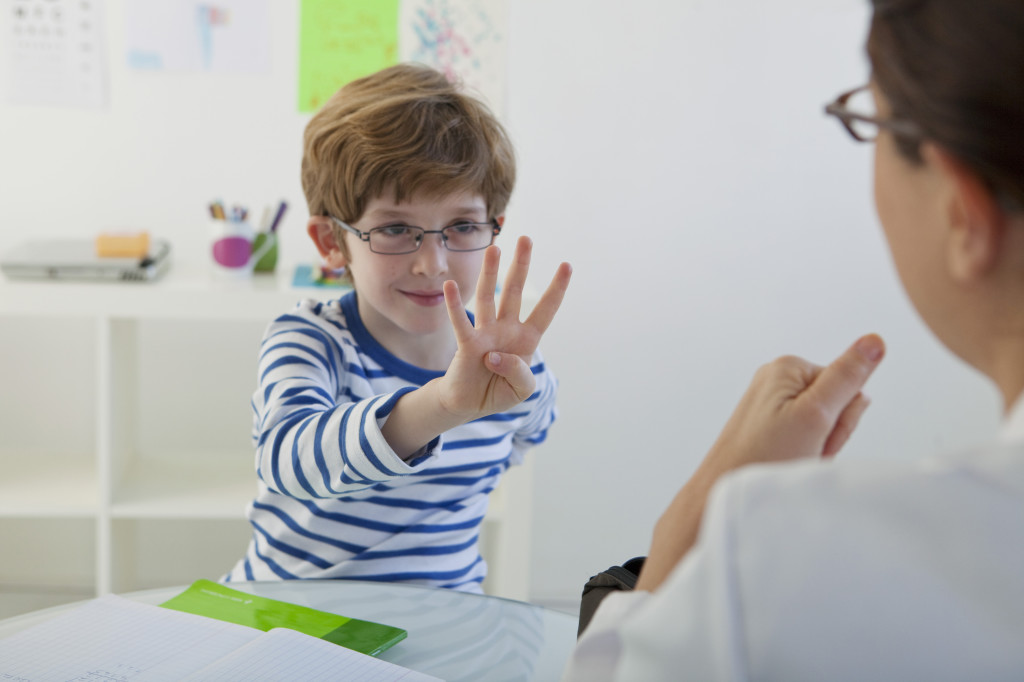 Traditional after-school activities may have to be rethought. Children with DCD can struggle with physical activities, especially those requiring lots of sequencing and passing, but research shows that certain sports can help those with DCD-related learning challenges. One study by Dr Siu Ming Fong, a sports science specialist at Hong Kong University, found that tae kwon do improved balance and sensory organisation. Yoga and dance have also been found to be helpful.
Sharon Haarsma is working on developing after-school programmes specifically for kids with DCD, because often they can't keep up with the standard after-school sports sessions on offer. "One thing we have noticed is that… [standard] after-school activities can be really hard for these little ones," she says, "and we think this is a big shame."
Early intervention, support and practical exercises mean there are definite avenues of improvement for those with DCD. With the benefit of assessment and intervention, many go on to achieve in school, gain degrees and play sports. One dyspraxia sufferer in the UK says he transferred spatial skills learned through dance to become captain of his university's basketball team.
Getting started on the steps early avoids a life of confusion for DCD children who, without help, might grow up thinking they are "just" clumsy and disorganised.
---
To learn more, click here. There, you'll find checklists on what to look for, and a series of downloads on how to treat and manage DCD.