Reading Time: < 1 minute
12NOON Opens On September 26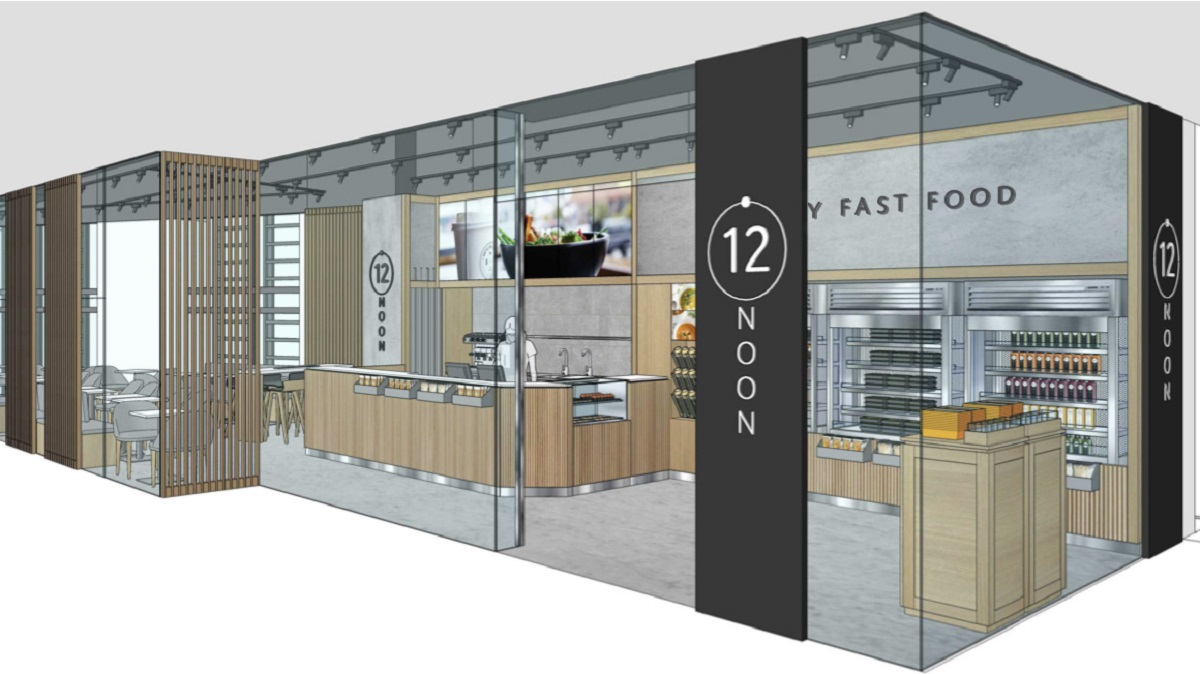 12NOON is looking to redefine fast food with its healthy fast food alternatives. In the words of Pascal and Sylvie the founders, "We are witnessing the birth of a new food culture in Hong Kong. A younger generation has realized the importance of a balanced and healthy diet and is now changing their eating habits. 12 Noon offers that alternative choice".
The menu will offer a range of Asian and Western dishes such as; low-calorie fresh cup noodles, veggie sandwich, Caesar salad, spinach and broccoli soup, cold pressed juices, organic coffee and tea. All the hot and cold items with vegan options will be suitable for both grab-and-go or dine-in. 12NOON promises to use quality ingredients throughout their menu, and all desserts will have no added sugar.
12NOON's takeaway packages will also be Eco-friendly and they have partnered with HK Recycles for a Bottle Recycling Scheme that invites customers and the public to take part in protecting the environment. By simply dropping off used 12NOON bottles into the store's recycling bins, 12NOON engages customers to help alleviate their carbon footprint, making the planet even greener!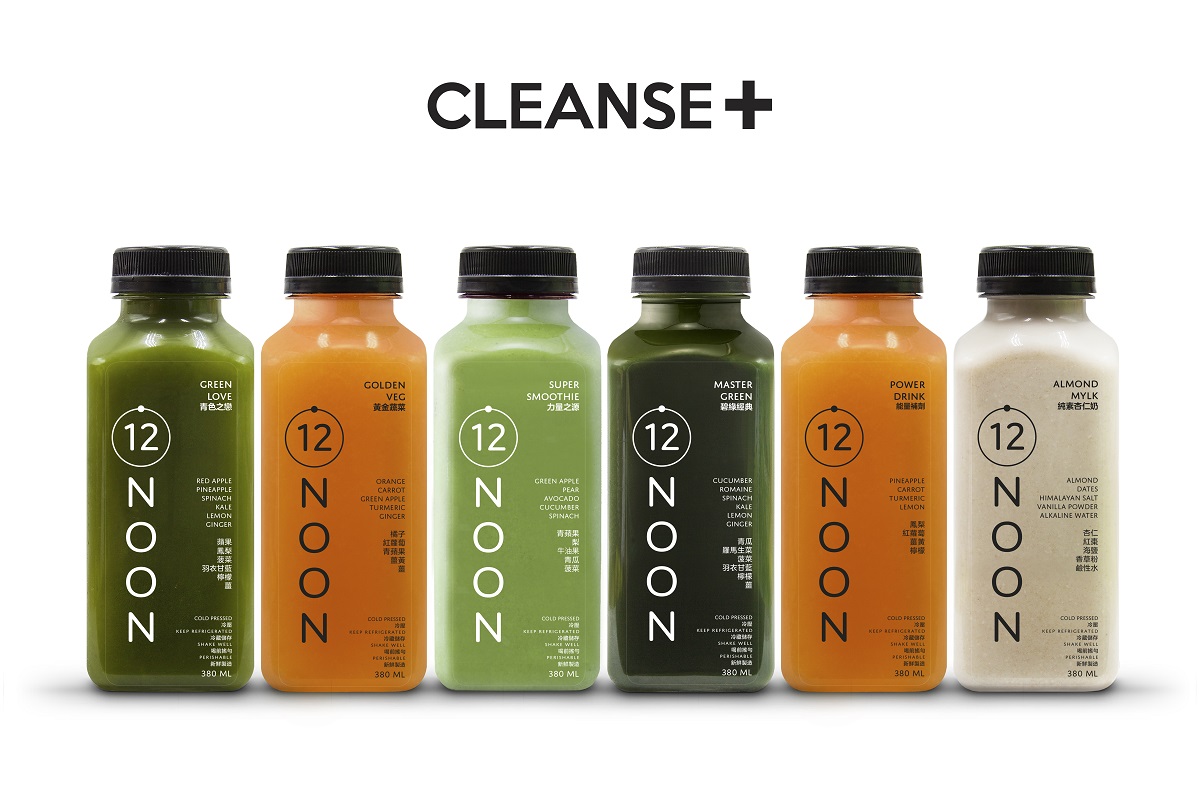 12NOON will be located at Grand Millennium Plaza and Hopewell Centre, with delivery service available through Food Panda.