Reading Time: 4 minutesI love technology; I'm not a Luddite. Facebook allows me to keep in touch with friends spread across the globe; my iPhone is with me almost all the time. Every once in a while, I think back to my first-year course at university on BASIC computer programming, and marvel at how far we've come in such a short while. At the same time, I put limits on what my kids have access to and how long they can spend online.
But on a sunny Saturday last spring, I returned home from running errands to find my family all individually engaged with some sort of electronic screen. My husband was playing Angry Birds on his iPad. My 12-year-old daughter was chatting on Skype and watching YouTube videos simultaneously. And my nine-year-old son? He was reaching another level on his Lego Star Wars game.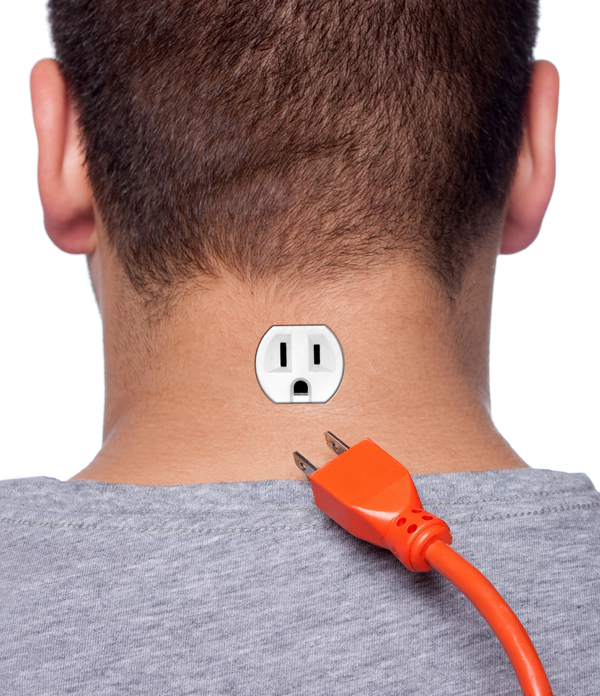 "Hello? I'm home," I called out cheerily. "Hi, Mum" "Hi, hon." Not even one eyeball strayed from their respective screens. I continued, "The weather's great. Let's go outside." The litany of excuses began: In a minute! Almost finished! Just have to get to the next level! But Hayley's on in London and I NEVER get to talk to her!
I looked at my plugged-in family, mentally jumped (irrationally, I admit) to a future where we grew ever more distant, and quickly made a declaration. "THAT'S IT! When we leave for Vietnam in two weeks, we are going E-FREE! No iPods, no laptops, no DS, no phones." My husband shot me a look that said, "I really want to support you as a parent but please don't go any further with this."
What now?
It is true that I, sometimes, in a fit of parental enthusiasm, may err on the side of grand pronouncements that – perhaps – are not completely thought through. And in the past, I have had to carefully tap dance my way out of such situations without losing my parental authority. But, on reflection, this one actually seemed achievable. On our upcoming holiday, we were flying directly to Danang and, with a flight time of less than two hours, I felt completely confident that we could all amuse ourselves without the aid of our electronic crutches. We were staying at a resort on the beach with a pool, minutes away from Hoi An, and we were only going for four days. So, even with an unexpected rainstorm, we wouldn't have enough time to get bored of all there was to do.
Initially, the kids were incredulous. "What! What are we going to do at the airport? What will we do on the PLANE?!?!" They reacted as if I'd told them they would have to leave their left kidneys behind. I reminded them that we started our adventures overseas many years ago with a 24+ hour flight, before the days of any electronic diversions, and they did just fine. "Hmph, we were just babies then. We probably slept the whole flight." Ummmm, as I recall: No! I reminded them that they had books and notebooks, and coloured pencils, and string for friendship bracelets, and plenty of other things that could easily keep them occupied for a short flight. And I reminded them that there were plenty of people in this world who survived perfectly well without iPods and games and laptops and reliable high-speed internet. Cue eye roll now.
Later that night, after the children had gone to bed, my husband broached the subject. The one thing I had failed to factor into my scenario was that he was in the middle of a year-long professional development course that required him to participate in a real-time online project. His laptop would have to join us. My plans for a return to a simpler time were crushed, I thought. He rose to the occasion, though, and promised to complete only what was essential in the evenings, after the children were in bed, and to join me in locking our phones in the room's safe – a compromise I could live with.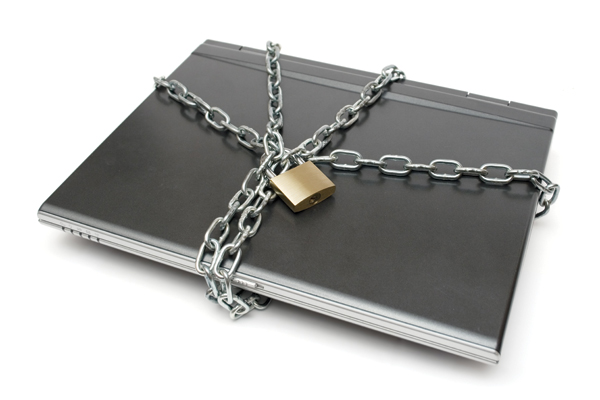 Make it work
We typed up our itinerary, left it with a friend, and gave the name and phone number of the hotel to a few family members, just in case. I dug out a well-worn box with a deck of cards, dice, and book of family games we purchased long ago that has travelled with us around the world. That, plus crossed fingers that there would be no weather-related or mechanical delays, and we were off.
Once at the resort, the kids quickly got involved with all that was on offer and, during the day, we never looked back. The weather was perfect and with the pool, beach, golf, and trips to Hoi An, we didn't miss connectivity for a minute.
In the evenings, I could see everyone getting a little antsy. We managed some legendary games of Yahtzee and Crazy Eights, and played a new card game our daughter had learnt on her sixth grade school trip. We talked and laughed, and just generally goofed around.
I have to admit that, despite all of my confident proclamations, I was a bit unsure about the experiment as well. Flipping the switch to turn off the cellular data function on my phone was a hard one. On the first day, I happily locked my phone in the safe. But by the third day, I was itching to get it out and flip that switch back on just to "check in". Excessive roaming charges be darned! But I resisted; I was committed to following through.
In retrospect, what began as a reaction to a moment of frustration became more about reaffirming our little family unit, reconnecting with each other and reassuring me, more than anyone else, that despite the fact that the kids were growing up, we were still going to enjoy spending time together.
One day, towards the end of the trip, I headed to the pool. As I approached, I saw my kids and husband sprawled across lounge chairs. Each one was completely engrossed in a book. Not talking with each other, not engaging. I smiled to myself as I realised this was the same scenario that started the whole crazy experiment, just with a different type of distraction. And I realised that although they were each worlds away, they were together in the end.