Reading Time: 2 minutes
SPONSORED FEATURE
Planning a holiday is hard work, especially when you're trying to design a fantastic getaway that will appeal to every member of the family. You know the drill: mum wants to scuba, dad wants to shop, one kid can't go a week without sports and the other has her heart set on playing in the pool.
Well, we've got some great news for busy mums and dads – holiday planning just got a lot easier with the launch of the Marriott Rewards brand new kids programme MAX! in Asia Pacific.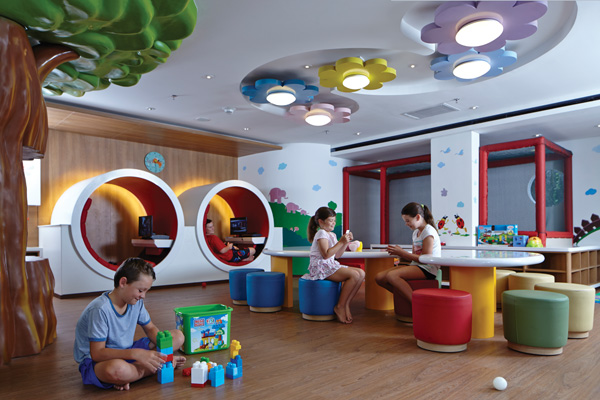 MAX! offers exciting activities for kids aged 5 to 12, which translates into a little well-deserved 'me' time for adults. Even better, MAX! has been created by people who understand that different kids want different things on vacation. That's why there are four MAX! activity pillars, so no matter what your little ones love to do, they'll find something fun – and maybe even learn something new.
The Be Active pillar keeps kids on the move with action-packed dance sessions, pool games, kids' yoga and more. In Stay Curious, kids can engage their natural curiosity by experimenting in the kitchen or working with all sorts of arts and crafts. Go Explore offers little adventurers the opportunity to go hiking, do a treasure hunt or visit local sites. Just Relax has more tranquil pursuits like reading, games and nail art, for kids who need some down time.
Another thing that makes MAX! unique is that each hotel or resort has designed their very own MAX! activities to fit the vibe of the destination. That way, kids don't just get another kids programme – they get to truly experience the culture of the place they're visiting.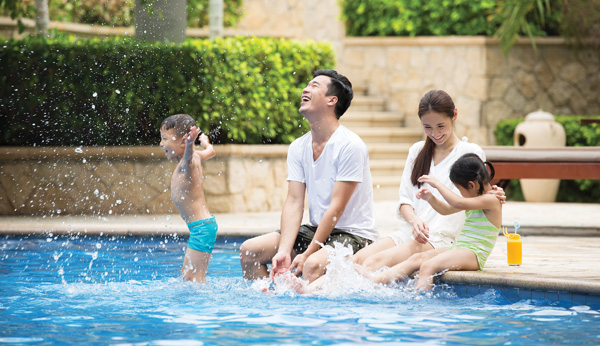 Just check out some these cool MAX! activities being offered around Asia Pacific:
At the Courtyard by Marriott Bali Seminyak, kids can try Balinese dressup and Balinese dance, or opt for exploratory treasure hunts.
The JW Marriott Phuket Resort & Spa is offering authentic Batik painting, seashell picture frame making and family turtle feeding time.
Kids staying at the JW Marriott Zhejiang Anji in China can go white tea leaf picking or take a trip to the Anji Museum or Phoenix Mountain.
The JW Marriott Mumbai Sahar puts kids' holidays in top gear with pool volleyball action, cake decorating and kite making.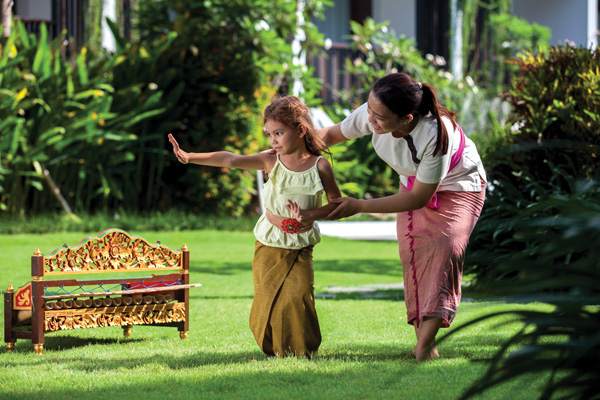 Check out Marriott Rewards online. Go to http://marriottrewardsapac.com/en/benefit/max for a list of properties offering MAX!