Reading Time: 2 minutesAlex Sheldon offers tips on how to refresh your home.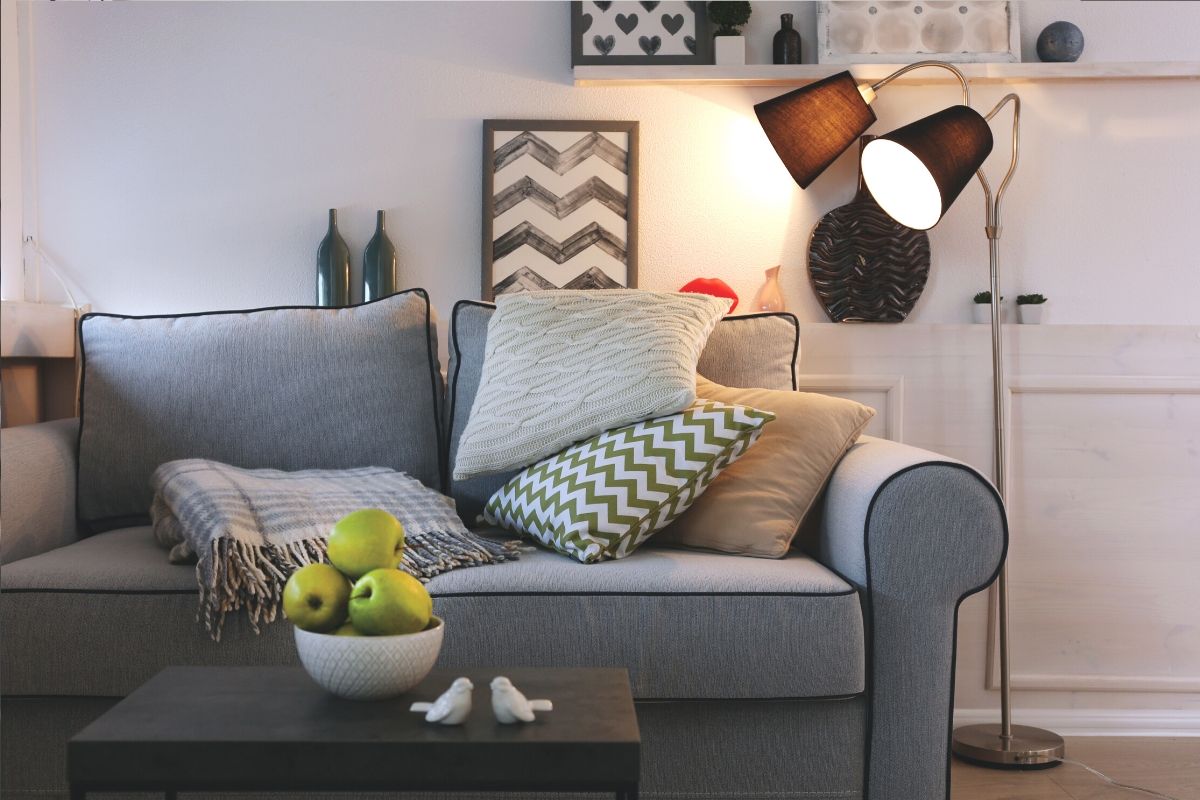 Here are the top seven tips to refresh your home
Declutter
This time of year is the perfect time to get rid of the old in order to make room for the new. Go from room to room, ask yourself, 'Would you buy this again?' If the answer is no… time to remove it!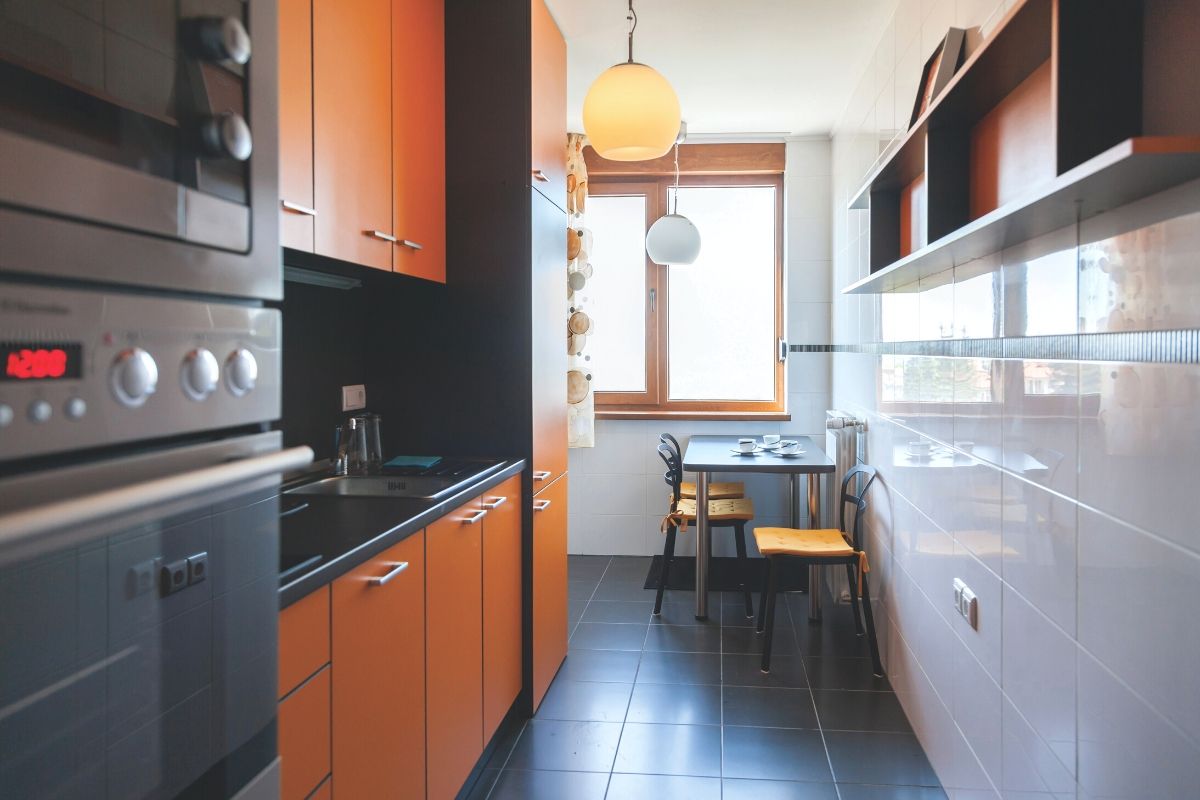 Update your Kitchen
Discard any items which have not been used or are chipped -such as plates, cups etc.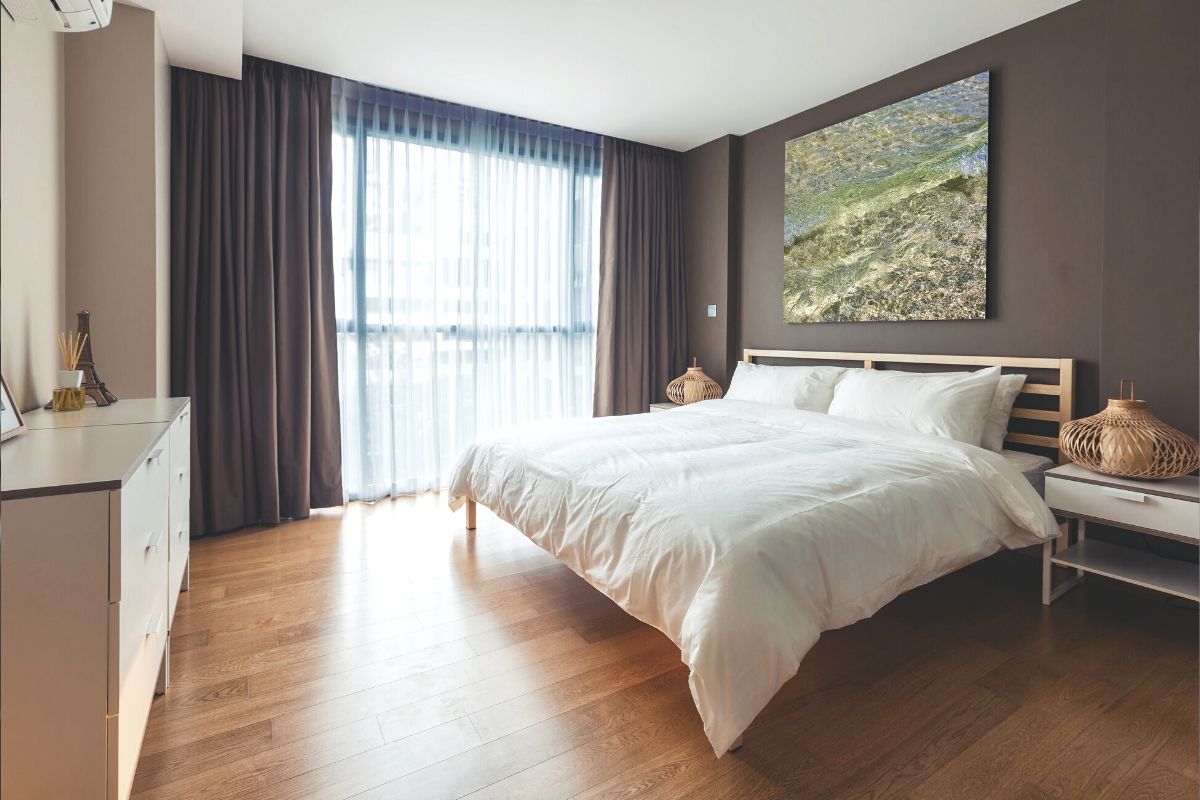 Focus on the Bedroom
The spaces that get overlooked during a deep cleaning tend to be dressing table/ chest of drawers and nightstand. Make sure they get the attention they deserve.
Don't forget your shelves
Throughout the house, ensure you take a look at your shelves and bookcases to see if you're following the 70/30 rule, 70 per cent full and 30 per cent empty. This will help you avoid the space looking too cluttered. Arrange the books on your shelves by the colour of their spines… It's amazing the difference this makes!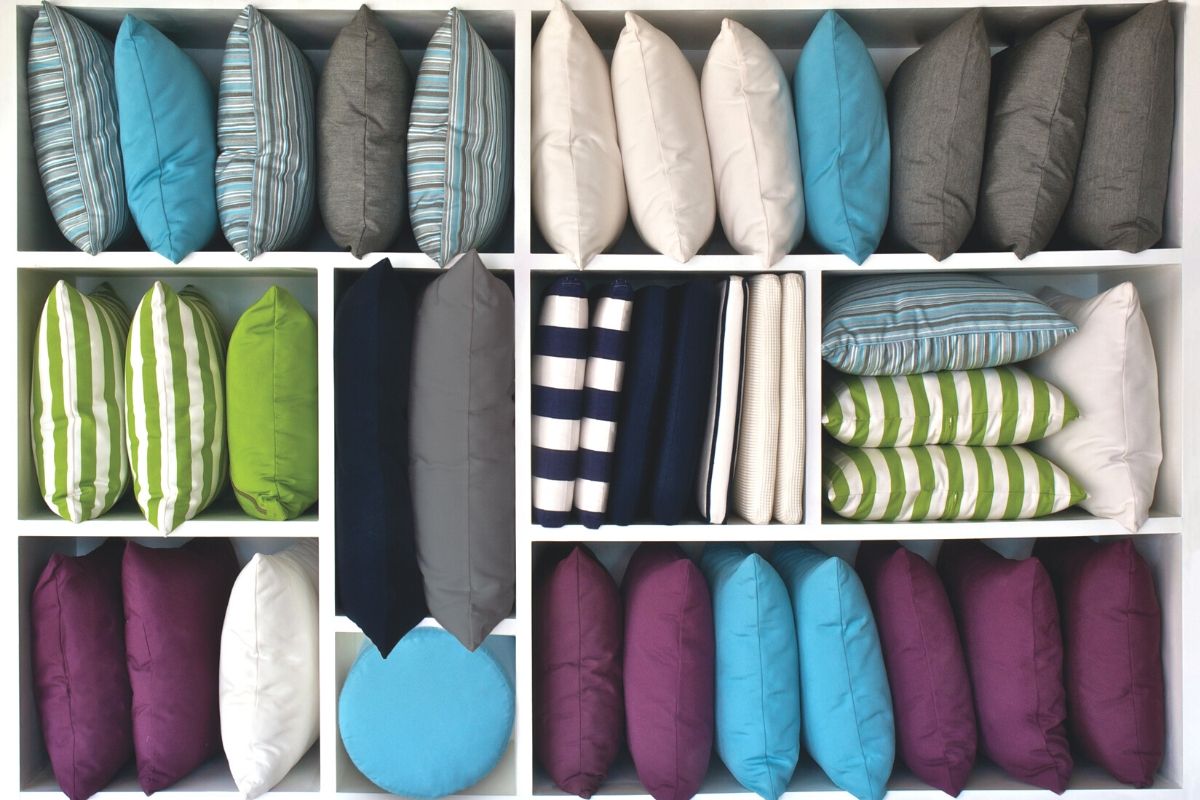 Take a look at your cushions
If you're looking to update the look and feel of your entire home you can do this by simply changing the cushion covers, throws, art and lighting. If you're not sure what colour to bring into your room, look at your art and bring in a colour from that to really make your room pop. Don't forget that you can mix patterns as long as they're different sizes to each other but do stick with the same colour palette.
Take your art to new heights
We often get asked how high people should hang their art. The general rule is the centre of the picture should be 165cm from the floor. This may need to change slightly if you are hanging art above furniture, such as sofa, in this case make sure that the tallest person in your household can sit down without banging their head.
Lighting
Decent lighting in Hong Kong has always been tricky to find but recently the "Interior" retailers have really upped their game and we're beginning to see some great, interesting and different lighting in the shops. One trick is to look to the lampshade, a cheaper and often impactful way to change it up! Have one made in a fabric that will really bring your room together. Lampshades, though, should be a similar width to the height of the lamp base (you don't want to see the switch). The shape of the shade should aim to mirror the shape of the base. Column lamps are the exception to this rule and can take any shape.
Remember: while symmetry is restful, asymmetry can be exciting.
Alex Sheldon is the founder of The Home Stylist. email@thehomestylist.org or www.thehomestylist.org