Reading Time: < 1 minute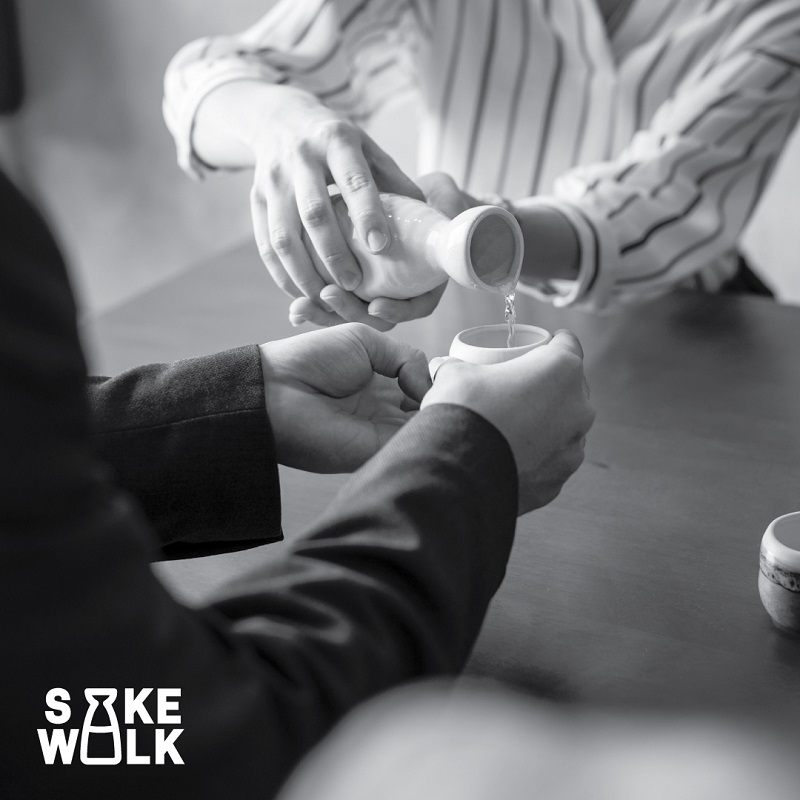 From September 19 to 21, House 1881 is hosting Sake Walk 2019, a three-day event celebrating all things Sake! Showcasing a selection of 80 sakes from 14 breweries across Japan and located within the Courtyard and The Lawn of House 1881.
Sake Walk 2019 commences with an exclusive sake pairing dinner on Thursday September 19 at Café Parlour. Chefs will prepare a five-course dinner paired with eight varieties of premium sake from different Prefectures across Japan. Priced at $1,800 per person, the dinner is sure to appeal to Sake lovers and foodies alike.
For those looking to deepen their knowledge and understanding of Sake, the event will be hosting a series of masterclasses. The masterclasses comprise of a 60-minute talk followed by a guided tasting of four sake varieties. Tickets are priced at $140, which include sake tastings, entry to the event, and a premium sake glass to take home. The schedule of classes will be as follows:
Sept 21 Masterclass Schedule
12:30-13:30 – How Sake is made (English) Discover the essential ingredients and distinctive brewing methods used to produce quality sake.
14:00-15:00 – Sake 101 (Cantonese) A beginner's guide to the wonders of Japanese sake.
18:30-19:30 – Koji and its impact (English) Discover the secrets of pairing sake with different styles of cuisine.
Sake Walk 2019 will be open to the public from 12:00-22:00 on September 21 at House 1881. Entry costs $100 and includes a premium sake glass. $280 tickets are also available which include 10 tasting tokens, entry to the event, and a premium sake glass. Admission for children under 12 is free.
For more information visit www.jebsenfinewines.com/sake-walk-hk