Reading Time:
2
minutes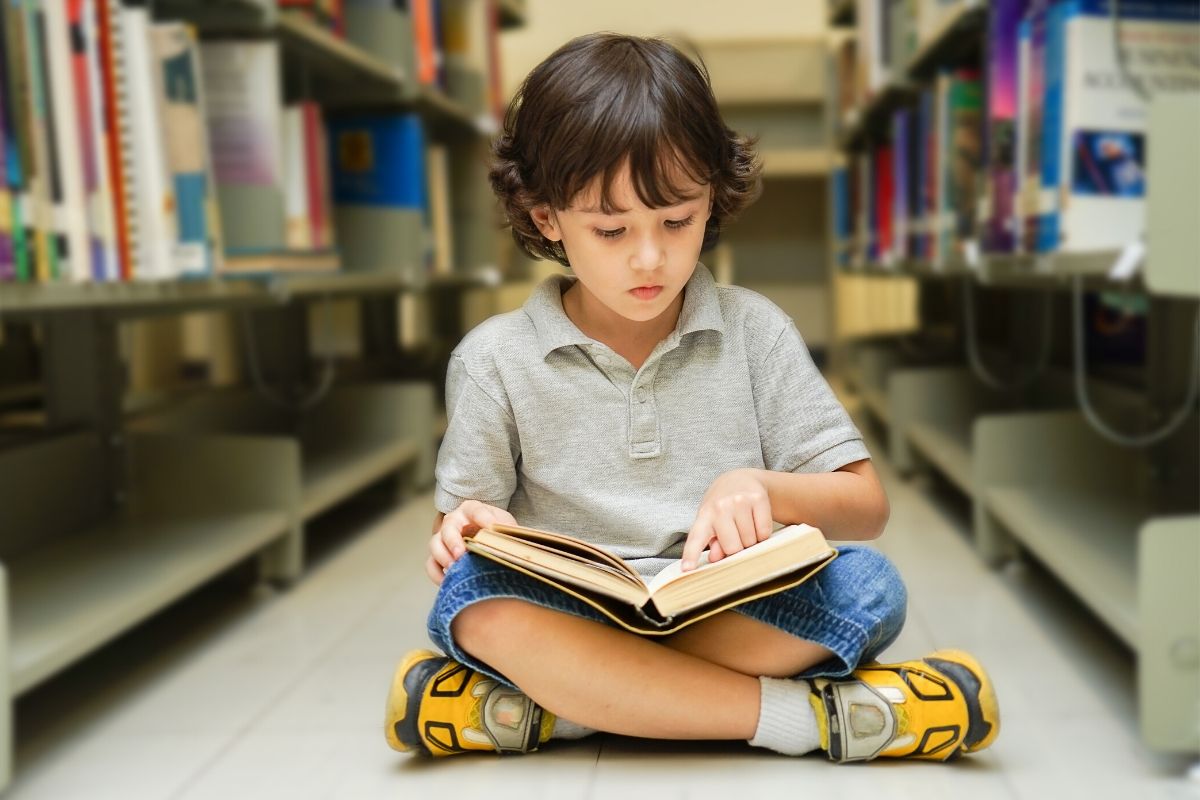 Children often find one thing they like to read and stick with it. That's why series are so popular in children's literature. If a kid reads one Geronimo Stilton book, they'll probably read twenty (or all 200+)! This can be frustrating for parents who want their kids to read something other than the adventures of a fictional mouse journalist. However, it's important to be positive about any reading that a child does. It's all helping them develop better thinking skills and understand important things about both books and the world. Even comic books, which are often frowned upon, can provide fantastic examples of narrative structure, inventive dialogue and concise writing. So, how to broaden the books your child reads?
To get your child to read more broadly than they currently do, it's important to build upon what they already enjoy, not drag them away from that. There are some simple techniques for doing this:
Companion series
Geronimo Stilton is one business-savvy mouse. He's spun off his empire into connected series about mice in space, time-travelling mice and mice in fantasy worlds. And it's not just Geronimo who's done this. Many other popular series have got spin-offs, or other series by the same author which share a familiar style. Stretch your child's reading range by encouraging them to try one of these.
Popular series with spin-offs include Oxford Reading Tree, Diary of a Wimpy Kid, The Magic Schoolbus, Percy Jackson, and Horrible Histories.
Sideways steps
Once your child is comfortable reading different series of books, try a small sideways step into something new but connected. Make sure to offer a few alternatives here, and then leave your child to explore the books and make their own choice.
If your child shows an interest in the Geronimo Stilton Journey through Time series, try the Magic Tree House series for a set of more challenging time-travel adventures. Dinosaur Cove is also an excellent time-travel series that's lots of fun and has an unusual setting.
If your Rainbow Magic-loving child tries the Magic Animal Friends series and enjoys it, the Usborne Beginners series has got some great non-fiction animal books. Fiction and non-fiction reading are very different skills, so it's important to start readers early with a range of different text types. Frog and Toad books are also fantastic animal fun!
Exploring other lives
The best thing about books is that they open up worlds that we could never otherwise experience. Share the joy of this with your kids by finding books about people who are similar to them in some way but have very different experiences.
The Alvin Ho series is a funny set of books about a Chinese American boy who is afraid of everything. Check out El Deafo for a fantastic graphic novel about a deaf girl who imagines herself with superpowers, just like most kids do. Graphic novels are a great way to expose children to different settings. The pictures help clearly set the story at a safe distance while also allowing the reader to understand the unfamiliar world they're in. Another great example of this is Hidden: A Child's Story of the Holocaust, which is told through the lens of a grandmother's story to a little girl.
Willow Hewitt is the Head of English for i-Learner Education Centre. She has been teaching in Hong Kong for several years, she also leads the Publishing Department at i-Learner, which creates engaging storybooks for young learners of both English and Mandarin.