Reading Time: 3 minutesRejoice- the Summer Olympics, which were delayed a year due to COVID-19, will kick off this week from Friday, July 23 to August 8 in Tokyo. The Paralympics will take place from August 24 to September 5. While the mood may not be as festive as usual, as no spectators will be allowed in the stadiums, all the events will proceed and people around the world can still watch their favourite athletes compete. We've put together a comprehensive guide on how you can watch the Summer Olympics in Hong Kong as well as the official Olympic and Paralympic schedules. 
The opening ceremony for the Olympic Games will be held at the newly-built National Stadium on July 23 at 8pm local time (7pm HKT), while the closing ceremony will take place at the same venue and time on August 8. 
Where Can I Watch the Tokyo Olympic and Paralympic Games in Hong Kong?
In Hong Kong, five local television stations are allowed to broadcast the Games: TVB, ViuTV, Fantastic Television, Cable TV and NowTV. This is the first time the government has decided to buy broadcasting rights to the Games and all stations must stream events featuring Hong Kong athletes. However, none of the stations have released their official broadcasting schedules yet, so check their websites and social media for the latest news. 
On the ground, the Leisure and Cultural Services Department (LCSD) will launch an Olympics Live Zone at designated sports centres in 18 districts to broadcast the events, starting on the opening day of the Olympics on July 23. At Kowloon Park Sports Centre Olympics Live Zone, the public can watch live programmes, sports demonstrations, and play-ins by Hong Kong athletes from 5pm onwards. All Olympic Live Zones will showcase exhibition panels featuring Hong Kong athletes in the Olympic Games. Zones will be operating from July 24 and August 8, from 8am to 11pm. See the list of all Live Zone locations here. 
Luckily, Japan is only an hour ahead of Hong Kong, so you don't have to stay up late or wake up early to watch the events!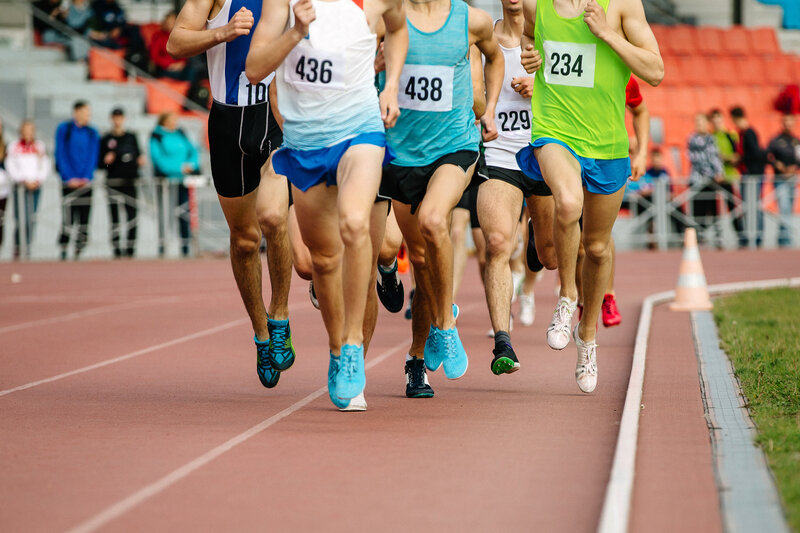 What's New at the Tokyo 2020 Olympic Games?
339 events across 33 competitions will take place, with a little over 11,000 athletes from around the world competing for gold in a wide variety of sports including gymnastics, athletics, swimming, diving, tennis, soccer and more. 
Several new sports will also be introduced at the 2020 Games, including freestyle BMX, Madison cycling and 3×3 basketball, as well as the return of baseball and softball for the first time since 2008. Other new sports include surfing, sport climbing, skateboarding and karate. 
Representing Hong Kong are 97 people, including 46 athletes and alternate athletes. They'll be competing in 13 sports at the Games: golf, aquatics (including marathon swimming), athletics, triathlon, gymnastics, badminton, fencing, cycling, equestrian, Karatedo, rowing, sailing (including windsurfing) and table tennis.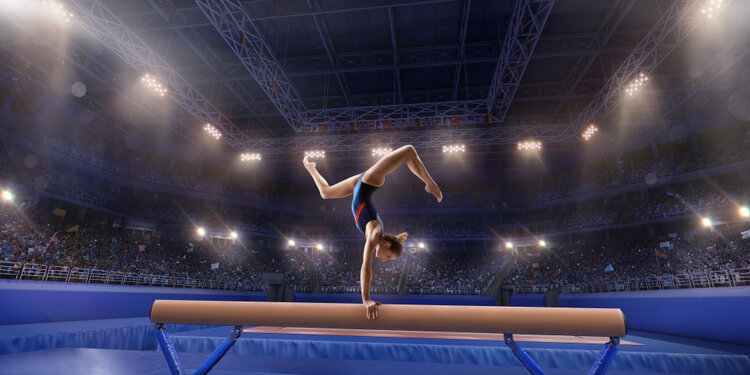 Where Can I Get the Official Schedules for the Olympics and Paralympics?
You can find the full competition schedules for the Olympic Games here and Paralympics here, both on the official Tokyo Games website. Here are some of the events to watch out and where you can see your favourite Hong Kong athlete:
Gymnastics: July 23 (Friday) – August 3 (Tuesday)

Volleyball: July 24 (Sunday) – August 8 (Sunday)

Athletics: July 30 (Friday) – August 8 (Sunday)

Swimming: July 24 (Saturday) – August 1 (Sunday)

Men's golf: July 29 (Thursday) – August 1 (Monday) 

Women's golf: August 4 (Wednesday) – August 7 (Saturday)

Equestrian: July 23 (Friday) – August 7 (Saturday) 

Badminton: July 24 (Saturday) – August 2 (Monday)

Fencing: July 24 (Saturday) – August 1 (Sunday)

Cycling (Road): July 24 (Saturday) – July 28 (Wednesday)

Cycling (Track): August 2 (Monday) – August 8 (Sunday)

Karate- August 5 (Thursday) – August 7 (Saturday) 

Rowing: July 23 (Friday) – July 30 (Friday)

Table tennis: July 24 (Saturday) – August 6 (Friday)

Sailing: July 25 (Sunday) – August 4 (Wednesday)
Featured image by Wikipedia; picture 1 courtesy of Shutterstock; picture 2 courtesy of Shutterstock
Related articles: