Reading Time: < 1 minuteParents of school-age children may be anxious about the challenges of the upcoming new year. If you have concerns about your child's current abilities, contact Lindamood-Bell. Their one-to-one and personalised instruction helps students catch up and stay on track – no matter what!
Catch Up Or Get Ahead!
Students attend Lindamood-Bell Learning Centres safely in-person, virtual, or both. Students who currently struggle with reading, comprehension, or Maths can develop the foundation they need for school success. Enrichment programmes in areas such as writing and test-taking are also available.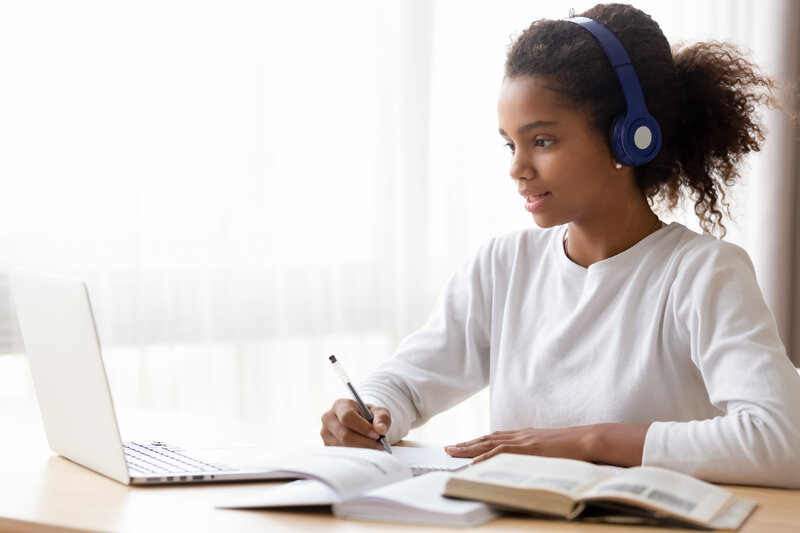 Take the First Step
If school is difficult for your child, you need to know why and how to give them the help they need. Identifying strengths and weaknesses is the first step toward helping a student meet and even exceed their potential. The Lindamood-Bell Learning Evaluation uncovers the strengths and weaknesses that may be affecting your child's performance. In a thorough results consultation, the Lindamood-Bell team will discuss a plan tailored to your child to improve their learning.
You Can Count on Lindamood-Bell This School Year
Lindamood-Bell can help your child feel more prepared and confident this school year. Enrol now to receive up to 15% off! With the Learn More Save More offer, the total number of sessions determines the amount of the discount.
Prepayment savings of 5-15%
Savings based on number of sessions
Available September-May only
Contact +852 3892 8248
*This article has been written in partnership with Lindamood-Bell Learning Centre.
Related articles