Reading Time: < 1 minute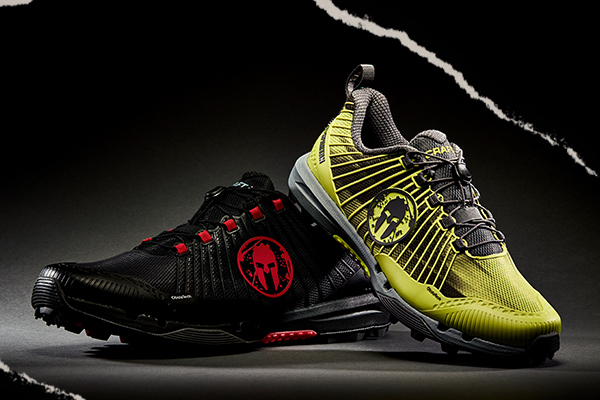 Spartan claims to have built an indestructible course racing shoe called Craft RD Pro. The Shoe is backed by a 1-Year Warranty.
With fast water drainage, all-terrain grip, high-speed capacity and unyielding endurance, the RD Pro is the ultimate obstacle course racing shoe. More information here.