Reading Time: < 1 minute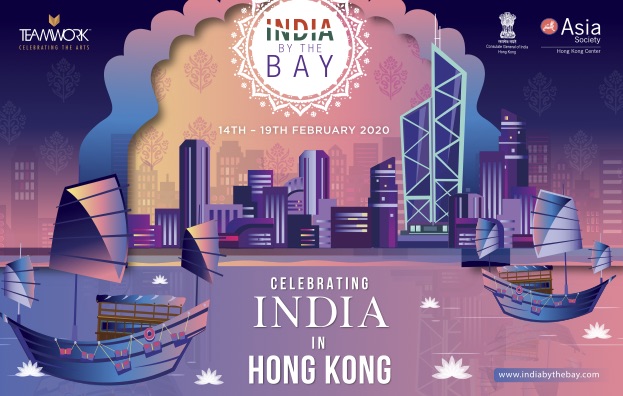 Now it's in 6th successful year, India By The Bay will be returning to Hong Kong on 14th-19th February 2020. This week-long celebration of the arts, is a great addition to the Hong Kong art scene. Bringing together classic and contemporary events highlighting India's unique and vast culture to stimulate all the senses.
SEE unique traditional and contemporary dances…
HEAR the beautiful sounds of east meets west with the sitar & cello…
TASTE gastronomical delights from one of India's most acclaimed chefs…
SMELL the spices in the air, and experience peace of mind with yoga and meditation…
TOUCH your soul,… all your senses will be entertained.
And the Sixth Sense… Sharing the energy with some of India's great literary giants…
For more information and to book visit www.indiabythebay.com