Reading Time: 2 minutes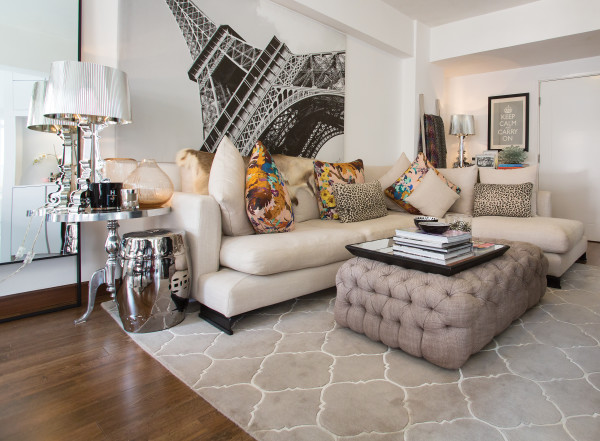 Melbourne-born interior design consultant Annabelle Gunnersen used her classic design training to create a dynamic, cosy home for her husband and six-month-old daughter Pearl. "My work is to provide and assist in the sourcing of the perfect furniture and accessory pieces for both local and expat clients – from concept to completion for my busier clients, or clients who are not emotionally attached and would just like the job done. My projects vary from a single room to a complete home fit-out," says Annabelle. It's important to her that each space she creates – for herself and for her clients – is not only aesthetically perfect, but also inviting and functional.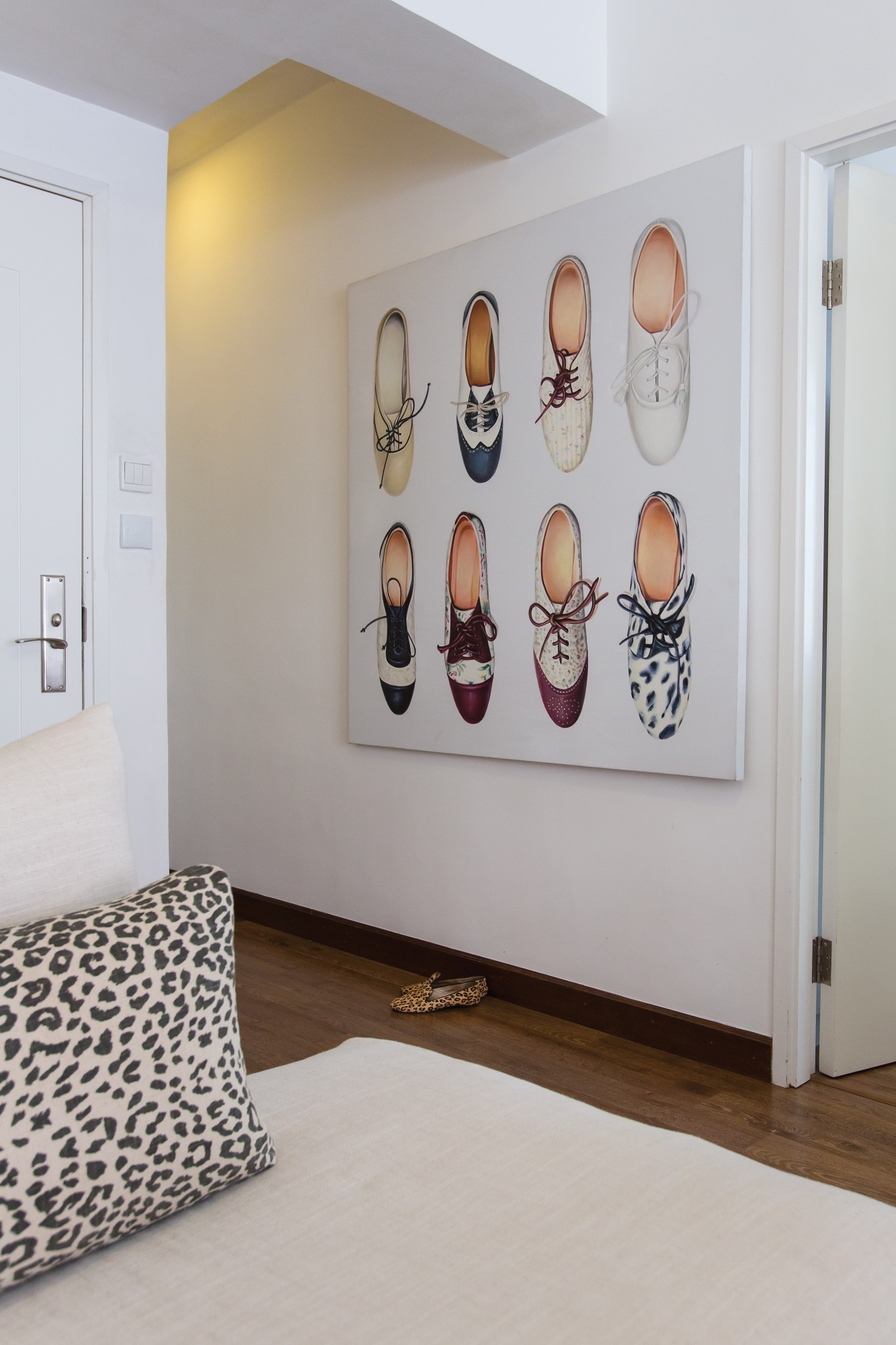 Everything, from pieces she's collected during her extensive travels, to her Missoni cushions and throws that fall easily on her large sectional sofa, makes the living area difficult to resist, yet incredibly practical for such an intimate space. The westernised layout and open-plan kitchen with floor-to-ceiling windows give a leafy, buzzy view onto the village streets below. "We love that the street we live in has everything we need, from a gourmet butcher and yoga studio, to a foot massage parlour," enthuses Annabelle.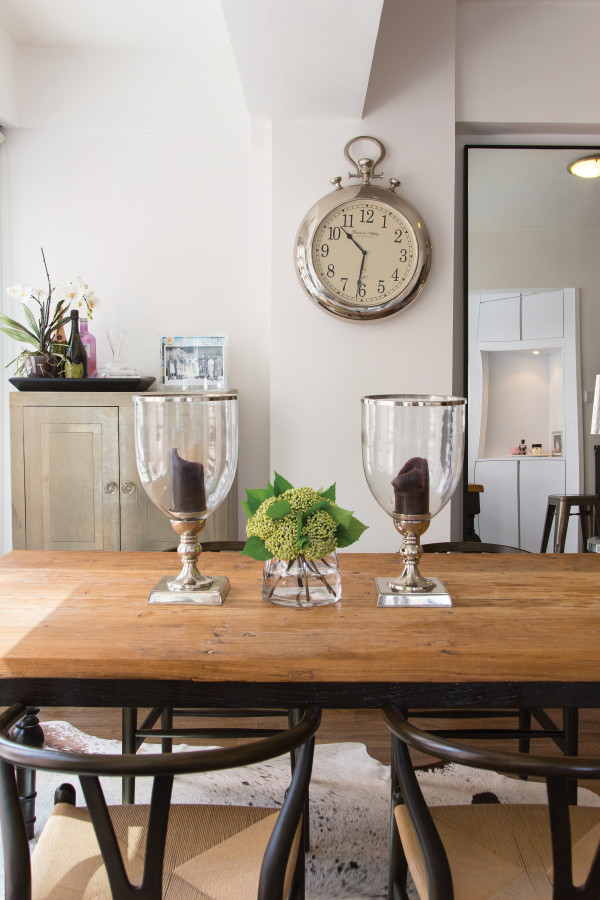 "I like colour bursts and eclectic pieces that I have collected from all over the globe. I don't like to restrict myself to one particular style though; I just go for what catches my eye at the time, which could explain my eclectic mix," she says.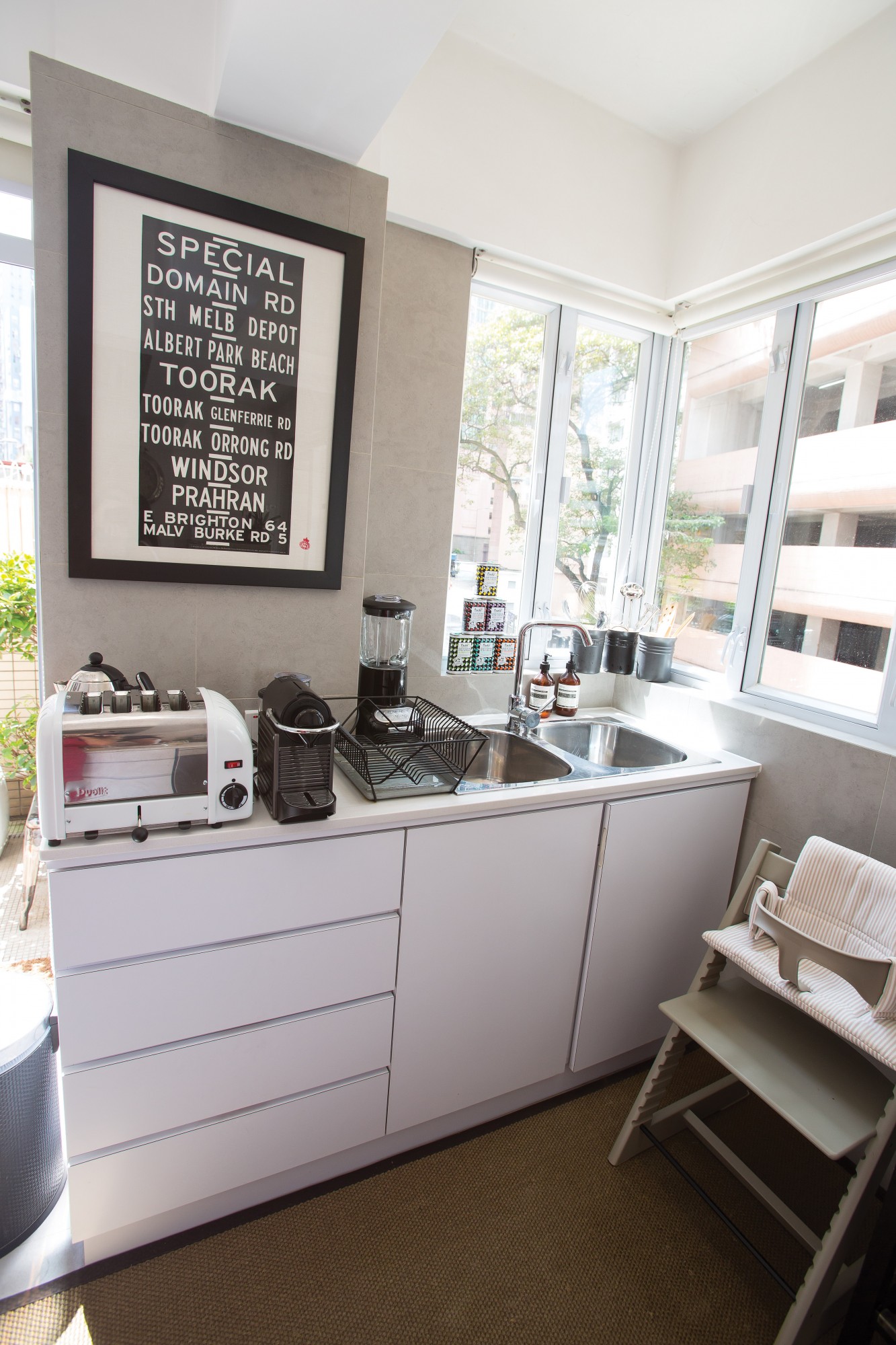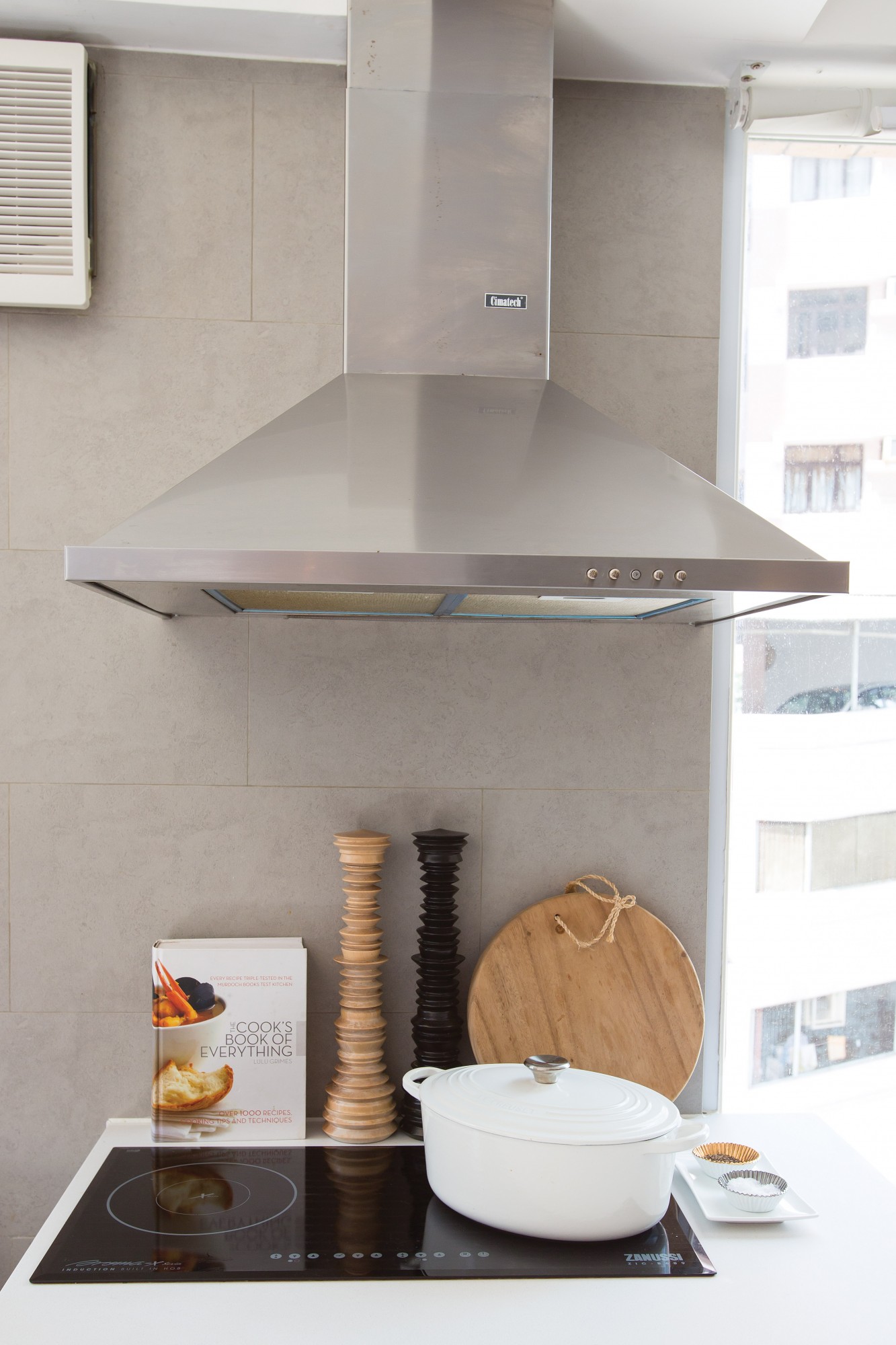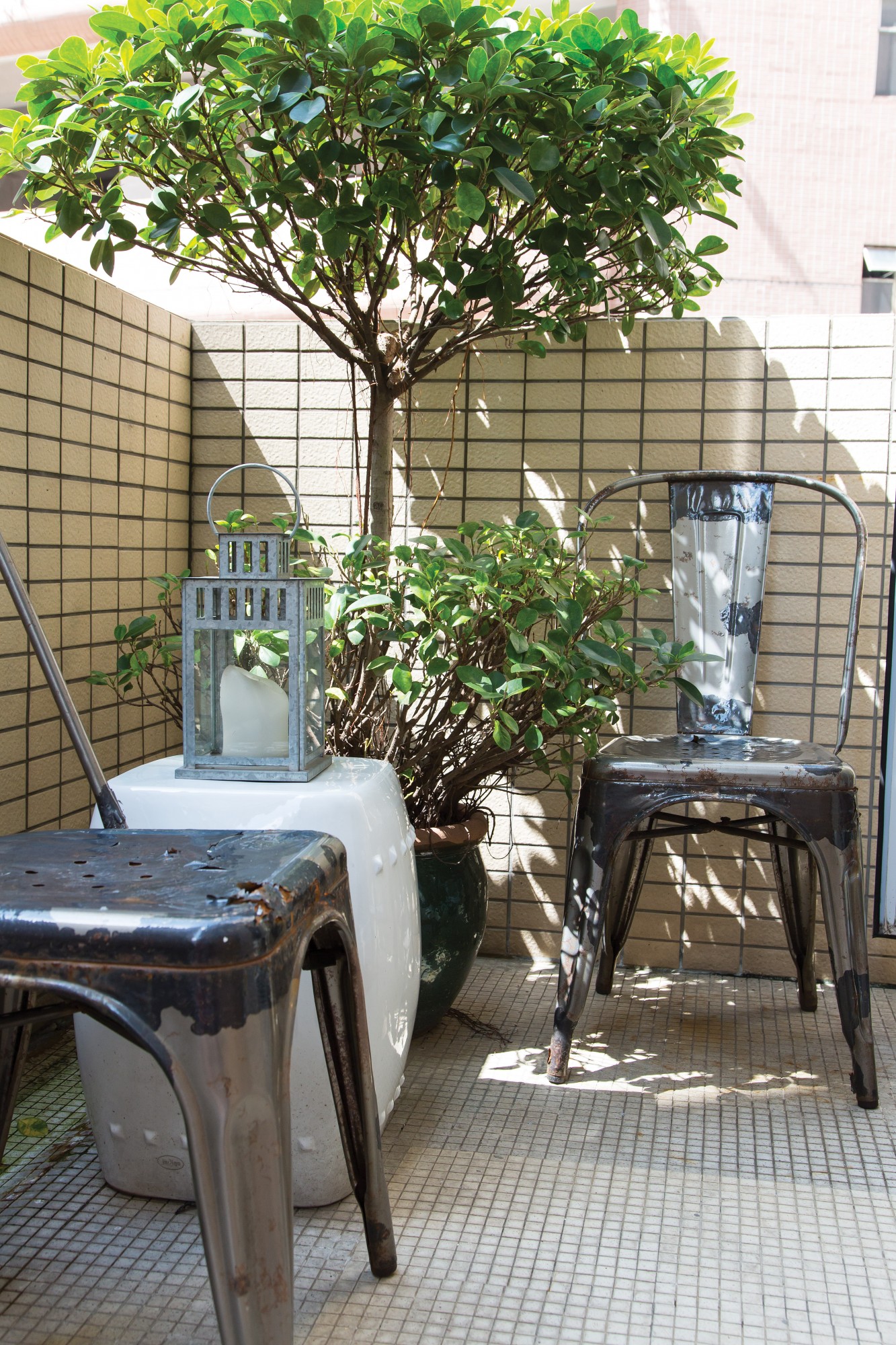 It's no wonder her day job spills into her home life. After years of sourcing and tracking down the right rug or the perfect dining table for clients both here and abroad, Annabelle realised there was a gap in the market for contemporary organic furniture with hand finishes. Rather than sit still, Annabelle set out to find a furniture brand she loved and believed in. She is now distributing the beautifully designed pieces from mcm House in Hong Kong.
Each piece in this inviting home has a sense of meaning. From a hand-studded snakeskin trunk – a wedding gift from her late father-in-law – to her custom-designed hand-knotted floor rugs that Annabelle designs and imports from India, each piece creates warmth and character and, as she says "brings the whole room together."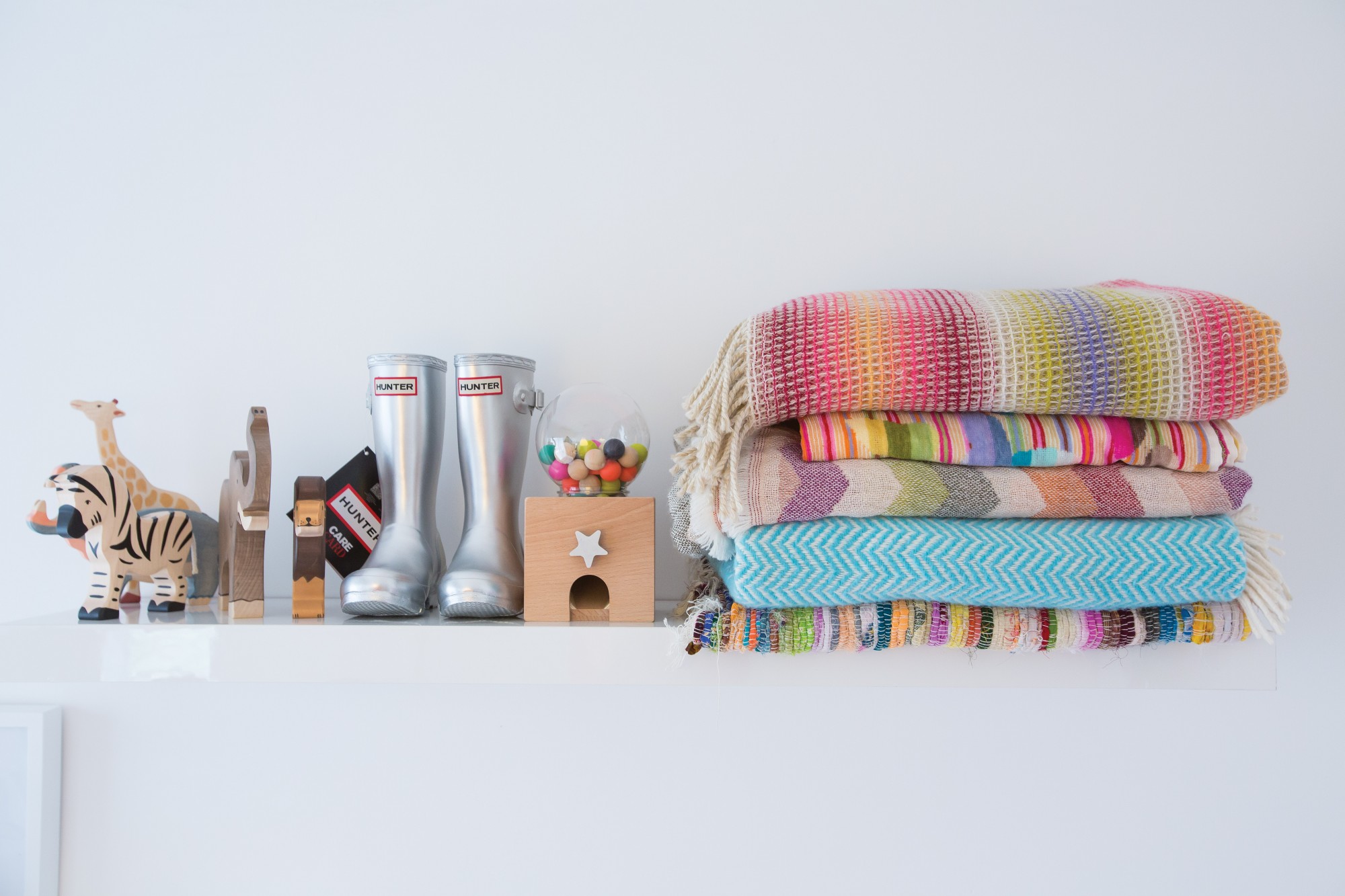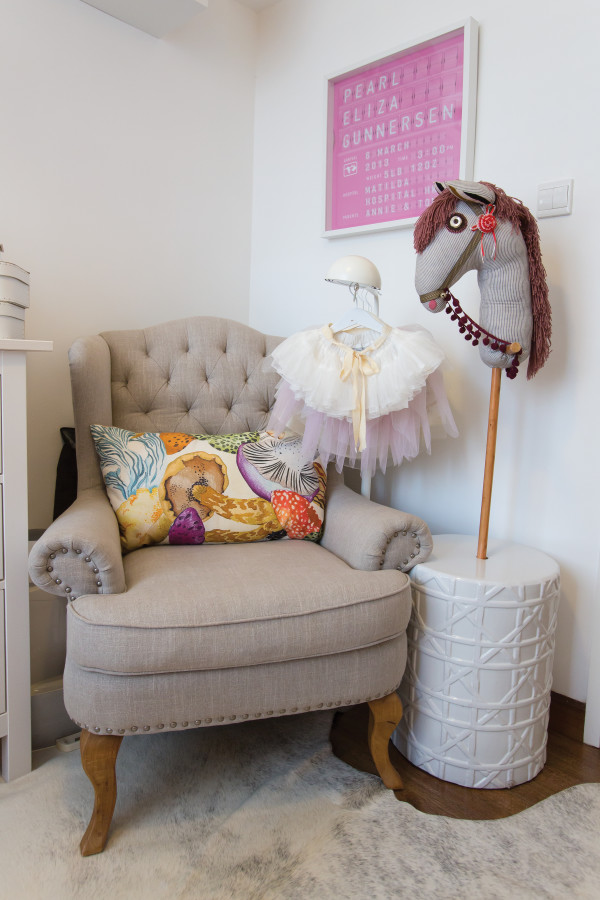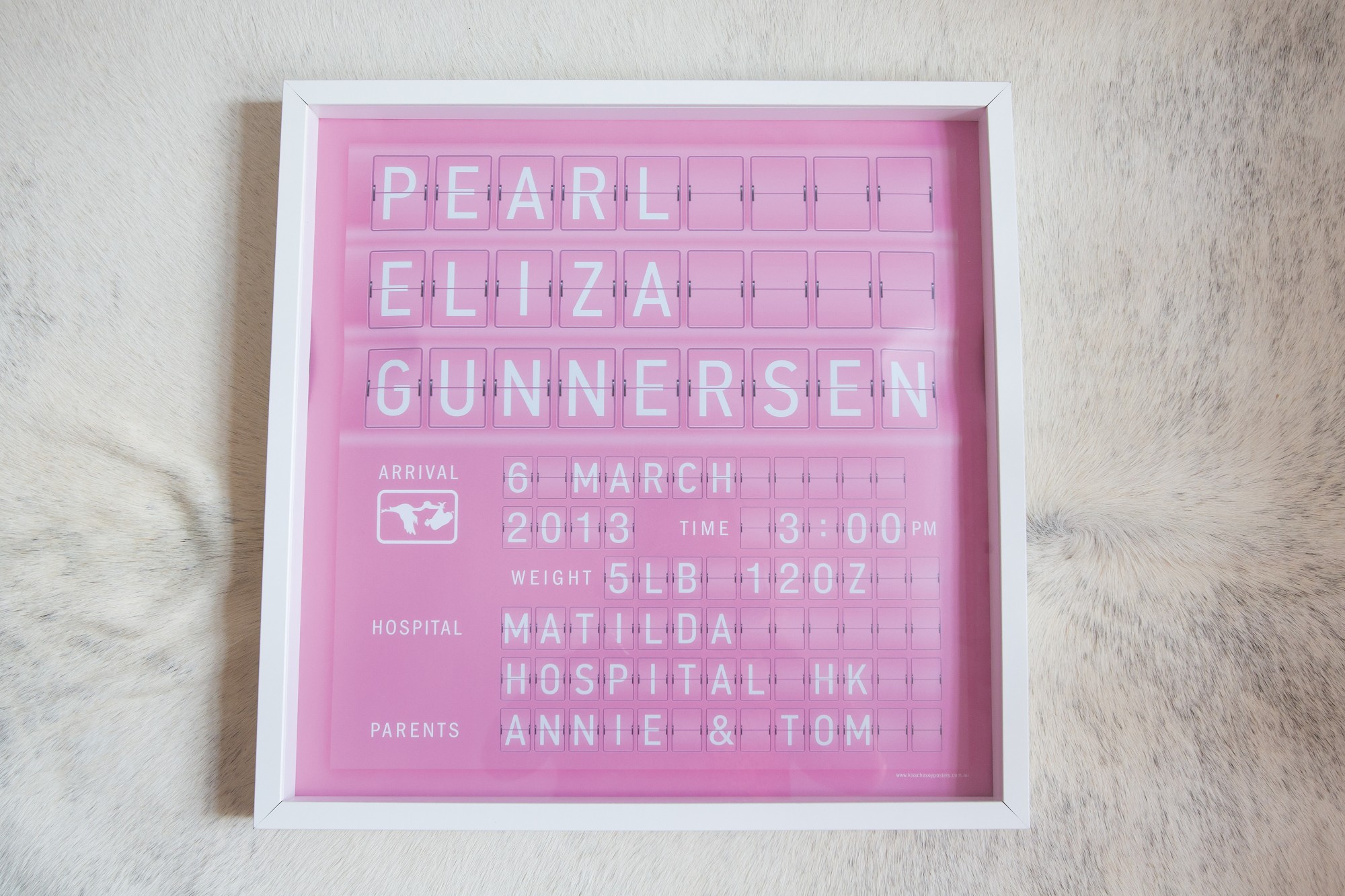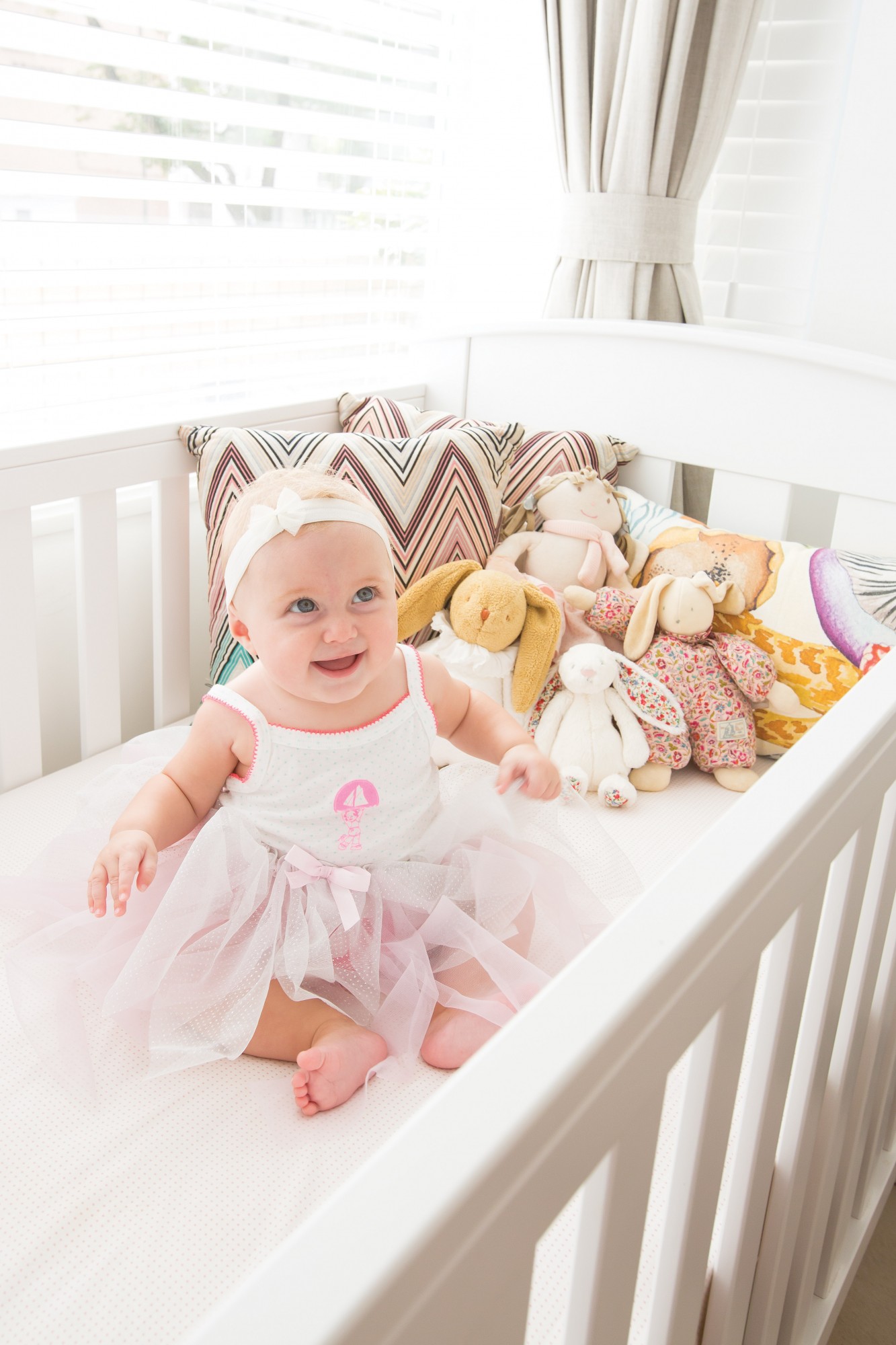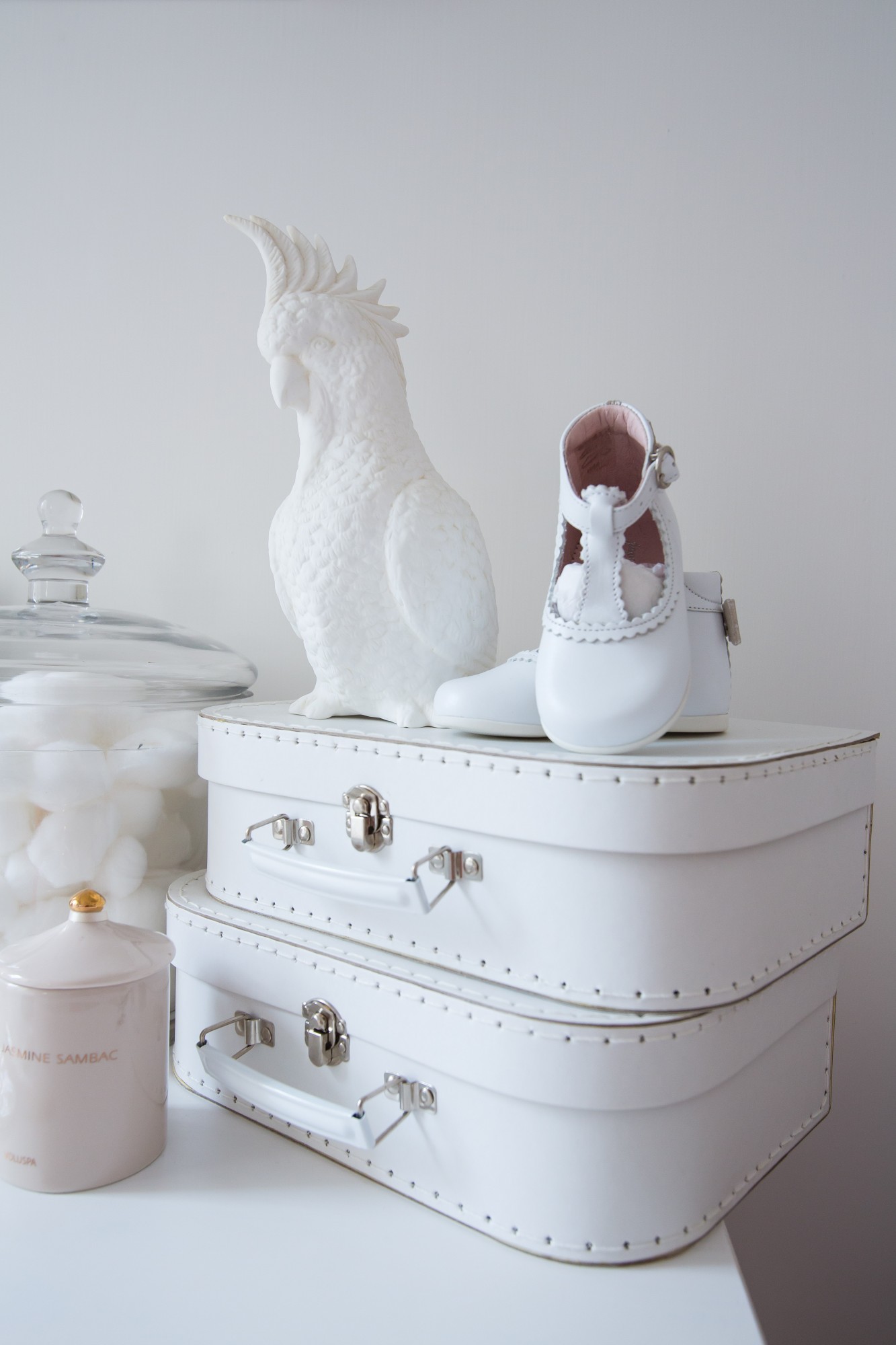 Wisdom and style has come about with each project Annabelle has worked on, and her philosophy for her own home is just like she'd offer a client: "Don't be too concerned with what is happening in the design world at the time; go with what you love. Trends come and go, but your treasured and expensive pieces, more often than not, don't."