Reading Time: 2 minutesTo honour World Teen Mental Wellness Day, the "Instagram Parental Guide" was launched in Hong Kong in partnership with The Boys' & Girls' Clubs Association of Hong Kong.
Instagram partnered with The Boys' & Girls' Clubs Association of Hong Kong (BGCA) to create a helpful and informative handbook for parents. By helping parents understand what Instagram is all about and giving them some conversation starters, they can help ensure their teens are safe online.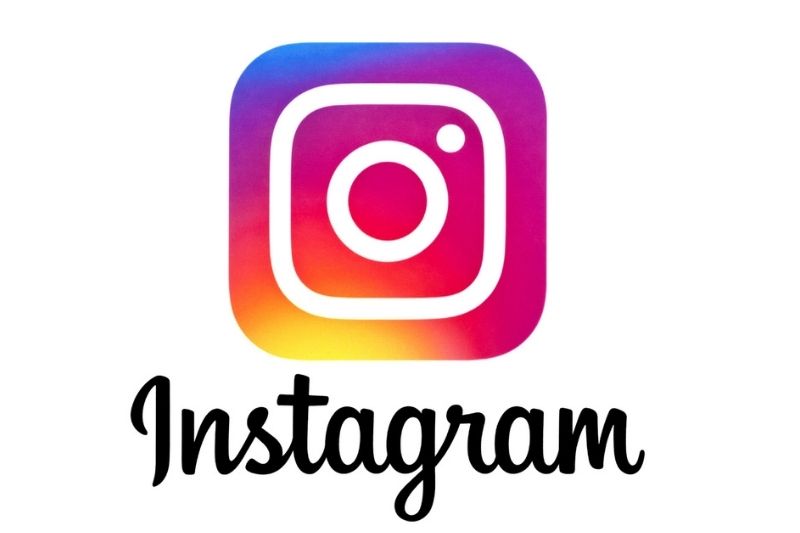 Collaborating with BGCA
Philip Chua, head of Instagram public policy in the APAC region said, "By collaborating with BGCA to launch 'Instagram Parental Guide' in Hong Kong, we hope to equip parents with the tools they need to start the dialogue with their teens to protect their online safety and mental well-being, and learn our tools on how to manage privacy, interactions, time and security on Instagram."
For teens, online learning and all things related to electronic devices have become essential to their existence. The internet ecosystem has created teenagers' need for 'BEING SEEN'. "By adopting 'Online to Offline' approach, BGCA provides services for youth and parents to have effective communications that foster positive relationships, while youngsters can safely learn and explore in the digital world", expressed Emily Chan Kei-yi, Team Leader of School Social Work Service (Hong Kong Island & Kowloon West), BGCA.
Future of Instagram
Instagram continues making the platform a safer place by enhancing security measures. For example, Instagram requires account holders to be at least 13 years old before they can create an account. For those under the age of 16, their account set to private by default, and anyone under the age of 16 with a public account will be encouraging to switch to private, and features that prevent adults from sending messages and following teens who don't follow them.
Instagram has launched "Instagram Academy 2022" training program and Instagram Reels since "Instagram Hong Kong Month" kicked off last month. In the future, Instagram will continue to develop more features and tools to help all users navigate social media safely.
Get the Guide
Download "Instagram Parental Guide" below:
Related articles: