Reading Time: < 1 minute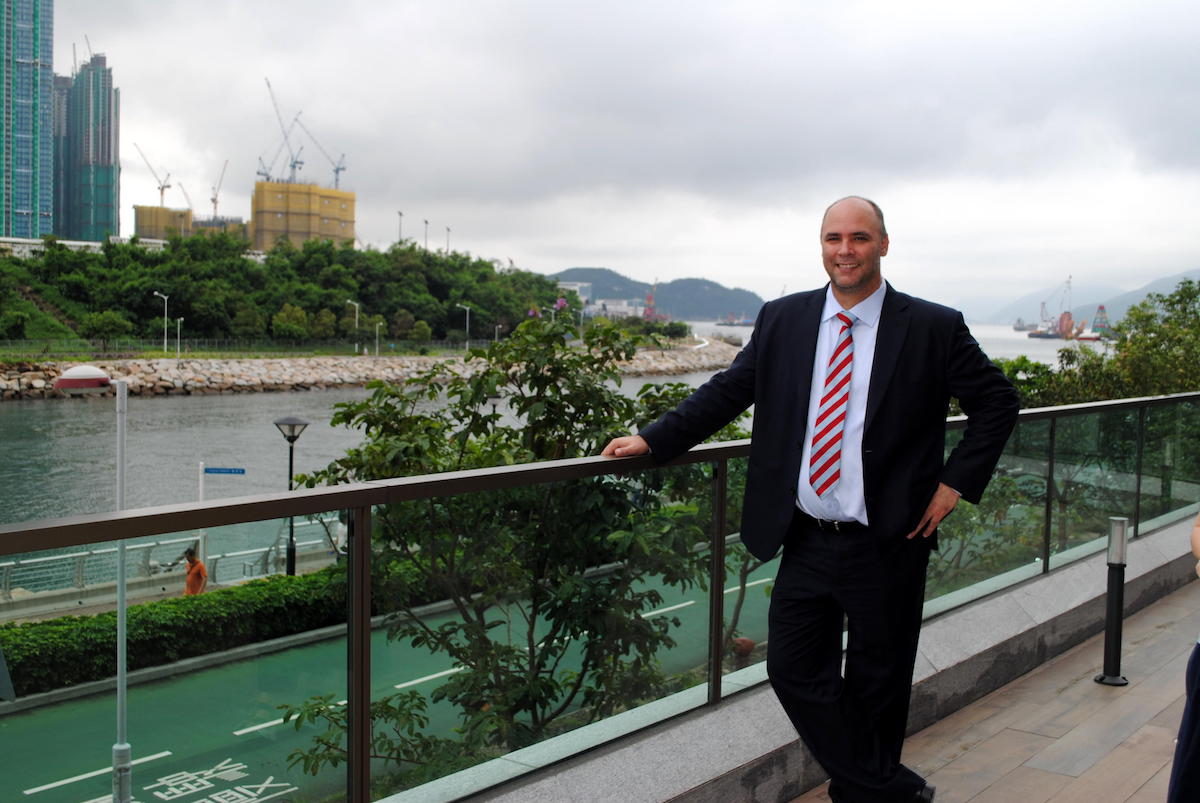 Invictus Kindergarten and Invictus Primary School will provide the first truly affordable, English and Mandarin immersion program in Hong Kong, with a targeted capacity of up to 100 kindergarten students and 500 primary students for the 2019/20 academic year *. Classes will be available for children aged 3 to 11 years old. Invictus International intends that the campus will be located at The Monterey, part of the O'South Coast development, housing 16 classrooms, a library, a multi-purpose hall and an indoor playground, just a few minutes' walk from Tseung Kwan O Waterfront Park. The primary school in Hong Kong will (subject to regulatory approval) offer the International Primary Curriculum (IPC). IPC is used by over 730 schools in 92 countries worldwide with a clear process of learning and specific learning goals for every subject. It also develops international mindedness and encourages personal learning.
Fees for primary will be HK$100,000 a year* with no capital levy and no mandatory debenture. As a private school, Invictus School will have no quota for foreign students. Instead, the school will accept children of all nationalities.
*subject to approval by the Education Bureau
Further information visit https://www.invictusschool.hk/