Reading Time: 5 minutesIf you are thinking of tying the knot, what are the implications for you and your family? In this day and age, is there even any point in getting married?
In a society which is forever changing, and with increasing tolerance and legal provision for different sorts of family structures, it can be hard to see the wood for the trees. We also live in a world in which travel and working abroad is commonplace and the relationships which result can be complicated by borders, culture and legal issues – particularly in Hong Kong. Is it even worth getting married at all?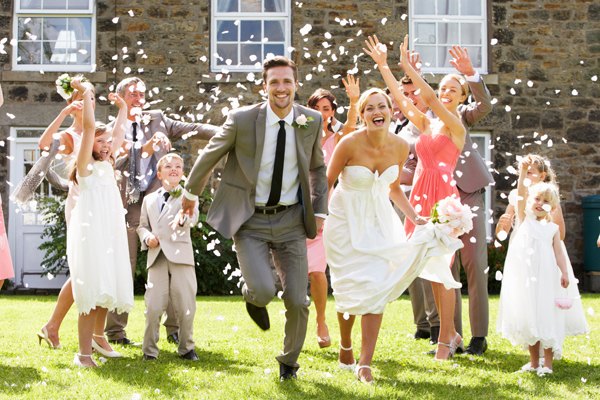 Of course, there is nothing which can replace a desire to marry and really that should be the only determining factor. Nonetheless, it is as well to be in the know about possible pitfalls and what you might be able to do to avoid them. Very often, it is the desire to have children which prompts marriage. Also, with the number of divorces increasing year-on-year, so too are the numbers of second and third cohabiting relationships and marriages involving children. It is common to find families in which both parents have been divorced and are remarried or cohabiting, living with their own children as well as those of their other halves in 'blended families'.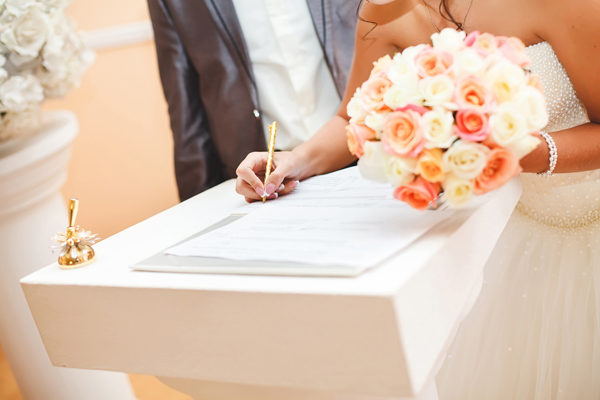 In Hong Kong law, where the parties are married, children of all families, including blended families, are deemed to be 'children of the family'. As such, the parents with whom they live are responsible for them, no matter whether they are blood relatives or not, even though there may be some financial responsibility by the parent with whom they do not live. Where the parties are not married, there is no definition under the law for 'children of the family', but the family court will always consider individually the welfare of every child. The Hong Kong court has inherent jurisdiction over every child in the jurisdiction. However, being part of a family where the parents are married gives children more security as their rights are defined in the ordinances.
So, in Hong Kong, is it better to have children in wedlock? As the law currently stands, we would say yes. Fortunately, we live in a society today which is tolerant towards children born outside of marriage. In many societies, such as in England and Australia, there is no distinction in the legal treatment of children. However, in Hong Kong, the law governing children of couples who are not married is different from the law relating to children of married parents. This has serious implications if the relationship breaks down. For children without married parents, the only parent who automatically has custodial rights is the mother. The father of a child born out of wedlock has to make an application to the court to have the same rights as the mother. In the law relating to married couples, there is no distinction between the parents and both have equal custodial rights.
So far as custody and access are concerned, once the unmarried father makes his application, there is no distinction in treatment of the children; but there is a difference financially. Under the matrimonial law relating to financial provision for children, the court is duty bound to try to place the children in a similar position as if the parents were still married. There is significant financial protection for the mother too, including monthly maintenance, lump sum payments, transfer of property or sale of property, whereas 'common law' (legally unmarried) wives are not entitled to any of those financial provisions. A mother who was not married will only be allowed a 'carer allowance' to support her child-rearing – a sum for her basic needs if caring for her children reduces her ability to work. This is usually considerably less than maintenance for a married mother. Additionally, any entitlement to a share in property is likely to be limited. Unmarried fathers who take care of the children rather than being in the workplace have the double trouble of having to make the application to be recognised as a custodial parent, as well as the inability to claim financially.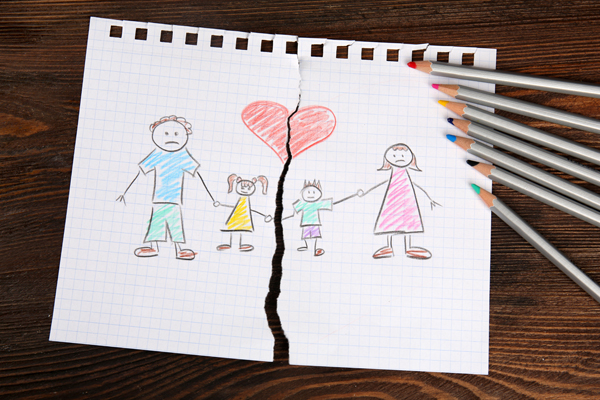 Parents can apply to the court for monthly maintenance on behalf of their children, for lump sum payments, and for the creation of trusts for the benefit of children. Children of married parents are additionally entitled to a straight order in their favour for the purchase of a home, which is not available for children born out of wedlock. These distinctions may well be consigned to history if the long awaited Children's Bill becomes law. In the meantime, however, this is still the position.
What if you then add jurisdictional problems into the mix?  What if the parties are not from Hong Kong, and what if they live part of the time in Hong Kong and part of the time in the PRC, England, Australia or another jurisdiction? These issues come up all the time in family law in Hong Kong and can be particularly difficult if one parent wants to leave the jurisdiction. As mentioned above, the court retains inherent jurisdiction over children in Hong Kong and therefore even the children of unmarried parents cannot be removed against the will of either parent. Regarding financial claims for child support, recently there was a case where the court declined to make an order for a child of unmarried parents who lived full time in the PRC. Here, the court deemed that the child would be sufficiently protected financially, although the child had been born in Hong Kong.
If you do not wish to marry or remarry, you could instead draw up a cohabitation agreement, setting out all of the terms which you would like a court to take into account should the relationship break down. These have the force of contract but are not particularly helpful when it comes to rights concerning children. The 'best interest' principle will always guide the courts in respect of children. If there are jurisdictional issues, this is advisable as conflicts involving other countries can be complicated and expensive.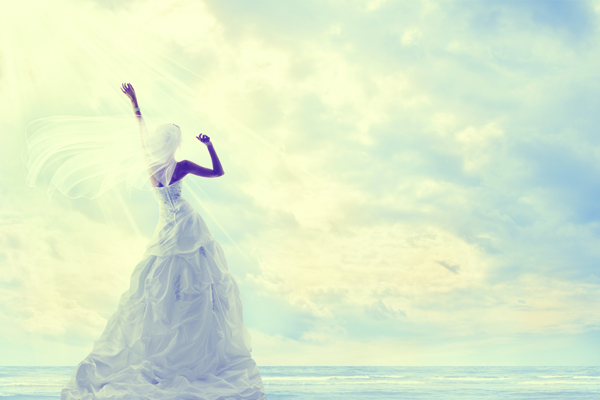 It is also worth considering prenuptial agreements, or 'prenups' in which parties agree what should happen in the unhappy event of a marital breakdown. Although they used to be viewed as unromantic, the fact that more and more people are making them has certainly reduced the stigma attached to them. At the end of the day, a prenup is like an insurance policy which you hope you never have to use. Such agreements only deal with the financial division following a divorce, and do not deal with custody. Still, they do usually contain a clause providing that, if the marriage comes to an end, both parties will do their best to settle issues in respect of children amicably, and provide for this to be done by mediation or arbitration.
Prenups are designed to make the process of divorce more straight forward by agreeing to matters in advance. One of the primary reasons for agreeing to a prenup these days is to protect the financial interests of children from a previous marriage. Many parties are unwilling to tie the knot because they fear that they may disinherit their children from a previous marriage. Prenups can be an effective way to 'ring fence' assets; although they are not strictly enforced in Hong Kong, significant weight is given to them.
So, if you are considering marriage, from a legal point of view, in Hong Kong it is certainly worthwhile. If this is your second time around, or even if it's your first, get a prenup and get married. If you do not wish to tie the knot, at least get a cohabitation agreement in place.
Rita Ku is a partner at law firm Withers. Philippa Hewitt is a professional support lawyer at the firm.
www.withersworldwide.com/offices/hong-kong
Related articles: