Reading Time: < 1 minute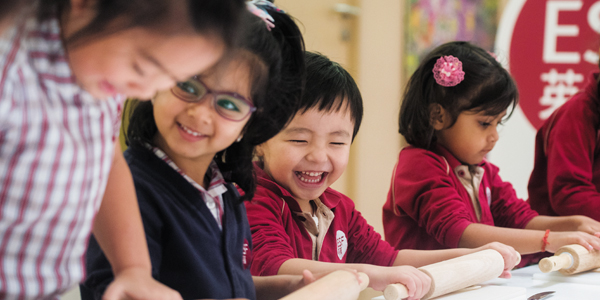 If you are interested to join K1 (born 2017) or Year 1 (born 2015), please apply before 30 September. For Year 7 (born 2009), the deadline is 23 September. Don't miss it!
You may also gain interview priority through their Nomination Rights or Kindergarten Debenture schemes.
ESF kindergarten children joining K1 from August 2020 will be guaranteed a Year 1 place at an ESF school if they can benefit from a mainstream education.