Reading Time: 2 minutes
Inspired by Catalonian culinary traditions, La Rambla launches a new bubbly brunch experience that highlights premium Spanish products and authentic Spanish recipes with a modern twist. Every Sunday, enjoy a brunch with the option of adding on a free-flow package of Krug Grande Cuvée for the ultimate gastronomic pairing experience. A live DJ summer party follows brunch on the terrace, with views of the harbour.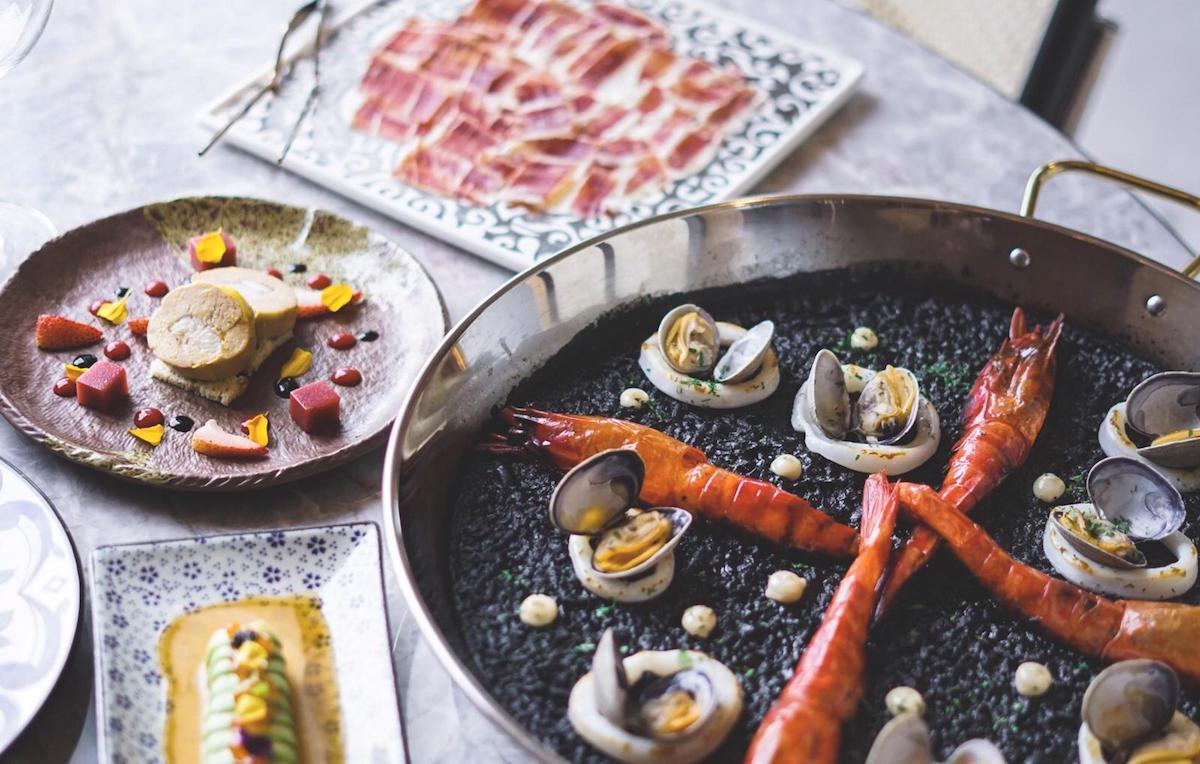 The upgraded Sunday En La Boqueria brunch experience captures the vibrant flavours of Barcelona's famous food market. Guests can indulge in a spread of the finest cuts of cured meats, Spanish cheeses and various types of anchovies. Fresh Japanese eggs are cooked 'a la minute' at the egg station including classic Spanish tortilla, broken eggs with chorizo, slow-cooked egg with potato foam or simply, eggs your way. All the Tapas are served straight to the table, including mouth-watering jamón-and-cheese grilled toasties, croquettes of creamy béchamel and savoury Iberico ham. Meat lovers should not miss the josper grill specials with everything cooked over charcoal. Paellas are made to order, including the classic paella, squid ink paella with clams, calamari and Catalan-style arroz negro, and vegetarian paella. Mains include La Rambla's signature traditional suckling pig, josper charcoal grilled turbot and wagyu beef cheek cooked braised in red wine and served with crispy shoestring potatoes. Conclude your meal with something sweet and dig into a delectable selection of pastries, and traditional Spanish desserts.
Priced at HK$550 + 10% per guest, with the option of adding on the "great open bar" drinks package priced at an additional HK$1,300, which includes among other premium choices, free-flowing Belvedere, Monkey 47, Patron, and the star of the show, Krug Grande Cuvée NV. Alternatively for an additional HK$350 per guest, add on the 3-hour-long "good open bar" package for unlimited cocktail classics such as Sangria, Chased-Oak Smoked Bloody Mary, and Veuve Clicquot Brut.