Reading Time: < 1 minute
JIA Group welcomes you to the home of Louise, its latest restaurant, in partnership with Asia's Best Chef, Julien Royer and The Lo & Behold Group. The restaurant is designed to emulate the chic, colonial home of a fictional expatriate French lady named Louise, who has travelled the world and finds herself in Hong Kong entertaining guests with exceptional food, style and panache.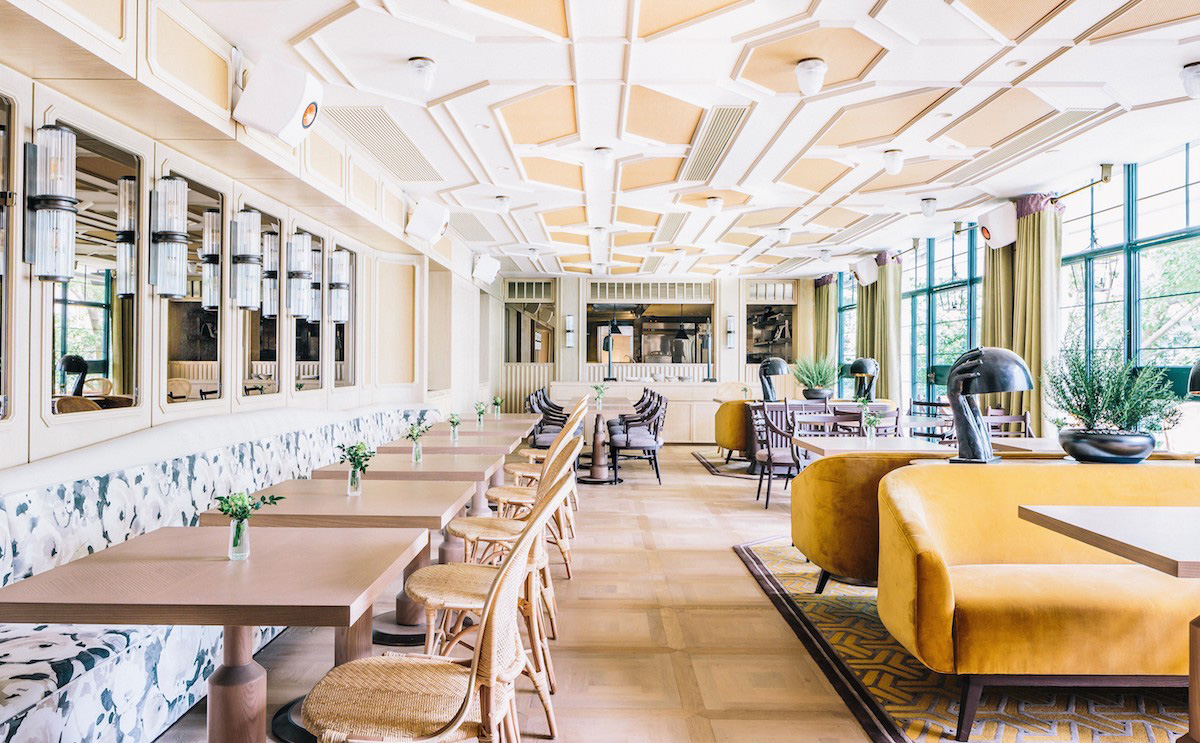 Returning to his roots, Chef Julien Royer reimagines traditional French classics for Louise's menus. Through a culinary philosophy that champions exceptionally sourced ingredients, guests can expect two distinct ambiances in this thoughtfully designed restaurant, from relaxed, atmospheric all-day casual dining in the Parlour to a full à la carte menu in the Dining Room. Bringing his vision to life is acclaimed Executive Chef, Franckelie Laloum who has known Royer for over six years and has worked with him to deliver a menu that encapsulates convivial French dining. Taking on the role as Executive Chef at Louise, Laloum relocates from Tokyo, where he earned the renowned Ritz Carlton hotel's Azure 45 its first Michelin-star.
At Louise, this culinary duo aims to invoke the joy of sharing a meal prepared with beautiful ingredients and honest cooking. Inspired by dishes from his childhood, Royer recreates a number of classics with a fresh approach. While sourcing ingredients from his home town of Auvergne and other parts of France, Royer has also looked to Hong Kong for some delicious organically farmed local produce.
Breathing new life into an existing heritage property, the approach for Louise was one which remained sensitive and respectful of the building's innate history yet transports diners back in time, to the ever-hospitable home of Louise.
Reservations can be made online at www.louise.hk or email reservations@louise.hk