Reading Time: 5 minutes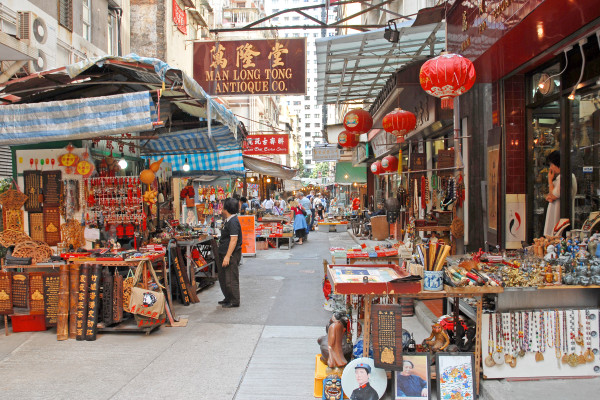 You signed your first lease contract. The boxes have been unpacked. The kids are off to their first day of school and your partner heads to work. And you thought that the hard part was behind you. The minutiae of settling into a new city starts only once you have ticked all the major tasks off your move list. Unlike everything you meticulously planned for thus far, the process of making your new city feel like home requires patience and investment of your time. The silver lining is that the city is filled with opportunities to make meaningful relationships, because everyone who chose to move to Hong Kong did so for the same reasons – the pursuit of adventure and new possibilities.
A mental shift
Claire Severn, who first moved here with her family in 2013, says, "When you first arrive in Hong Kong, it can be hard. I remember being jealous of my husband because he got to go out to work and meet people. But you just have to take every opportunity and throw yourself into it. Hong Kong is so vibrant and there is so much to discover. Three years on and there's nowhere else I'd rather call home."
When Vicki Easton relocated to Hong Kong from Abu Dhabi, she and her fiancée expected it to be a temporary stop before making a more permanent home in Macau. They weren't sure how long they would stay in Hong Kong, so they made a bucket list of all they wanted to do. Fast forward a few years and they were still here. Vicki says, "It's really important to decide what experience you want to have in Hong Kong. Having a bucket list to tick off is a reminder that I shouldn't be wasting my time here."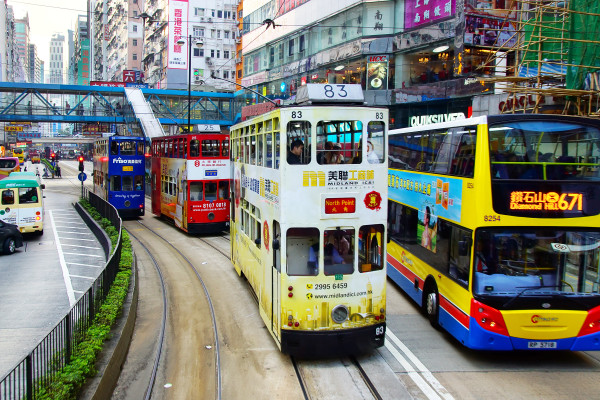 Make the city your own
Like a new friend, every city has its own charm and eccentricities you get to know over time. The only thing worse than being a tourist in your own city is living in an expat bubble. The first order of things is to top up your Octopus card and walk the streets and markets on both sides of the harbour, taste the local street food, from milk tea to fish balls and congee, and ride Hong Kong's much loved "ding ding" trams. The Hong Kong Tourism Board has compiled three mobile apps with detailed heritage, city and island walking guides – a handy first step to grasp the lie of the land. There are also a number of private city walks to try out. The very popular "Little Adventures in Hong Kong" (www.littleadventuresinhongkong.com) is managed by a group of city enthusiasts and local food journalists who take you on well-researched, off-the-beaten-path city walks that promise to make you feel like a Hong Kong old-hand in no time.
Even a basic understanding of the Opium Wars and the Japanese Occupation during World War II can give a newcomer real appreciation for the city's fascinating history. Two museums that are favourites with locals and great starting points for expats are The Hong Kong Museum of Coastal Defence and Hong Kong Museum of History. Both provide immersive and fun exhibits that save you the effort of ploughing through prosaic history books.
"Like a new friend, every city has its own charm and eccentricities you get to know over time."
Second careers
A transfer to Hong Kong often means one person is the trailing spouse – the one taking a break from their career. But Hong Kong's entrepreneurial can-do attitude can be infectious, and there are plenty of networking groups to help you get back in the game. No one knows this better than Nicole Webb, who reinvented herself from being a TV news reader in Australia to an expat mum who freelances as a journalist, media trainer and blogger who details her experiences at MintMochaMusings.com. "Hong Kong is the perfect place for second careers. I remember being terrified at what my career prospects would be, but then I realised that there was a lot about my past career that I can apply to related fields." Nicole has now moved to mainland China, where she continues to blog about life in Asia.
Back in Holland, Gouke Terpstra had a packed life, juggling a career in finance, managing a home and raising her children. With the move to Hong Kong and without a nine-to-five job to hinge her day to, she was restless. "Looking back, I wish I had been more relaxed about the transition. It will work out and you will eventually find something that you enjoy doing, even if it is different from your past career." She's now a real estate consultant for Savills.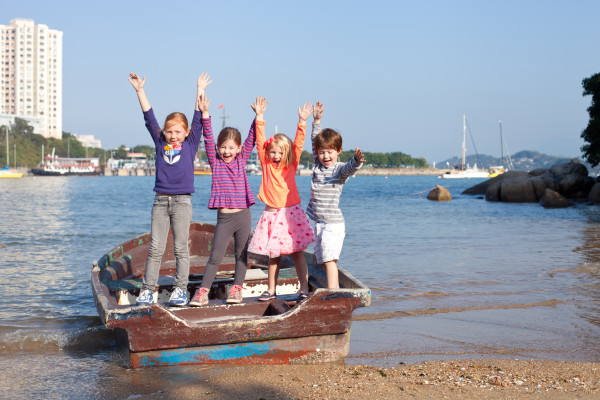 Build a social network
For most parents, the first foot into a social circle comes through their children. At a playground, waiting for the bus drop-off or outside the school gates all present perfect opportunities to spark a conversation with a fellow parent. Meeting a fellow playgroup mum for a coffee can lead to dinners with spouses as well as introductions to other families.
Facebook has dramatically changed the dynamics of social networks – both online and off – and provides a ready-made community for any newcomer transitioning into the city. Groups such as Facebook's "Hong Kong Moms" which has more than 22,000 members and is growing daily, have encouraged off-shoot groups on more focused subjects ranging from mumtrepreneurs to budgeting and saving in Hong Kong. These groups offer a lifeline for questions about everything from reliable hair-dressers to local etiquette.
There is also a thriving Meet-Up culture in Hong Kong – from trail runners to art groups and Cantonese-English language exchange groups, there is something to interest everyone. The YWCA's Centre of Learning and Life Enhancement (formerly called the English Speaking Members Department, www.esmdywca.org.hk) and the American Women's Association (www.awa.org.hk) have helped scores of women settle into Hong Kong. The YWCA, for example, provides insightful talks on key Chinese dialects and talks you through the differences between the traditional versus simplified script.
Tap into your local community
Connecting with your immediate community, especially your neighbours, is a priceless support system. Gouke says, "My European clients who are accustomed to independent homes resist the idea of living in high-rises, but I urge them to see it as vertical villages with ready access to a community."
Neighbourhood social networks like aroundhub.com want to recreate Hong Kong's bygone era when neighbours once knew each other and often relied on one another to help with simple household concerns. They hope to challenge disengagement and create a vibrant micro-community in every residential complex.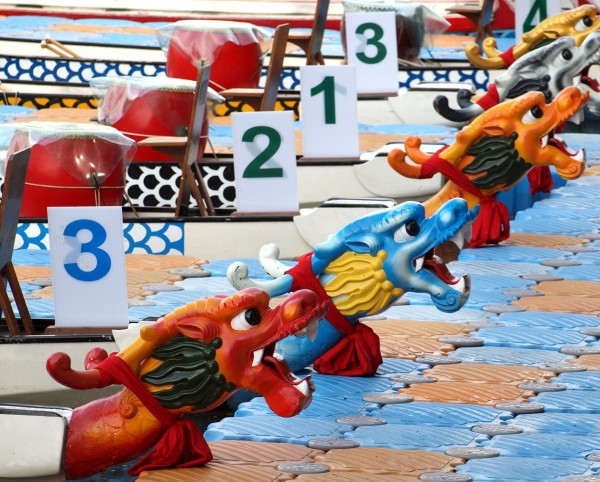 Unique experiences
When Vicky Easton moved to Hong Kong, she wanted to immerse herself in an activity unique to the city. She posted a query on GeoExpat about dragon boat teams and immediately got responses from three different teams. She joined the Tai Tam Tigers, who train four days a week during the racing season, but has become so passionate about it that she also trains with the Stormy Dragons year-round. Vicki says, "Seventy to 80 per cent of my Hong Kong friends have held a dragon boat paddle in their hands at some point. There really is nothing that beats training and playing with your pals. Hongkongers complain about how expensive the city is, but most of Hong Kong's best experiences are free or inexpensive. Hong Kong's outdoors are as unique as they come – you should not leave Hong Kong without seeing the pink dolphins, or the 140 million-year-old volcanic rock formation in Sai Kung."
As the old saying goes: Grow where you are planted. The key to settling in is to be a fearless explorer and view every day as an opportunity to familiarise yourself with this multi-faceted city. Soon enough, the gestational period of feeling unanchored will give way to the comforting familiarity of home.