Reading Time: < 1 minute
In January 2017 we shared details of our wonderful visit to the then new, Malvern Pre-School, so we are delighted to share with you the exciting news of Malvern's second pre-school, due to open in August for the 2019/20 term.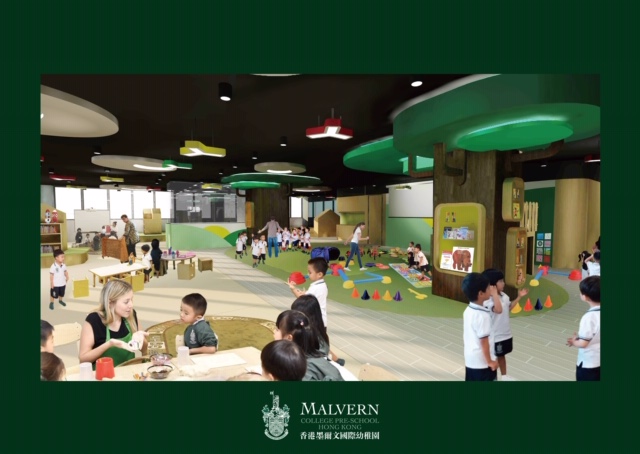 Great news for those already on the waitlist (the Kowloon-based campus is full with a large waitlist) and for parents of children age two to five years and living on the West side of Hong Kong Island. Malvern College Pre-School Island West will be located on Connaught Road West and will accommodate 250 pupils. "Our new pre-school is located in the heart of Hong Kong Island in an neighbourhood that celebrates cultural diversity and which has a rich heritage reflecting some of the key attributes of Malvern College itself," says Ms Jacqueline So, Co-Founder and Chief Executive of Malvern College.
The school is now accepting applications for pre-nursery, kindergarten 1 and kindergarten 2 classes. www.malvernpreschool.hk