Reading Time: < 1 minute
A Winter Adventure Package packed with fun.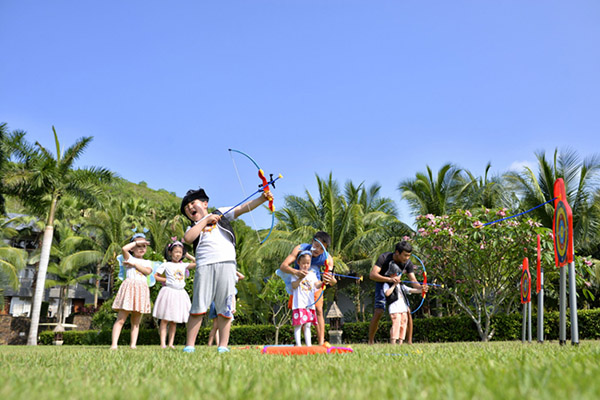 Still looking for somewhere to go next week? How about the Mandarin Oriental Sanya?
The hotel has launched a luxury room package for guests with children. By booking the resort's Winter Adventure package, guests can take advantage of the camp's exciting programmes and adventures on offer to children aged four to 12 years old.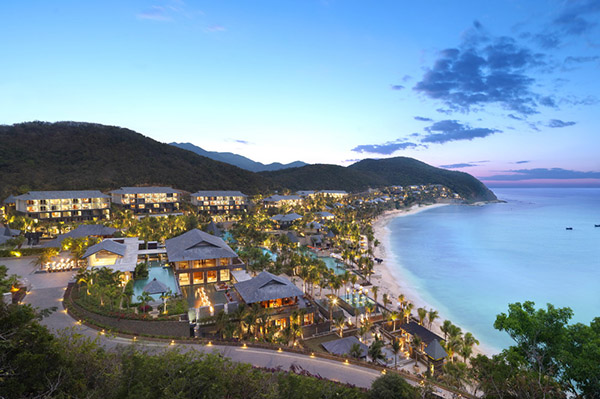 Until 15 February, MO Kids Winter Camp uses the resort's rural surroundings and seaside location to provide a series of entertaining and educational activities. Designed to bring out children's potential, strengthen their character and cultivate skills in teamwork, leadership and communication, enjoyable pursuits include coral snorkelling, crab hunting, mini tennis and ship-making. Families can also have fun taking part in the Coral Bay Treasure Hunt. Available for a minimum two-night stay, the Winter Adventure package is priced at CNY 1,544 per night. www.mandarinoriental.com/sanya.