Reading Time: 2 minutesWith outstanding academic results coupled with international award-winning pastoral care, and set within a sprawling, beautiful site, Marlborough College Malaysia provides opportunities for your child to flourish both in the classroom and beyond.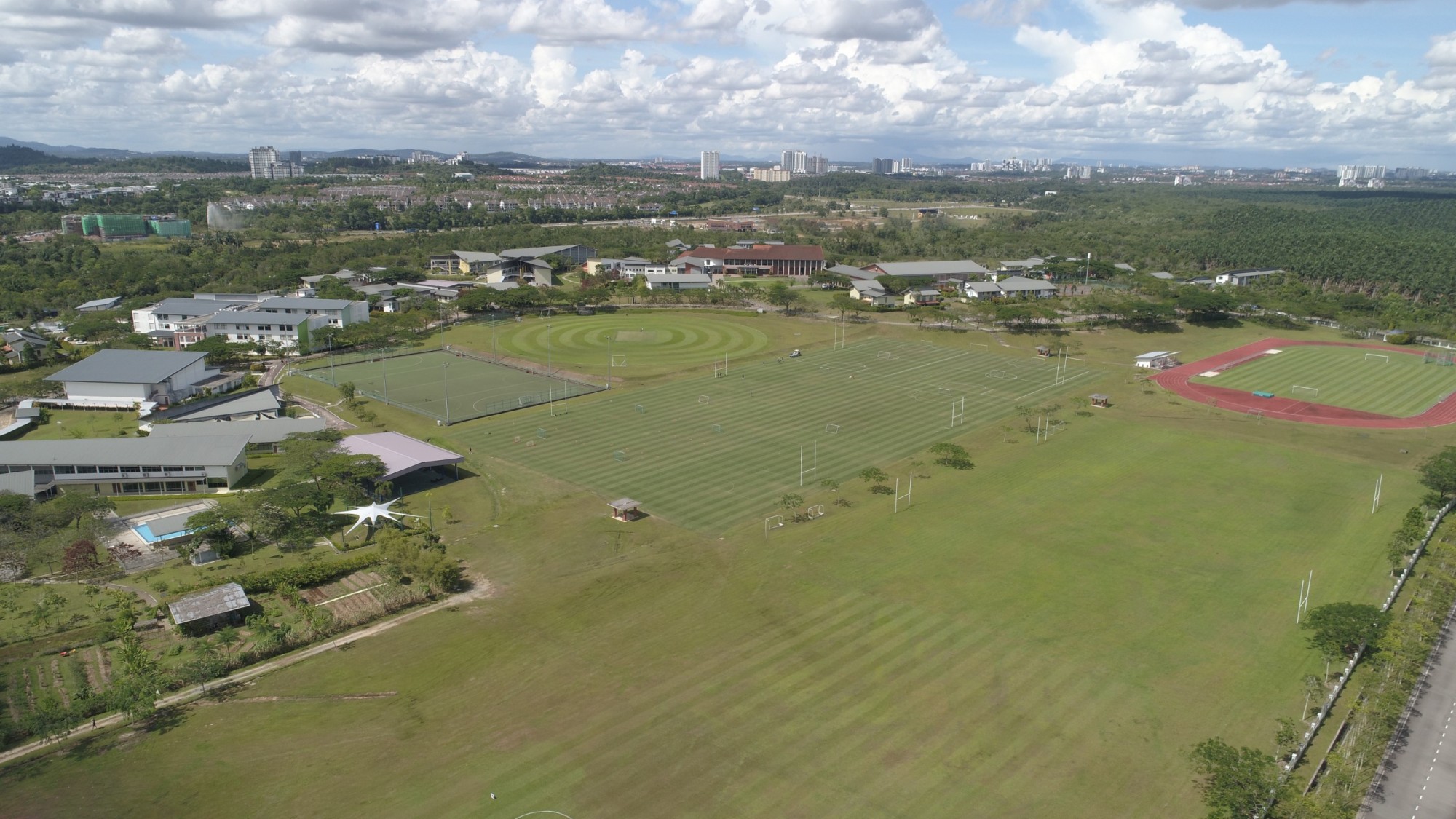 Marlborough College Malaysia is a British boarding and day school in Johor, Malaysia catering for pupils age 3 to 18 within a 90-acre, purpose-built site, including an organic farm, water sports lake, and golf driving range.
Pupils of Marlborough College Malaysia belong to a community steeped in the tradition of placing compassion, companionship, and conversation at the heart of its educational philosophy and a history spanning over 175 years of holistic education and academic excellence.
Pupils carry the torch for a new era of education. They embody the spirit of internationalism and emerge as the beneficiaries of cross-cultural exchanges, an international perspective, and preparation for life in a global environment.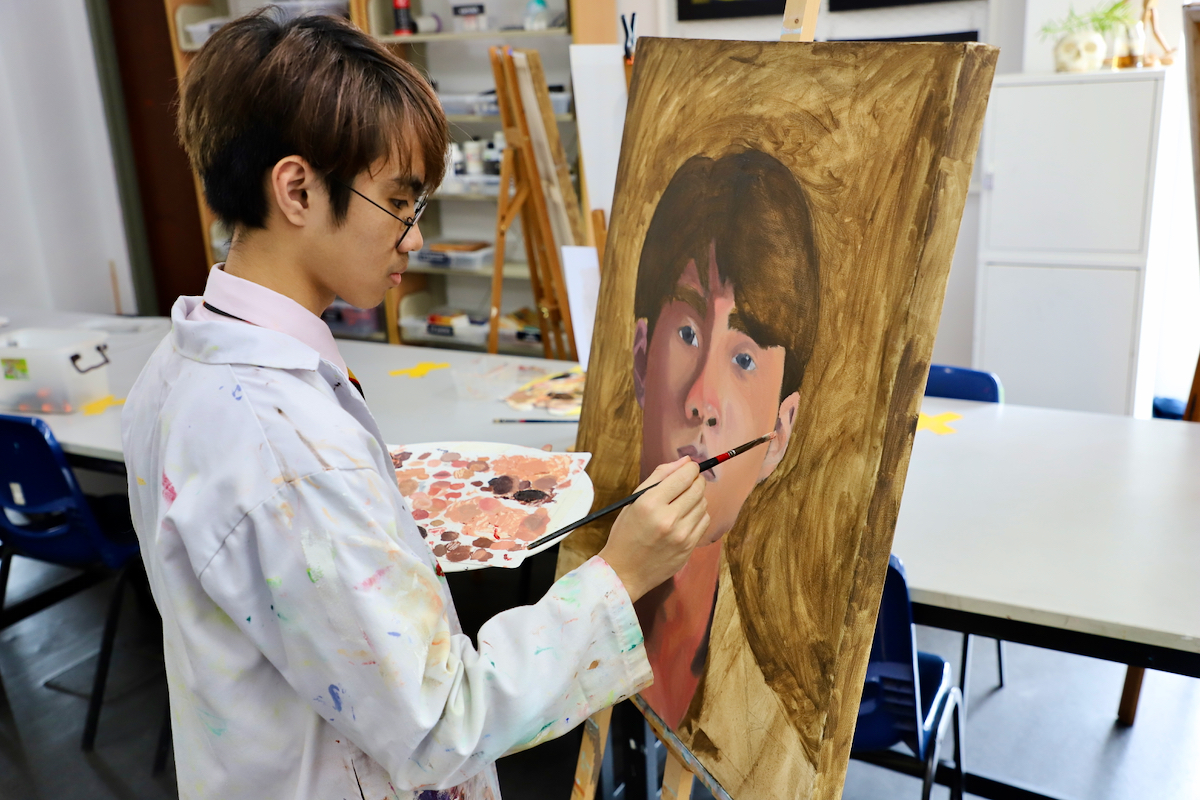 In the Senior School, our pupils have an impressive record of success in International GCSEs and then the International Baccalaureate Diploma Programme, which opens the doors to many of the world's finest universities.
Our motto is Deus Dat Incrementum – "God gives the increase" – a reminder that we achieve with pride, but humility. At Marlborough College Malaysia, our pupils learn that theirs is a duty to continue to make the world a better place; we give them the skills to lead that mission and the life-long support and friendship of our world-wide Old Marlburian network.
Marlborough College Malaysia received the highest standard of accreditation by the Council of British International Schools (COBIS Beacon status); the College is an accredited member of the Boarding Schools' Association (BSA), a member of the HMC (The Headmasters' and Headmistresses' Conference) and of the Federation of British International Schools in Asia (FOBISIA).
Images of courtesy Marlborough College Malaysia
Related Articles: