Reading Time: 3 minutesHave you ever considered travelling for a medical procedure? Or making a holiday out of your yearly check-up? Even in these days of limited travel, there are still ways to recuperate in the luxury of a hotel. But first…
What is medical tourism? 
Medical tourism refers to people travelling overseas to undertake medical treatment. The concept of medical tourism is nothing new. It's quite popular in places such as Thailand, Singapore, Malaysia, Mexico, India, Turkey and Korea. Often medical tourism involves travelling to receive treatment not available at home or travelling to a county where a treatment costs less or is considered to be of a higher standard. Sometimes it's simply the appeal of having a holiday after the treatment.
While Hong Kong might not initially spring to mind as a medical tourism destination, in the past it has been fairly common for people to travel from Mainland China to Hong Kong to take certain vaccines unavailable in China and to have comprehensive health checks here. Pre-2013, before it was banned, it was also popular with mothers-to-be who wanted to give birth here.
Given the lack of travel this past year, medical tourism has been pretty much impossible, so people have had to opt for treatment closer to home, and so the birth of the medical staycation.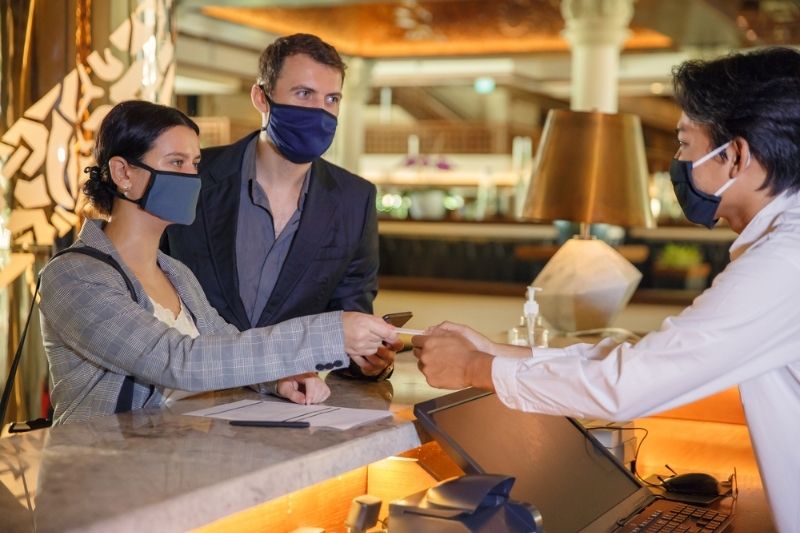 What is a medical staycation?
Put simply, a medical staycation is the same concept as medical tourism, but without the need of an overseas flight. Elective medical treatment is given within a private medical facility, but afterwards you get to relax in the privacy and comfort of a hotel. 
Are medical staycations available in Hong Kong?
Hong Kong's first Medical Staycation packages have been created by The Central Surgery. Over the past year, as local hotels began offering staycation packages due to travel being on hold, The Central Surgery introduced medical staycations created in partnership with several hotel groups to combine elective medical care with a hotel stay. 
The Central Surgery started the Staycation campaign in early January 2021 and interest, both from patients and additional partner hotels, has continued to grow. Given that most of us are still unable to travel freely, this growth is expected to continue.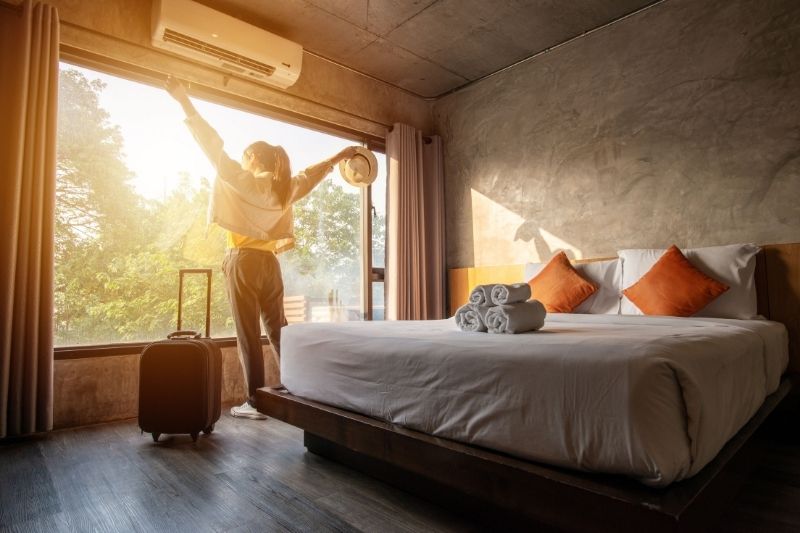 What treatments are available within a medical staycation package?
The Medical Staycation program created by The Central Surgery can work alongside treatments including weight management, gastroscopy, colonoscopy and comprehensive annual check-ups. Included in the package is a stay in a hotel of your own choice, ranging from five-star luxury hotels to four- or three-star, boutique hotels or serviced apartment for larger families (just to name a few, The Murray, Mandarin Oriental, Lanson Place hotels, Shangri-La, Butterfly Group hotels and Shama Central Serviced Apartments ). 
The costs run from around $6,000 – $20,000 and work out to be 10 to 20 per cent less expensive than the combined costs of the procedures and hotel stay.
These options are due to expand in the near future. The centre expects to offer other medical staycation packages, including day surgery procedures such as liposuction, breast augmentation and double eyelid surgery. You can find a package that suits your needs and enjoy the benefits of a medical staycation in your own backyard.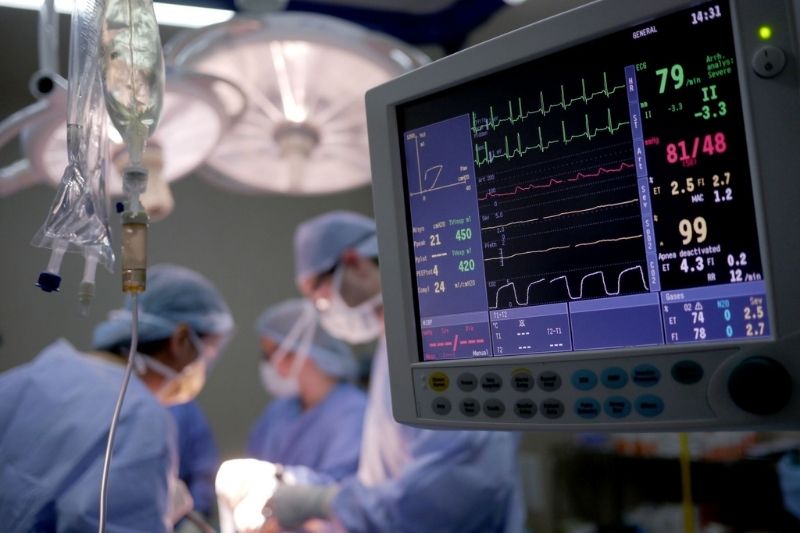 The Central Surgery's parent Group, Ramsay Sime Darby Health Care, is headquartered in Malaysia and is very familiar with medical tourism. According to Philip Cheng, CEO of The Central Surgery, "The Medical Staycation program will carry on as long as Hong Kong people cannot travel abroad. When travel opens up and travellers from outside Hong Kong come to our city, the 'Medical Staycation' will naturally transition to 'Medical Tourism'."
The Central Surgery is the only day procedure centre in Hong Kong supported and operated by an international healthcare group, the renowned Ramsay Sime Darby Health Care (RSDH). RSDH has a total of 7 healthcare facilities across 3 countries with over 690 specialists as part of their team. They deliver procedures in endoscopy, plastic surgery, ear nose & throat, orthopaedics, gynaecology, urology and more, at international standards.