Reading Time:
3
minutes
By keeping an eye on the numbers, you may be able to reduce your risks and exposure to poor air quality. Before making plans for the day, try these apps to see real-time air quality reports, forecasts, and location-specific information. They may help you avoid peak pollution periods and places. Here are a few tips to help you monitor air quality with apps and personal monitors.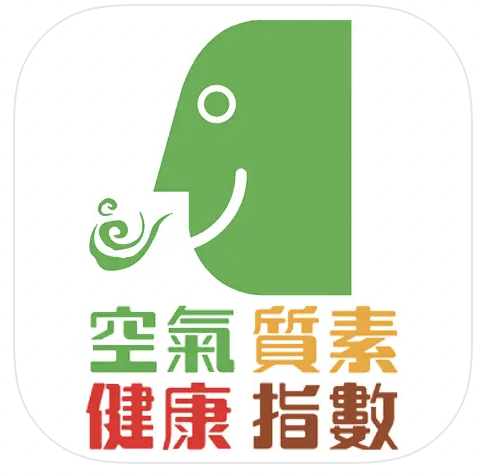 Local real-time information providing air quality reports measured by the 15 general and three roadside air monitoring stations operated by the Environmental Protection Department (EPD) of Hong Kong. The app provides forecasts of health risks and pollutant concentrations on a scale of 1 to 10 and 10+ grouped into the following health risk categories: low, moderate, high, very high and serious. The hourly reported AQHI is for short term health risk communication; for health risks of long-term exposure of the air quality, refer to the Annual Air Quality Index(Annual AQI).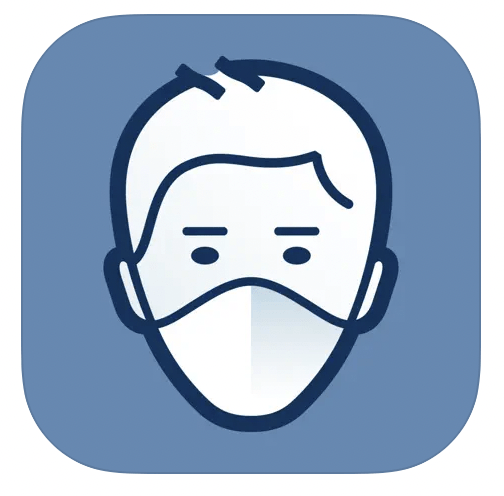 Another great way to monitor air quality with apps and personal monitors is using the AirVisual app by IQAir. With 7 day forecasts, location specific data and health recommendations, AirVisual is a trusted and reliable air quality app brought to you by the world's leading air pollution data provider. AirVisual covers information on key pollutants in over 10,000 locations from a global network of government monitoring stations and AirVisual's own validated sensors.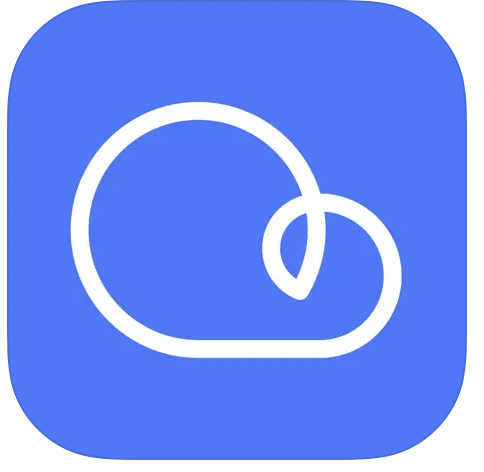 Plume Labs gives you real-time pollution levels in your local area and around the globe. Get live street-by-street pollution maps and detailed information about how air quality will evolve over the next 72 hours—just like a weather forecast.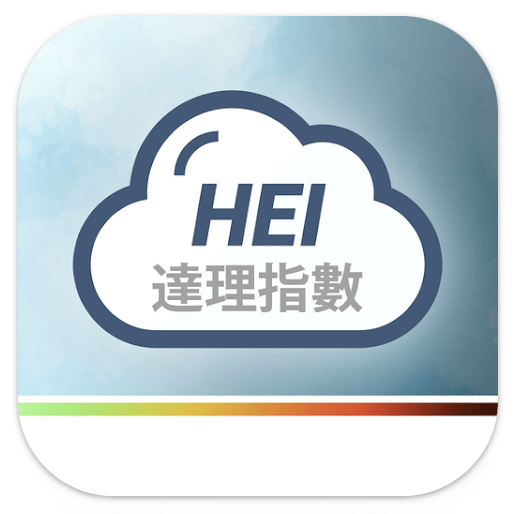 Managed by the School of Public Health at the University of HK, HEI is an independent report on air pollutants that exceed the WHO AQG and the real-time hourly HEI at users' current location and for each individual air quality station (13 urban rooftop and three roadside air quality stations in Hong Kong, and 11 stations in Shenzhen.). The new version of the HEI has the aim of enhancing health risk communication and to better inform and assist members of the public in the interpretation of air pollution levels.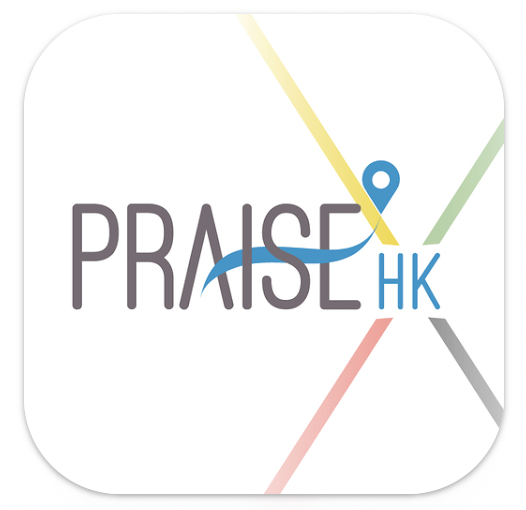 Brought to you by Hong Kong University of Science and Technology (HKUST), PRAISE is a Personalised Real-Time Air Quality Informatics System for Exposure for Hong Kong. This app provides real-time, location-specific air pollution information. Get your personalised sensitivities assessments, recommendations for cleaner routes, personalised alerts, and forecasts right to your phone. The second phase app (PRAISE-HK-EXP) unveils invisible air pollution in your breathing distance down to 2-meter space around you, and tracks your daily exposure to air pollution – outdoor, indoor, and on different modes of transport – as you go about your daily activities. 
Personal and Home Monitoring Devices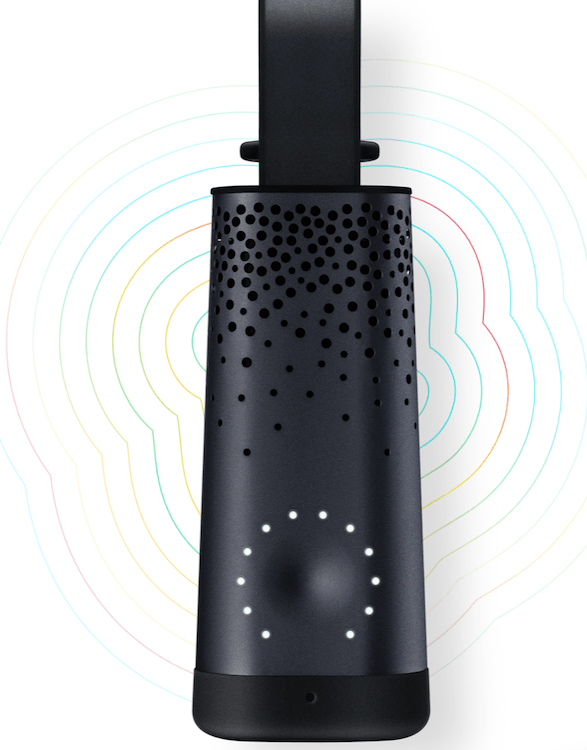 A portable device called Flow allows you to check air pollution variations in real time in your immediate environment. This might help you find clean air during outside activities. Flow measures real-time concentrations of Nitrogen dioxide, VOC, PM2.5, and PM10 – another tool to help monitor air quality with apps and personal monitors like this one. 
PEEKair is an indoor air quality monitor, designed specifically for Hong Kong. This small hand-held, wireless monitor can tell you if the air is polluted by displaying (according to US EPA standards) current PM2.5 levels. It comes ready to use out of the box with no setup required. The PEEKair monitor can help check the effectiveness of your air purifiers and be able to position them for maximum effectiveness. You can also check to see when it's safe to turn off your air purifiers when they're not necessary.
Related articles: Hong Kong Schools With Air Purification Systems