Reading Time: < 1 minute
Watch a film under the stars at Moonlit Movies.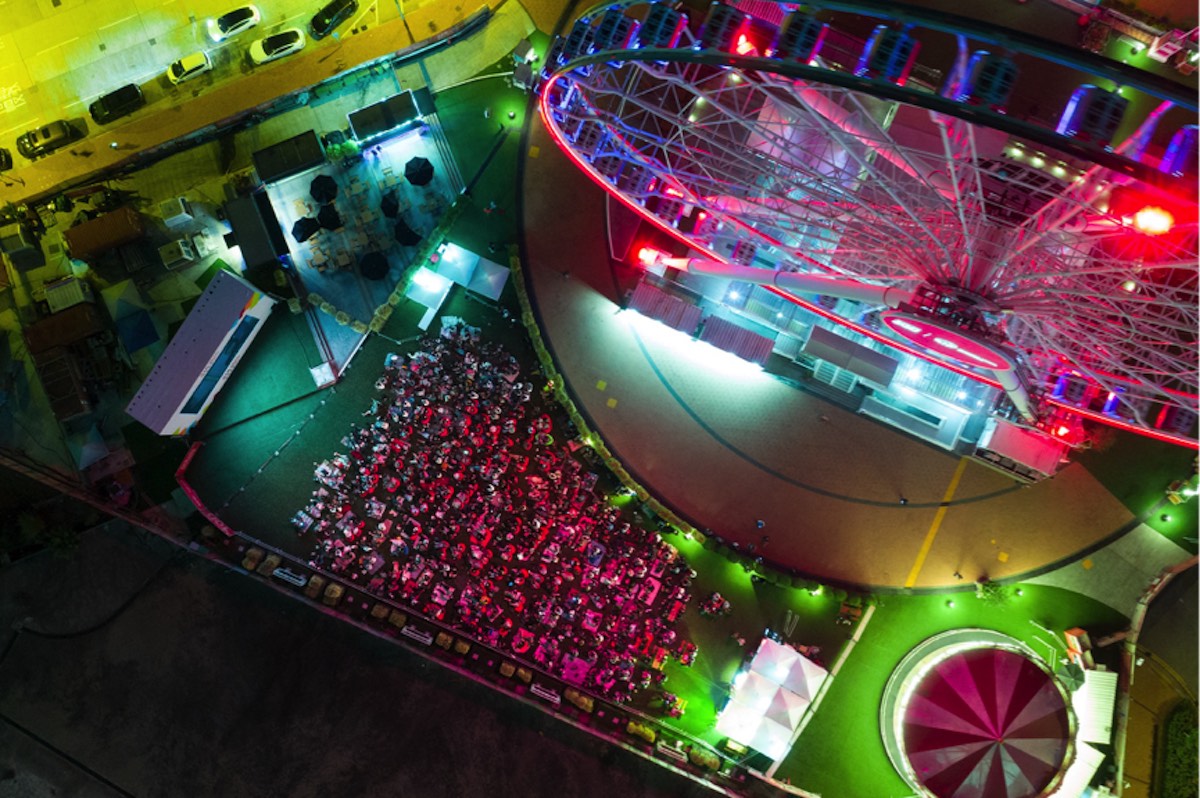 Moonlit Movie's final week kick starts with The Greatest Showman on 18 December (perhaps pay a visit to the AIA carnival before or after?). On the 19th is Will Ferrell's Elf. Notting Hill hits the screen on the 20th, while on the 21st there is a special screening on The Lion King, with proceeds benefitting Children's Medical Foundation. Love Actually returns on the 21st and the matinee on Sunday 22nd is Shrek. Wrap things up with The Holiday on 22nd December. All weekday movies start at 20:00 and doors open from 18:00. On weekends there are two movies, the first starts at 15:30 and doors will be open from 13:00. The second film will start at 20.00. More Information here.