Recently updated on March 2nd, 2021 at 09:59 am
Reading Time:
2
minutes
The new antenatal care packages at Matilda Hospital provide patients with peace of mind and transparency of costs. Packages include check-ups and a basic ultrasound scan by a designated obstetrician as well as essential blood tests, labour planning or a specialised scan during individual antenatal check-up sessions. Pricing is built with managing costs in mind and is based on a pay as you go system.
Antenatal care service commences at around week six to eight of pregnancy and includes 13 antenatal visits which are based on international guidelines. Mothers-to-be can choose to have antenatal care at the Matilda Medical Centre in Central or the in the outpatient department in the hospital. Although hospital tours are currently suspended, mums-to-be can access a virtual hospital tour in which they can learn more about the hospital's maternity facilities and admission arrangements. Antenatal classes and the midwifery meet and greet sessions are being offered online (for the time being) to avoid group gatherings during the COVID-19 pandemic.
Read more: The Best Antenatal and Postnatal Classes in Hong Kong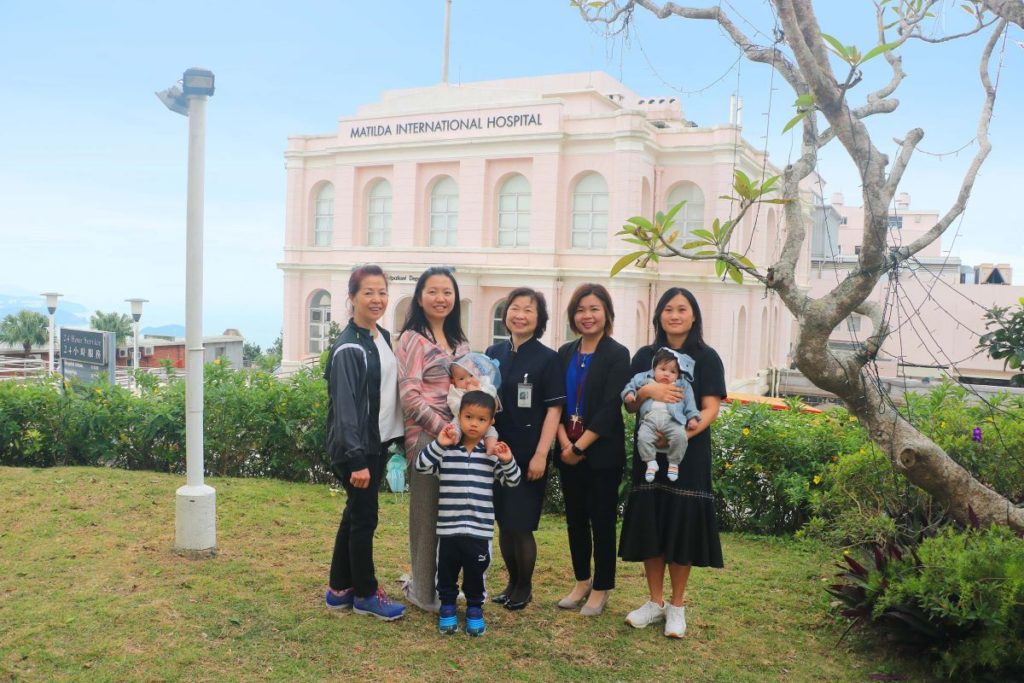 Flexibility and Transparency
During the COVID-19 pandemic, there are more things to consider when couples are planning for a baby. To address some of these needs, Matilda International Hospital has introduced antenatal care service packages inclusive of basic ultrasound scans, routine tests and doctor's fees at pre-determined fixed charges. Matilda is the first private hospital in Hong Kong to launch this fixed pricing scheme* in antenatal care, offering expectant parents price transparency. It also gives pregnant women the flexibility to attend any of the private antenatal care sessions according to the gestation of pregnancy and the recommended schedule.
Pre-determined pricing scheme
Pricing was built with managing costs in mind and is based on a pay as you go system. Pregnant women can book the antenatal care service with reference to the recommended schedule which lists out the test items and fees. Those who choose to use the Matilda's antenatal care services can continue on with their designated obstetrician all the way through to delivery.
Debbie Tong, Head of Patient Service Centre of the Matilda International Hospital said, "A new baby brings great joy to the life of the parents. Despite the COVID-19 situation, many couples are ready for a new, exciting phase of life, including getting married and starting a family. At this challenging time, couples plan everything cautiously including antenatal care, we aim to offer them personalised care right from the start of pregnancy with competitive prices."
Related articles: