Reading Time: < 1 minuteDine in and enjoy a five-star meal any day of the week.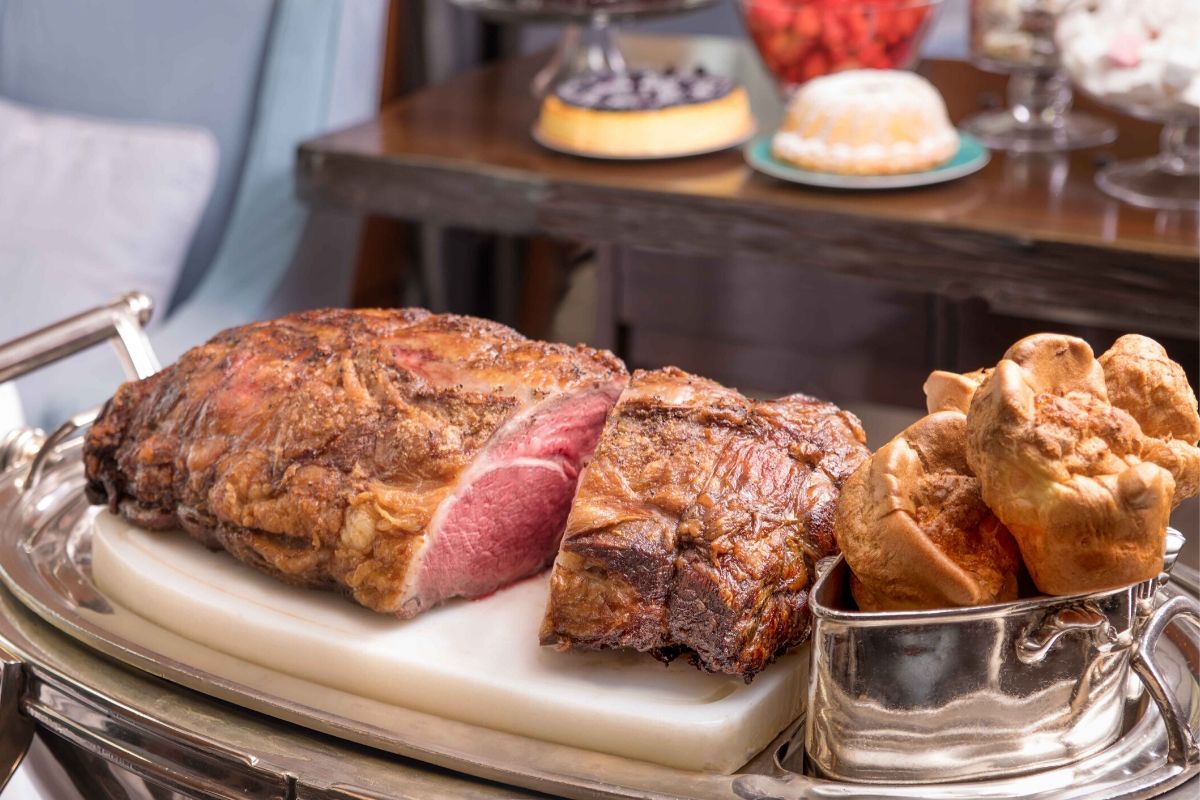 Prepared with care by an award-winning culinary team, the menu features an array of the hotel's signature roasts served with delicious accompaniments. Highlighted dishes include a U.S. Prime Tenderloin Beef Wellington, Wicks Farm Pork Rack, New Zealand Lamb Leg, and Ping Yuen Chicken. To complete the meal, guests can choose from an array of delicate patisseries such as the 1963 Mandarin Cheesecake, Opera Cake, Strawberry Cream Cake, and Single Origin Chocolate Cake. A curated list of premium champagnes and wines are also available for delivery that have been personally selected by the hotel's sommelier to pair with the meal.
Available daily from 6 p.m. to 9 p.m., a minimum order of one roast item is required and must be placed at least 24 hours in advance. All items are subject to availability and a 10% service charge applies. Complimentary delivery service is offered throughout Hong Kong Island, and at an additional cost for other parts of the city. Pick-up is also available at The Mandarin Cake Shop. To view the order form, please click here.
For enquiries or to place an order, please call +852 2825 4008 or email mohkg-cakeshop@mohg.com.