Reading Time: 4 minutesNovember's Playtimes is full of the latest news and advice for Hong Kong's wonderful mums. From shopping to pampering to activities for your little ones, here's everything you need for a great month ahead…
---
Ethical shopping
Inspired is a new way of shopping in Hong Kong for gorgeous lifestyle products, safe in the knowledge that the brands you
 are buying give back to the communities they come from. The jewellery, handbags, organic beauty products and candles are produced as sustainably as possible so you can enjoy shopping, con dent that you're giving something back to the planet too!
If that isn't enough to make you shop 'til you drop, all shipping within Hong Kong 
is free of charge and 10% of the profit is donated to local charity SoCO, supporting underprivileged communities in Hong Kong. To start shopping, visit www.inspired-collection.com or email info@inspired-collection.com for more details.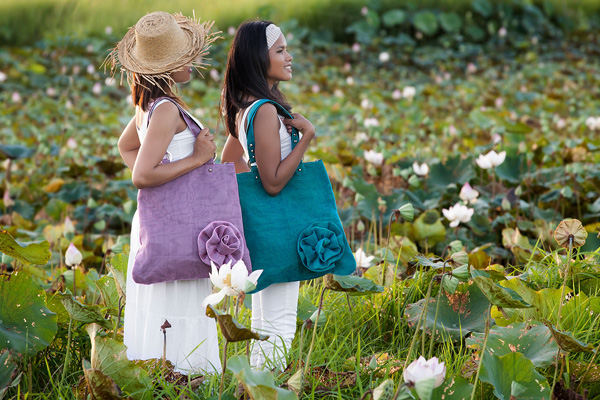 Mummy massage
Recover your pre-baby body faster with a traditional treatment by Mummies & Bellies, which incorporates a herbal blend to help expel wind in your postpartum body and improve blood circulation. At the end of each session, your over-stretched body will be wrapped up in a long cotton cloth to tighten muscles. Call 6021 9661, or visit www.mummiesbellies.com for details on promotional packages, which start at $6,250.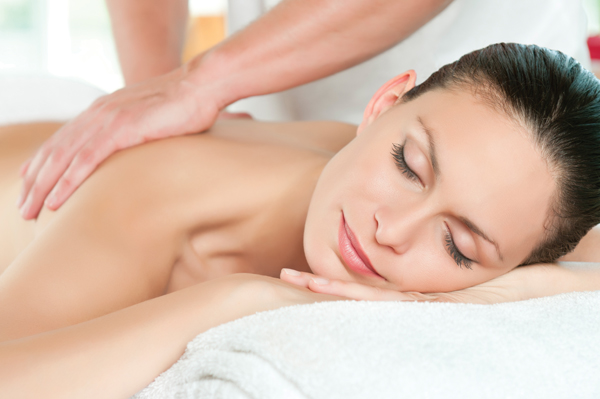 Perfect pouch
My Lil Pouch is the perfect solution for mums who want to make and take baby food on the go, without the hassle of jars, lids and spoons. Eco-friendly, BPA free and budget-conscious, this is the easy choice
for feeding small people when you are out and about. You'll minimise the sticky mess of feeding and best of all, you'll know the origin of the ingredients your precious person is consuming every single time. Priced from $45 and with a flat postage rate, you'll love My Lil Pouch as much as we do! Visit www.mylilpouch.com.au for more details.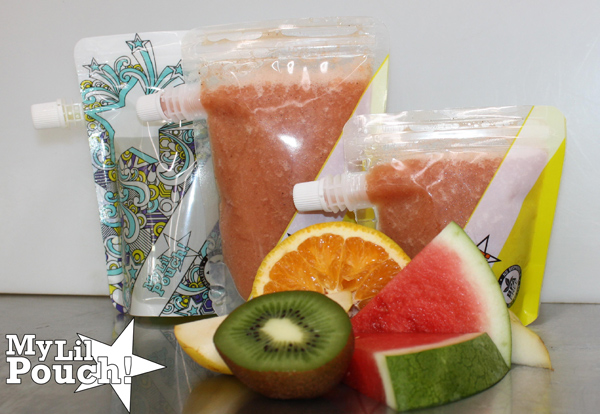 Support for new mums
Nappy Valley's Conchita offers advice on a variety of parenting issues such as breastfeeding, weaning, sleep training, potty training and temper tantrums, and conveniently, is able to visit you in the comfort of your own home. Conchita moved to Hong Kong from the UK with her husband in 2012 and has three grown-up children. She is a qualified health visitor and lactation consultant and has over 35 years of working in health and education. She believes in a holistic, child-centred approach and works with families with children under ve years of age. Conchita can be contacted at Conchita@thenappyvalley.com, 9037 5366 and www.thenappyvalley.com.
Stem cell storage
Athena Life is an informative provider of professional, regulated stem cell storage services that extends a very personal service to you and your family. Their primary goal is to ensure that parents to be are as well informed as possible about the options available to them before during and after birth. Through their connections with other premier providers of products and services to parents-to- be and new families, Athena Life aims to provide an ongoing service to clients
– not one that simply ends after the processing of your newborn's stem cells. For more information, call 9634 6096 or visit www.facebook.com/Athena.Life.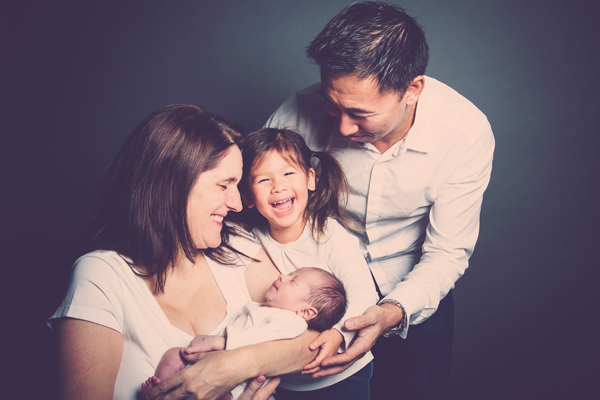 Fun in Mandarin
Mandarin Trees engages children in arts and crafts projects and various fun science experiments, all conducted in Mandarin. These fun activities encourage focus and concentration, and develop new motor skills
 and eye-hand coordination
in children. The sessions are suitable for children with even 
a limited amount of Mandarin. Older children are encouraged 
to use different methods for
 testing their hypotheses and interpretations and for drawing conclusions from their science experiments. There is also a fun family Art Jamming programme on weekends. It's really fun to have the whole family paint together. For more information, visit www.mandarintrees.com or www.facebook.com/mandarintrees.hk.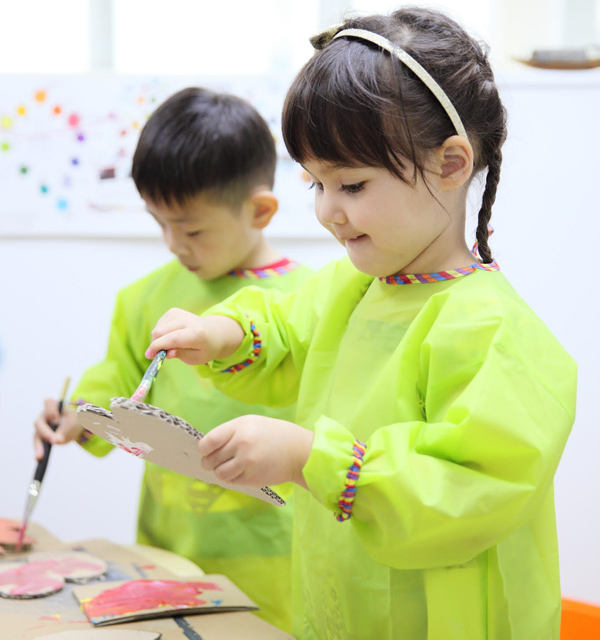 Music for minis
Renowned for its creative teaching approach, RockABaby Music Academy focuses not only on teaching children how
 to play music, but also allowing them to experience the benefit and power of music through regular musical field trips and performances all over Hong Kong. The music education centre 
is now recruiting more children to join them to use music to reach out to society as well 
as for their personal development. Contact them for more information by emailing info@rockababy.com.hk or calling 3586 3070.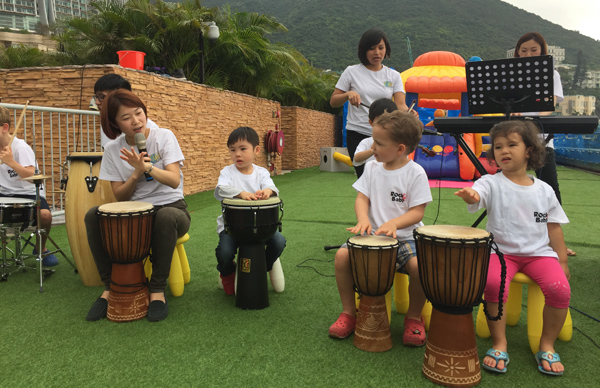 An epic adventure
Now that you have discovered it, it's time to continue your adventurous journey at Epicland (previously Discoveryland)! Hong Kong's largest, indoor family entertainment centre features the largest indoor slides in Asia and a variety of fun and educational games and activities that captivate children of all ages. The 14,000 square foot centre
is full of fun, from an air trek obstacle course to sky-high rock climbing, laser tag to slides, newly added d'laser maze, a ballistics area, mini golf, a playground, a toddler area and much more… Visit www.discoverylandhk.com to book your visit for play sessions, classes, playgroups, birthday parties, events and even corporate and team building events.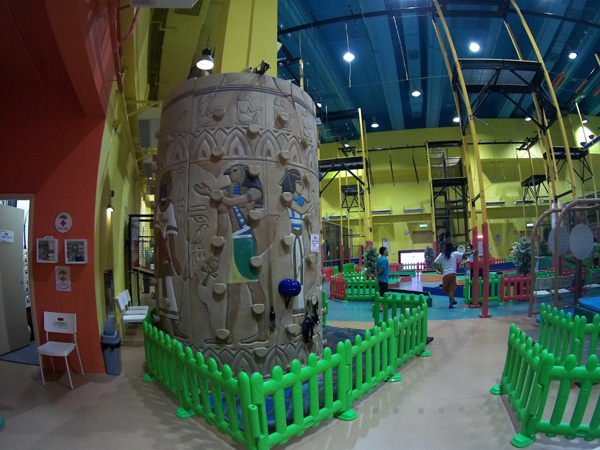 Revive & refresh
The word 'levitate' means 'to soar'. Levitate, a high-end spa and wellness centre, aims to levitate people of all ages, from babies and toddlers to city dwellers and parents into a relaxed state, just by stepping into the two-storey 3,800 square feet space. Services by professional therapists range from baby massages, arts and crafts for children, facials and foot and body massages for adults. The beauty of Levitate is that the whole family can be pampered under one roof. Level 2, Shop B, 11 Sham Wan Road, opposite the Aberdeen Marina Club. For more information, call 9104 0676 or email Jane Chow jane@janechow.co.
Nurturing creativity
At Galilee International School (GIS) children are encouraged to engage in activities that promote exploration, critical thinking and creativity. Through the use of light and shadows, children find answers about colour mixing and also develop their communication skills. To find out more about the programmes and how they incorporate inquiries and exploration in daily activities, visit their website at www.gis.edu.hk.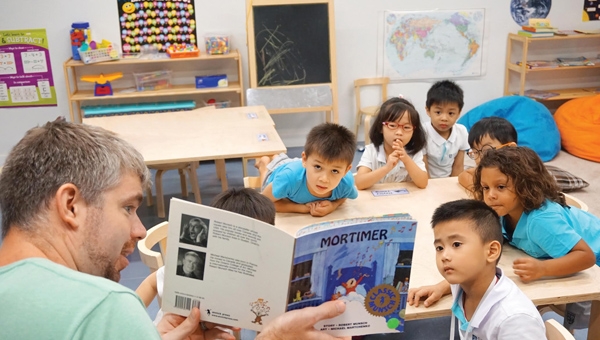 Stress relief
Homework, test anxiety, bullying, peer pressure, building relationships and learning how to express themselves verbally in a constructive way can be challenging for many kids. Heart of
 Play provides services, such as play therapy, that can give children the opportunity to find ways to build new competencies and strengths. Sessions are designed to help children with emotional regulation, effective communication, confidence, self-esteem, listening skills and concentration. If your child is behaving in a way that concerns you, please contact theheartofplaytherapy@gmail.com for a play therapy assessment.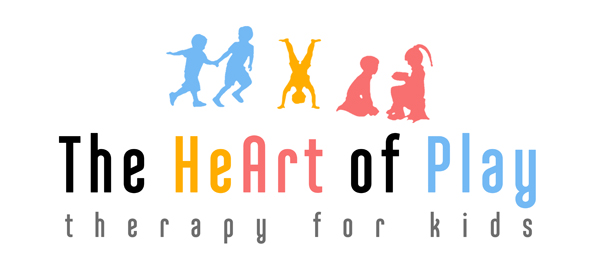 ---
For more hot happenings around town, check out our events calendar.