Reading Time:
3
minutes
Just as we get our kids back into school, here comes the mid-term school holidays. Looking for some fun things for your kids to do during the break? Check out our list of October School Holiday Camps. There's something for everyone.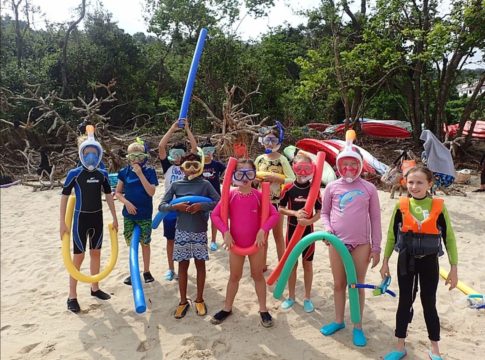 Join Living Ocean's Education on a three-day exploration programme in which children age 9-13 will be introduced to Hong Kong's rich and diverse marine and coastal environments. The camp features mangrove exploration, snorkel discovery and an island adventure race.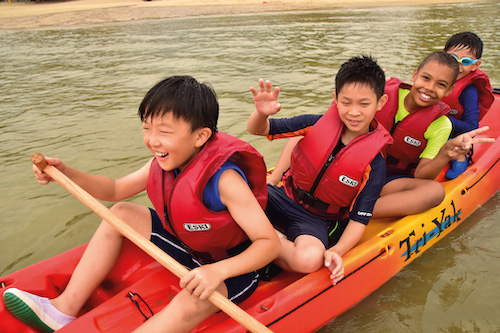 Children will go on a journey of self-exploration amid the natural beauty of Mui Wo and Sai Kung. The curriculum is leadership-oriented with a strong focus on helping children to overcome adversity and to collaborate with peers. Choose a half-day session, full day, or five days. Activities include kayaking, snorkelling, canyoning, coasteering, climbing, mangrove exploration and tree investigation.
Learn to fly in Aerial hoop and bungee classes, have fun in Drama Improv and Music, try Stop Motion Animation, Filming & Editing, get into shape with the Spartan Teen Training, bounce into Rebounding class and lots more at 5678 studio. Camps take place in Wong Chuk Hang and are geared for ages 5 – 12+ years.
Enrolment for October 2020 half-term camps is now open. Choose from Short Film Production, Fashion DIY Clothing, Music Production, Tiny House Construction, Digital Photography or Design Your Own. For ages 5 – 10+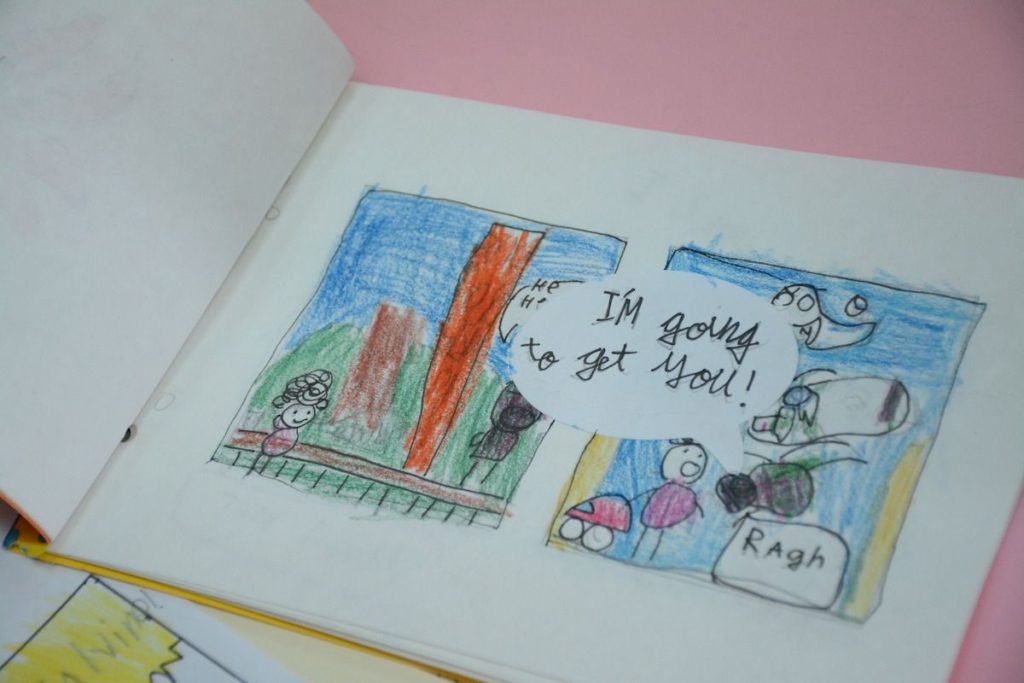 Helen O'Grady Drama Academy October Camp Children will love participating in a wide variety of activities in each drama lesson. Activities include ab-libbing, music & movement, snippets, prop/costume making and a special performance on the last day for parents. For children age 4-7
Comic Illustrator Camp Design comic characters, learn various techniques in comic drawing and create a unique 6 page comic book. Kids can showcase their awesome imagination with line drawing and character building, building up storyline & adding effects, binding the comic book and more. For children age 3-9yrs.
Kids Can Cook Kids will roll, squeeze, stir and of course eat! The 'Kids Can Cook' camp will introduce children to new foods and flavours helping them expand their tastes while enhancing their broader skills including measuring, counting and sharing. For children from 3 -10 yrs.
Little Scientist Full of cool hands-on activities to explore the amazing world of science. From experiments to hypotheses, it's the perfect class for enquiring minds. Little Scientist for children from 3-6yrs and Junior Scientist for children aged 6-9yrs.
Phonics Fun Using games and activities to stimulate learning, this is the perfect camp to equip students with phonemic knowledge to assist in reading and spelling. The class is also supported with worksheets. For children from 3-6 yrs.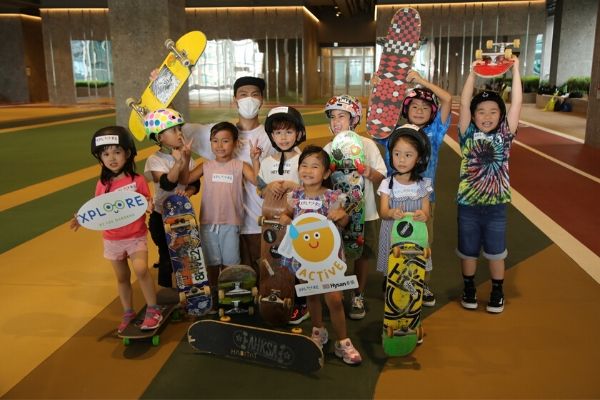 Exciting and original weekly classes and workshops for children aged 3 – 10 years. Choose from sports, sustainability, creativity and culinary arts. Fall Term classes run through the midterm break. Enroll in one course via Lee Gardens App to get one or more HK$50 e-Gift Certificate(s).
New Xplore members will also get a HK$250 promotion code to enroll in classes at a discounted rate. Choose from mini skateboard, mini rugby, Kindermusik, soap making, upcycling workshop, dream catcher workshop and more.
Sign up for an exciting week full of adventure. Try Drama & Communication, Reader's Theatre, Spanish or Coding during the midterm holiday. Ages 3 – 14 years. Locations include Kennedy School, Kowloon Junior School, Renaissance College and Online (for some programmes).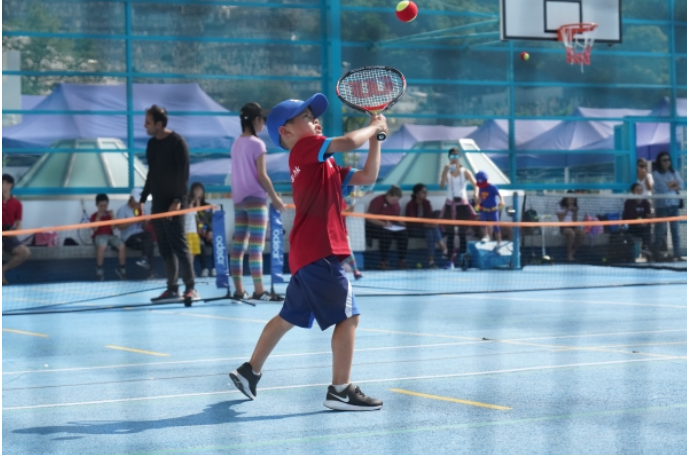 Choose from swimming, football, gymnastics, tennis, basketball and fencing clinics or multi-sport camps. Taught by specialist coaches focused on learning, skill building through games and developing love of the sport. Ages 3 – 15. There's a 10% discount for enrolling by 13 October with the code Code: 10OFF.
Come join BFA at Stanley Ho Sports Centre in Pokfulam for a Mid-Term camp next week! Classes run Monday to Friday (Oct 19 to 23), from 10:30am to 12:30pm. Ages 5 – 14 years.
For more on camps throughout the year, visit our Camps page for ideas.