Reading Time:
2
minutes
It's a well-known fact that a quality sleep is essential for our overall well-being. But how to ensure you reap off the whole benefits of sleep and how does your mattress play a part in this? Thijs Veyfeyken, general manager of Okooko by European Bedding, answers some questions on what aspects can help you sleep better.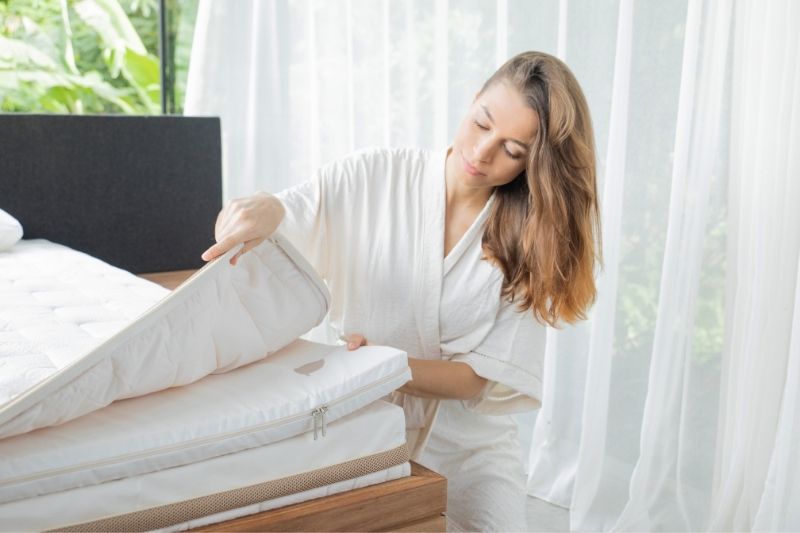 What materials should I look for in a mattress and bedding?
It's important to remove harmful chemicals and artificial materials from your sleep zone. Look for mattresses and beddings made of natural materials and certified to be safe from toxins. In fact, this is especially important for children to avoid allergens sensitivity developed early in life. That's why Okooko carries mattresses and pillows made of 100 per cent organic latex. The rubber trees we source our latex from are free of pesticides and fertilisers, and we also make our mattresses without any springs, synthetic foams or glue. For those with allergies, our latex mattresses are also naturally mould- and dust mite-resistant; and they come with removable cover for easy cleaning anytime you need. Without these allergens and chemicals, our body is able to rest and recuperate better.
My partner and I have a different preference on firmness. How can we resolve this?
We all sleep differently and so what you consider as a comfortable mattress may not be the case for your partner. At Okooko, we carry latex mattresses in different combinations of thickness and densities to cater to individual preferences. Try a king or queen size mattress with different firmness on each side, so you are both comfortable. No more compromising on the ideal mattress firmness between partners!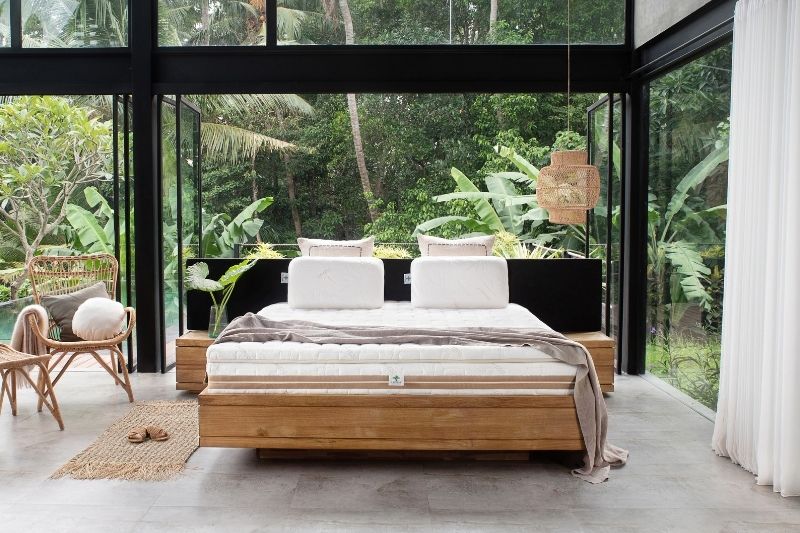 My kids like to co-sleep with us. Do you have custom size mattresses?
If you have a particularly tall partner, or even kids who like to jump into bed with you, a custom-sized mattress can help to accommodate everyone. Different bed frames and linen from around the world can also be slightly different to standard Hong Kong sizes. At Okooko, we can customise a latex mattress to any shape and size, depending on your needs even for baby cot, yacht or extra large family bed. Just let us know what you need and our sleep consultant can help you.

Interested to check out their mattresses and bedding products? Go to their website to make an appointment to visit their showroom at Central. Wishing you a better sleep!
*This article has been sponsored by Okooko by European Bedding
More about Okooko
Okooko by European Bedding is a premium bedding store in Central, focusing on natural organic latex mattresses, adjustable slatted bed bases and accessories (pillows & bedsheets), all made of natural and sustainable materials.
Email: info@europeanbedding.hk
Address: 13F The Plaza LKF, 21 D'Aguilar Street, Central. Hong Kong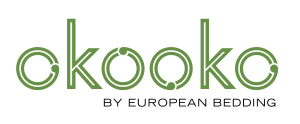 Related articles: