Reading Time: 1 minute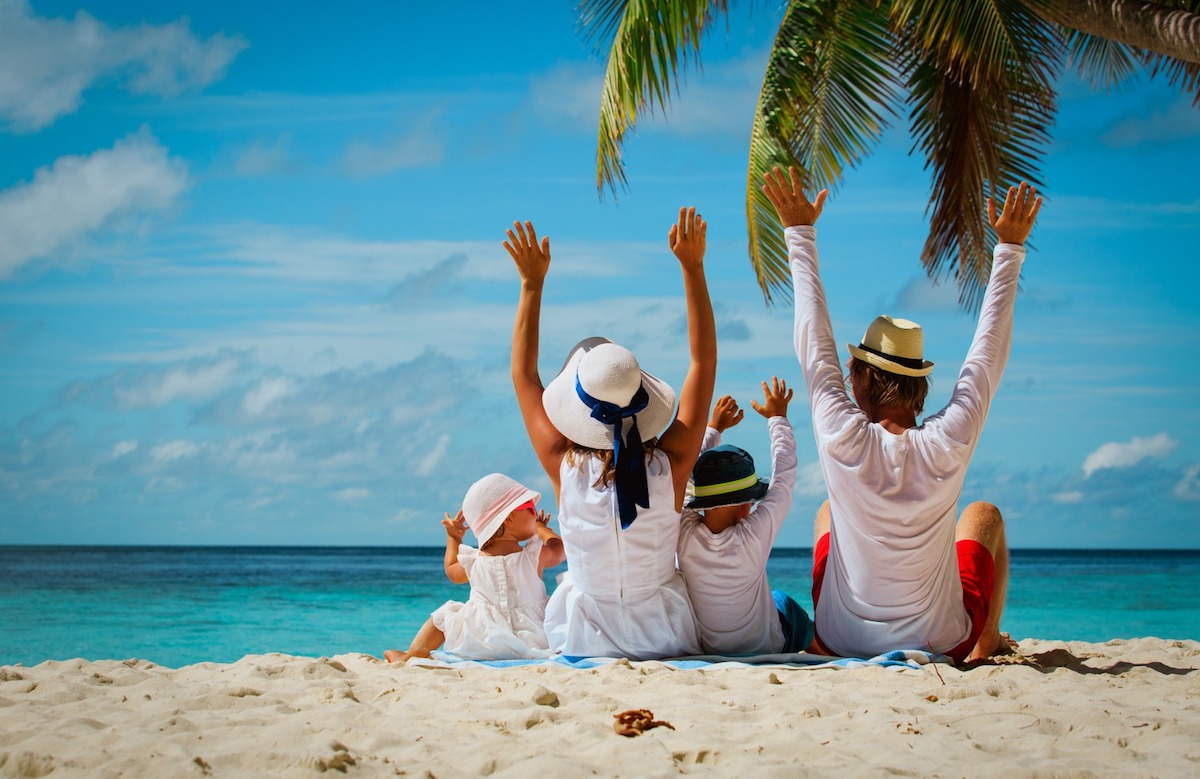 Parenting Information Session
12 May, 11am or 6.30pm, Repulse Bay
To learn more about Parent Effectiveness Training, sign up for a complimentary session that targets parenting challenges including active listening, problems and concerns facing kids, recognizing emotional pain, listening tools and communication road blocks. Shalini Melwani is a certified instructor at Gordon Parenting, teaching the Parent Effectiveness Training course. Max 3 adults in the talk, (subject to change in government measures) Click here for details and here to book.
Parent Effectiveness Training Course
Starts 3 June 2020, Repulse Bay
This is an 8 week workshop where Shalini will take you through the Parent Effectiveness Training course, where you will explore and practice the core skills. Minimum 4 participants, maximum 10, adults only. Choose from morning 10am-1pm or evening 6.30-9.30pmWednesday June 3, 10, 17, 24Tuesday June 30Wednesday July 8, 15, 22.Price: $4,700 per person or $8,400 per couple. Includes books, coffee/tea/snacksPayment in advance required, no cancellations or refunds. If you miss a class, the instructor will try and find a class for you to sit in on. Click here to register with and pay directly to the instructor.
Parent Effectiveness Training or P.E.T. is the world's No.1
parent education
program. Developed by award winning psychologist and three-time Nobel Peace Prize nominee, Dr Thomas Gordon, P.E.T. offers proven, practical, logical communication skills and problem solving steps applicable to any demographic status of
the parent and
child.
Current research validates
the effectiveness of
using the non-punitive, compassionate and
respectful parenting
model introduced by Dr Gordon.P.E.T. is a skills training and relationship based course which sets the family to have democratic, collaborative relationships. The core skills taught are Active Listening, I-Messages, Shifting Gears and No-Lose Conflict Resolution. The Behavior Window is the key to knowing which of these skills to use and for which specific situation.