Reading Time: < 1 minute
The Peak Tram service has reopened, operating between 7am and midnight every day. The tram, which was first established in 1888, serves more than six million local and international visitors annually.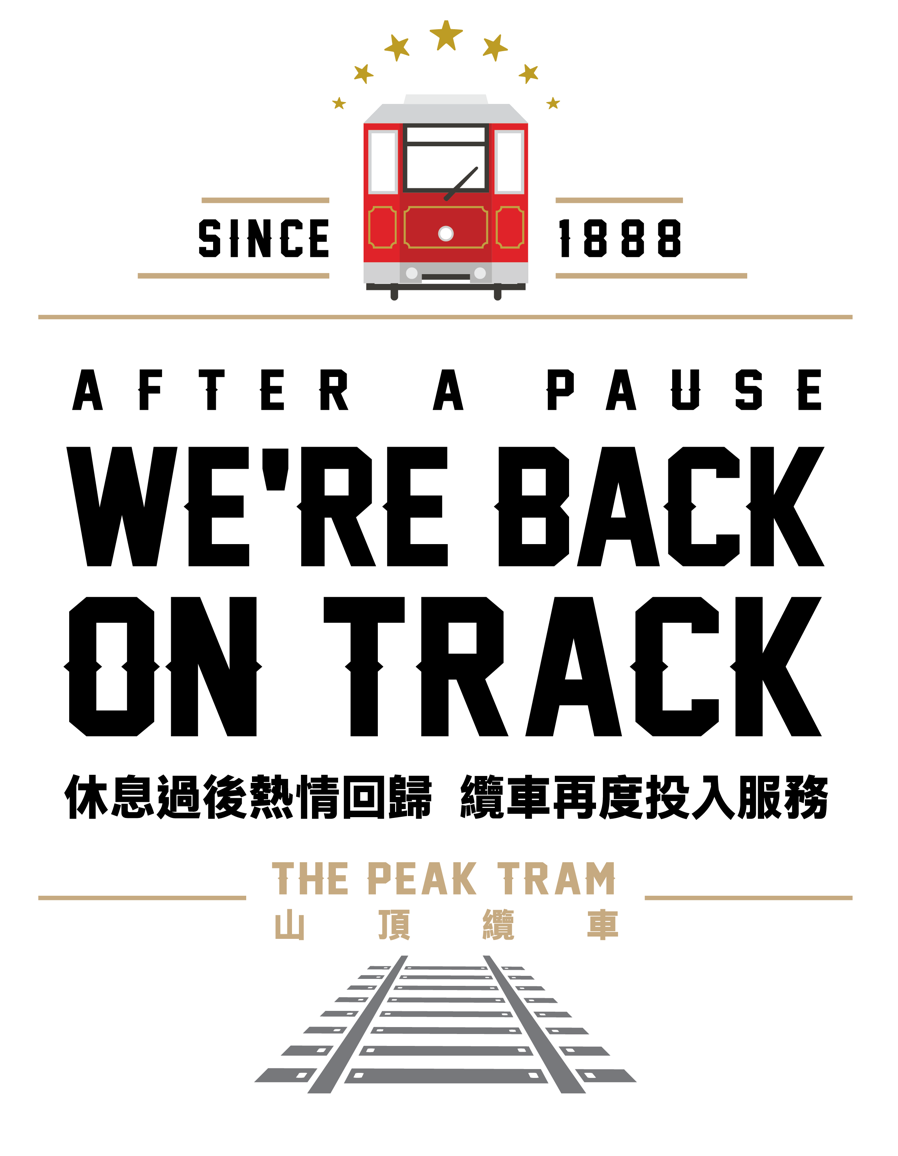 The first phase of upgrade work included temporary improvements to parts of Tramway Path and the construction of new, temporary boarding and alighting platforms.
A number of new initiatives are being offered over the summer to ensure visitors to the Peak have a memorable journey. Summer Fun @ The Peak is a "double celebration" of the arrival of summer and the resumption of the Peak Tram service. The festival will be held until 1 September and features a variety of attractions, including creative arts and crafts workshops, live performances, stylish shopping, promotional offers and mini games.
Fun summer children's activities including magic and bubble shows, stilt-walkers and Chinese yoyo demonstrations will thrill younger visitors, whilst the summer air is filled with live music and buskers. www.thepeak.com.hk