Reading Time: 5 minutes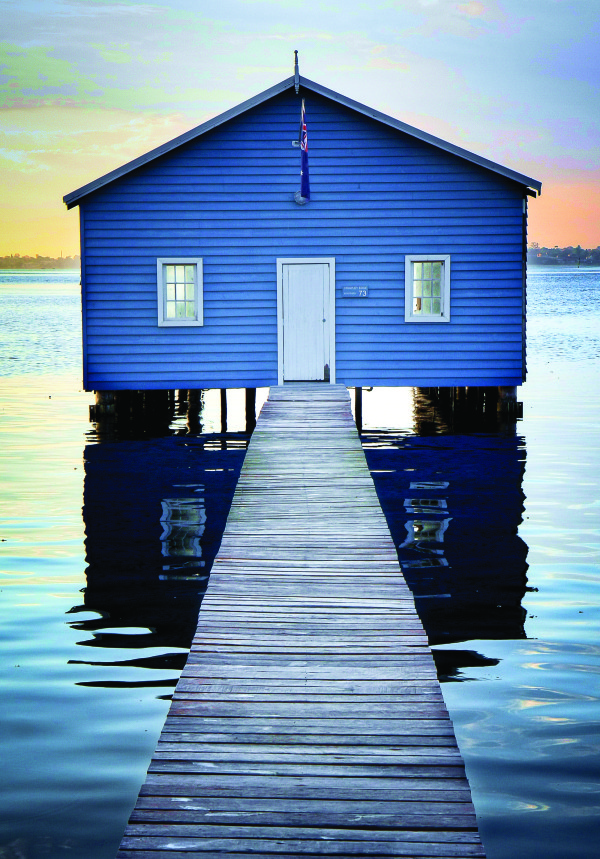 Perth, in Western Australia, is an appealing family destination that guarantees a total change of scene from Hong Kong's cityscape. There's tons on offer: with spacious parks, the Swan River, beaches, family attractions and Margaret River wineries, families are bound to fall for Perth's charms.
Parks and recreation
When you're travelling with kids, finding open spaces to play and hands-on exhibits to explore are sure paths to fun, and Perth offers many options. We explored the city by hopping on buses and taking a cruise on the Swan River. The riverbank is attractive and borders the pleasant grounds of a university. We hopped off by a small park with sweeping views of the city, where we had a simple lunch in an outdoor café and swam in the river in the company of two elegant black swans.
Kings Park (www.bgpa.wa.gov.au/kings-park) is one of the largest inner city parks in the world and offers playgrounds, cafés, an art gallery, botanic gardens and barbecue areas across its four square kilometres. We visited in the summer months and enjoyed watching a movie under the stars. Local families come well-equipped with pillows, blankets, snacks and drinks, and visitors should take note: it can get chilly when the sun goes down!
Visiting the Aquarium of Western Australia, (www.aqwa.com.au) was another family thrill. This world-class marine centre serves up an incredible underwater journey and we even snorkelled with sharks! Next door, Hillarys Boat Harbour (hillarysboatharbour.com.au) offers cute shops and cafés, a little playground on the sand, water slides, trampolines and minigolf. Our kids spent hours having fun at the swimming beach.
We didn't want to miss Cottesloe Beach, either, with its iconic lifeguards and old-fashioned architecture. Swimming in the waves was invigorating, and a typical fish and chip restaurant satisfied everyone's hunger and allowed us to relax, watching the world go by. 
Who would let their kids leave Perth without seeing real koalas, kangaroos and wombats at Perth Zoo (www.perthzoo.wa.gov.au)? Not us! In addition to seeing the critters, our kids were able to engage with the friendly zookeepers during a talk about the Zoo's conservation and rehabilitation programmes. Expect to spend more than half a day to enjoy it all. 
And once their quest for science and nature is stoked, Scitech (www.scitech.org.au), an interactive science complex with a planetarium, hands-on exhibits and fun lectures, should be your next stop. Our nine-year-old son thought this was the best experience ever… until the moment he stood up from the revolving chair in the centripetal force exhibit and went crashing nose-first into the opposite wall. This is now one of our favourite family anecdotes.
In the heat of the afternoon, we decided to visit Perth Mint (www.perthmint.com.au), where we watched gold being heated to molten temperatures, poured and transformed into solid gold bars. This museum is now famous for having the world's largest gold bar exhibition, as well as Western Australia's largest nugget. Lifting a gold bar isn't easy: take the Mint's challenge by putting your hand inside a Perspex box to see who's the strongest in your family. You can also weigh yourself and find out your value in gold.
Stopping at the Bell Tower (www.swanbells.com.au) was another unusual experience. This Perth icon offers splendid views of the city and a unique opportunity to ring centuries-old bells from England. The professional bell-ringer gives each member of the family a rope and you then realise that keeping the rhythm is not as easy as it sounds, but is a lot of fun!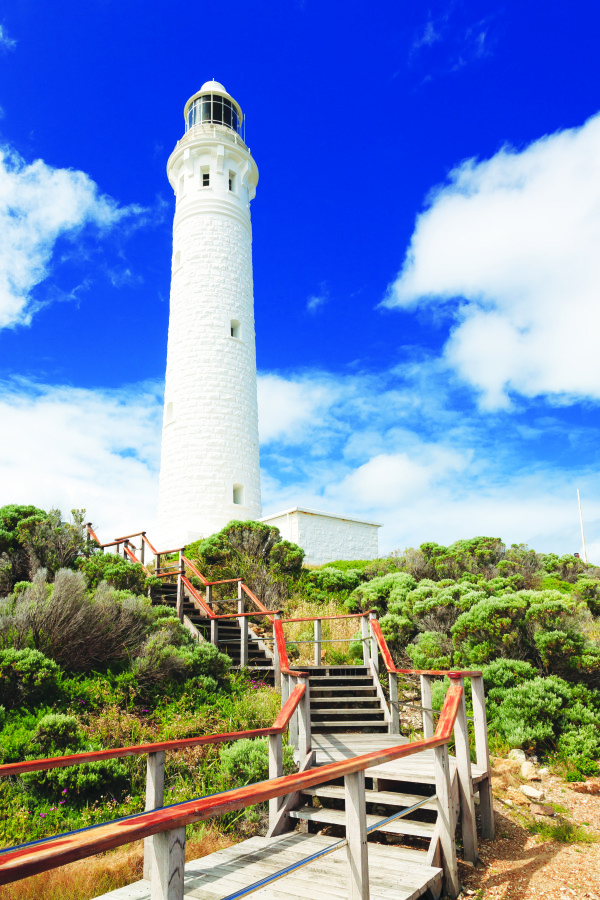 Beyond borders
There are plenty more family activities to be had beyond the city borders. We opted for South Wild Encounters in Rockingham (www.rockinghamwildencounters.com.au), 40 minutes south of the city, which leads tours to see dolphins, penguins and sea lions on Penguin Island. Riding the fast boat is exhilarating – they claim it's the fastest civilian boat in Australia. Their friendly guides taught our kids about the environment, the importance of preserving wildlife and the negatives of animal captivity.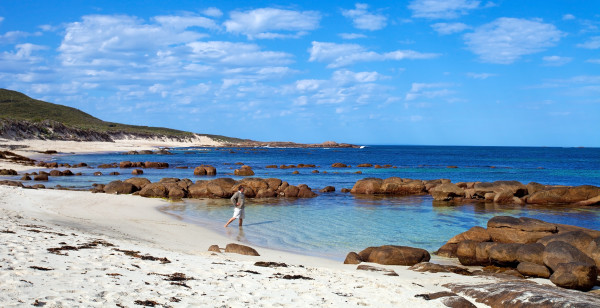 Another day, we headed one hour north to the Gravity Centre (www.gravitycentre.com.au) and Gingin Observatory (www.ginginobservatory.com). We crossed desert where cacti grow in red earth and sizzling temperatures. "Slip, Slap, Slop" as the Aussie mantra goes, we put on our shirts, slapped on hats and slopped on enough sunscreen to protect ourselves from the harsh sun. The Gravity Centre is an interactive astronomy centre, with exhibits and activities on gravity, yes, but also on indigenous art. It is most famous for its leaning tower, where kids can experience the laws of gravity by throwing various objects and observing what happens. The Observatory next door organises fabulous stargazing nights to watch planets, stars and the craters of the moon through professional telescopes.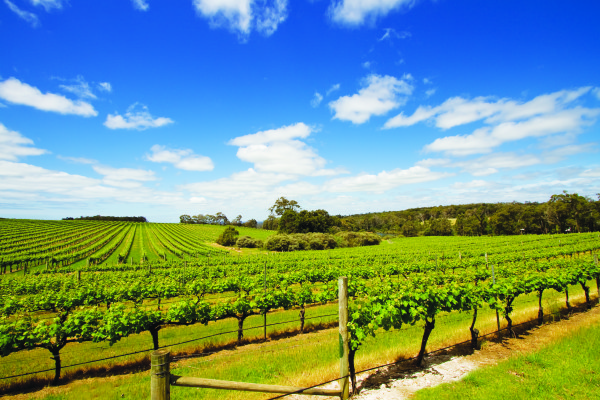 Margaret River marvels
A two-hour drive south of Perth will land you in the picturesque Margaret River region – a wonderland for parents and kids alike. You've likely heard it's a wine region, but you might not know it also offers safe swimming, natural attractions, adventure activities and boutique chocolate, cheese and ice cream producers.
Beaches are mostly safe for swimming in this region and our family's favourite was Hamelin Bay, which has a long expanse of white sand and the thrill of seeing dolphins swimming close to shore and rays diving into the breaking waves.
We also walked the Cape Leeuwin trail to the point where two signs point in opposite directions – one towards the Indian Ocean, and the other to the Southern Ocean – which served as the backdrop to our top photo for the holiday album.  Unfortunately, we did not visit at the right time of year to see whales come and play off shore (typically from June to September). Cape Naturaliste and Cape Leeuwin lighthouses offer educational opportunities and numerous trails for walks and magnificent views.
A highlight of the region for our family was farm tourism: Numerous options invite children to feed and pet the animals, and most places sell homemade products and offer lunch and barbecue facilities. Mazes are also popular in the area. We enjoyed the Countrylife Farm in Yallingup (www.countrylifefarm.com.au) and the Wonky Windmill Farm and Eco Park in Yelverton, near Busselton (www.wonkywindmillfarm.com.au).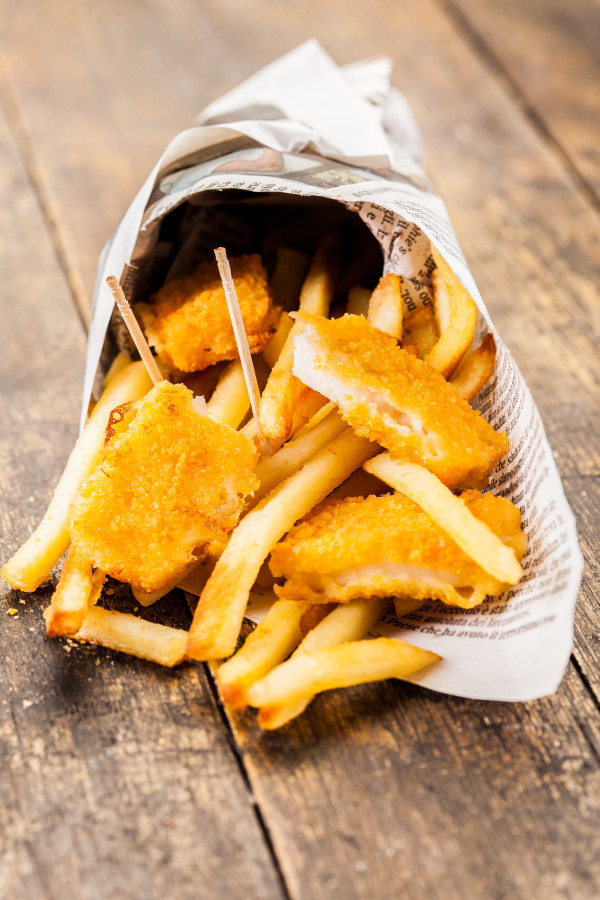 While fish and chips will surely be part of your family dining strategy, we equally loved the many breweries and wineries with good kids' menus and playgrounds. I recommend The Berry Farm (www.theberryfarm.com.au) for a tasting of local preserves, chutneys and jams, and a pleasant lunch on their terrace, which also has a playground. Also, at the Cowaramup Brewery (www.cowaramupbrewing.com.au), the children's playground is visible from almost everywhere and has swings, slides and large sandy play areas. Our kids were given an activity sheet that sustained their attention for long enough for us to try their specialty wines.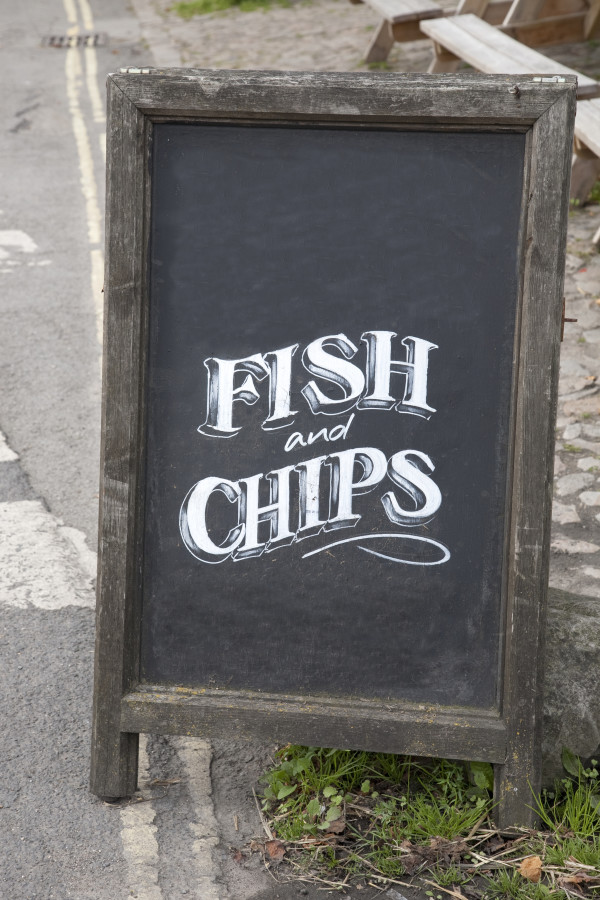 Our family is well-known for our collective sweet tooth, so we reserved a day to visit the Margaret River Chocolate Company (www.chocolatefactory.com.au), located in between Busselton and Margaret River. As you can imagine, it ranked particularly high with our little ones! Simmo's ice creamery (www.simmos.com.au) and Millers Ice Cream (www.millersmargaretriver.com.au) are excellent, too. The latter has an adventure playground and kids can milk a pretend cow. And if this is not enough, you can continue to the Margaret River Fudge Factory, the Candy Cow or Bettenay's Margaret River Nougat Company. Your biggest problem will not be finding things to do or places to visit, but rather distracting your children when you drive past another of these tantalising and irresistible venues.
If you're looking for a safe place that's got just about everything a family needs for a wonderful holiday together, Perth should be part of your travel plans. You'll be spoiled for choice and will wonder what took you so long to visit in the first place.